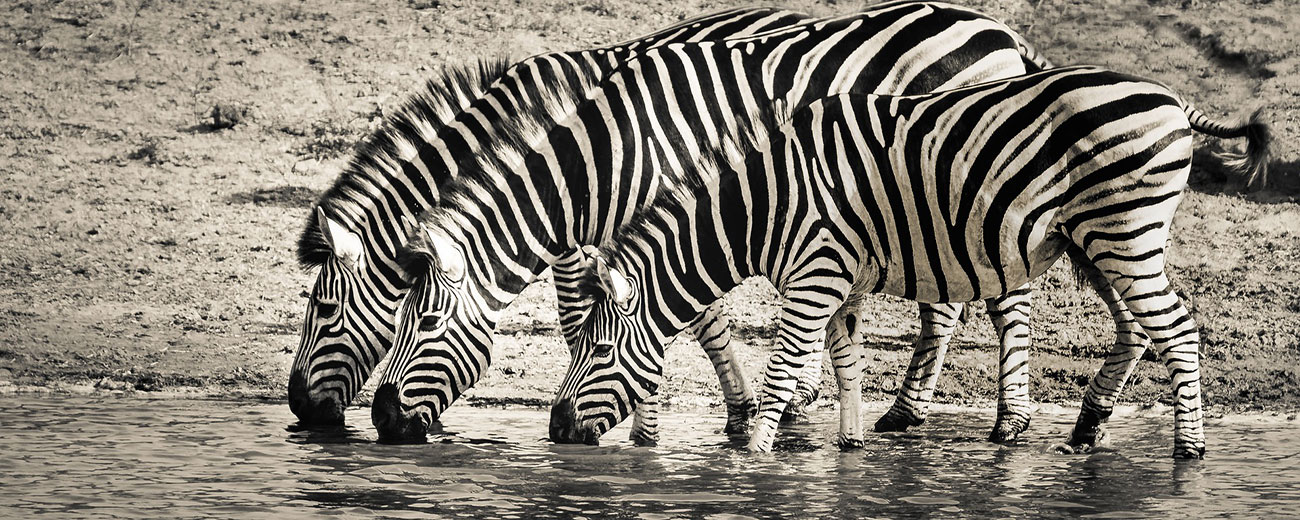 Green Leaf Safaris is a new Zambian based travel company offering trips and tours all around Zambia and neighbouring countries. We will tailor make your trip to your every need.
Safaris company based in Lusaka, Zambia. We offer tours in Zambia, Malawi, Botswana and Zimbabwe e.g. Our goal is to put all our needs and expectations in one package and help you make travel memories that you will never forget. Zambia is still one of the hidden African travel destinations and has not been affected by swamp tourism, that's we its ideal to visit Zambia and explore new paths in peace.
Our company started as an idea in the middle of 2018 and it finally made it on its feet in the beginning of 2019. We have a wide range of skills and knowledge in operating with travellers. We hope to be able to serve future Zambian travellers with the best safaris experience they can get.
WHAT MAKES US UNIQUE
Our trips are custom made and we offer exceptional service as our guides are professional and open-minded ho love to take care of their clients' wishes. Our staff has a wide experience in travelling both within Zambia and abroad.
ACTIVITIES
Wildlife Safaris
Package Tours
Photographic Safaris
Royal Livingstone Express Train
Sunset River Cruises
Village / Cultural Tours
Walking Safaris
Game Drive
Historical Tours
Fishing Trips
Chauffeur Driven Tours
Birding Safari
Boat Safaris
SERVICES
Book Activities
Book Safaris & Tours
Car Hire
Chauffeur Services
INCLUDES
Accommodation
Domestic Flights
Drinks
Meals
Qualified Driver
EXCLUDES
Departure Taxes
International Flights
Medical Insurance
Park Fees