WHAT TO SEE IN ZAMBIA
Zambia is commonly regarded as one of the most beautiful, friendly, diverse and unspoilt countries on the entire African continent. Aside from the majestic Victoria Falls, Zambia has more natural water resources than any other southern African country, including a myriad of other falls dotted across the country, not to mention the famous Zambezi River. The many National Parks offer great opportunities for observing Africa's plains game and their attendant predators, whilst bustling urban areas offer a taste of eclectic Zambian culture.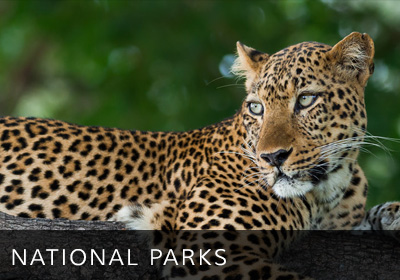 Zambia's game reserves provide pristine sanctuary to a wide variety of wildlife, and boast some of the best game viewing opportunities in the world. From the North and South Parks on the hippo and croc-infested Luangwa River, to the wide expanse of the Lower Zambezi, the vast and little-explored Kafue.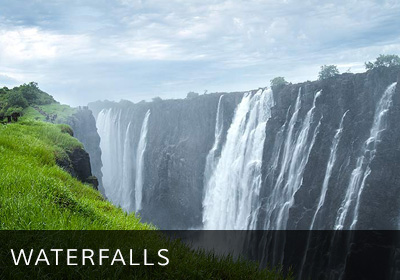 While Victoria Falls, not surprisingly, tends to steal the limelight, Zambia has an array of wonderful waterfalls, cascades, rapids, cataracts and flumes on the many rich waterways that dissect the country.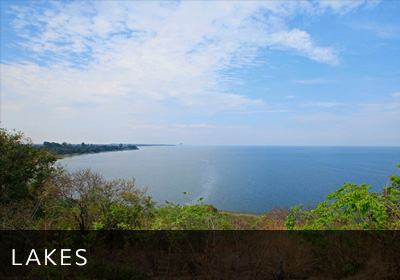 Whether it's the history and sheer size of Lake Tanganyika (the world's longest lake) that draws you, getting off the beaten track at Lake Mweru, or taking in the secluded beach holiday atmosphere that can be found on the banks of Lake Kariba.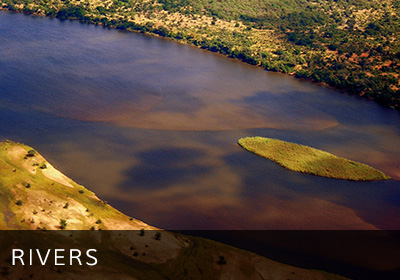 As if all the lakes and waterfalls weren't enough, Zambia is also home to the magnificent Zambezi River as well as the Luangwa and Kafue river systems, offering great fishing opportunities, adventure activities and canoeing safaris. These are some of the most unspoilt and best-protected rivers on the continent and are home to much of Zambia's wildlife.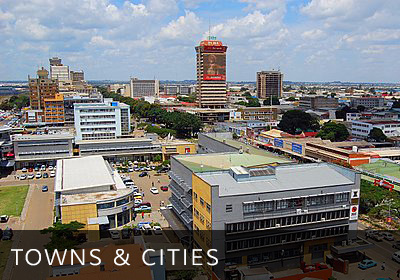 In recent years the expansion of Zambia's major towns and cities has been rapid and extensive. Lusaka, the capital city, is now one of Africa's fastest-growing cities, while the historic town of Livingstone has become the 'adventure capital' of the whole of Africa.