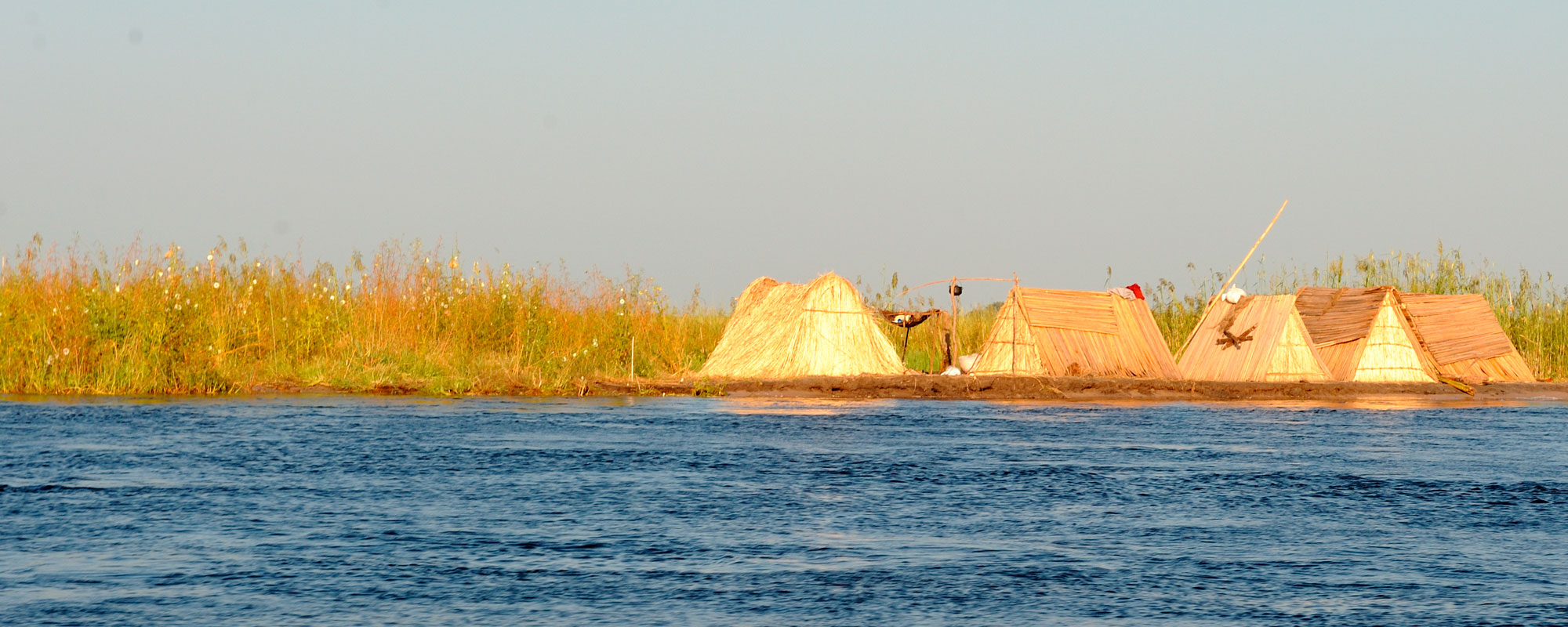 ACCOMMODATION IN THE BAROTSE FLOODPLAIN
The second largest floodplain in Zambia, Barotse will take your breath away. Secluded in a paradise of lush bush land and untouched river waters, Barotse teems with tigerfish as well as several species of bream, offering enthusiasts an unparalleled fishing experience.
The ideal time to visit the Barotse Floodplain for angling is during the winter months, from May to August. It can be reached by road from Livingstone during dry season or by private charter year-round.