NSUMBU NATIONAL PARK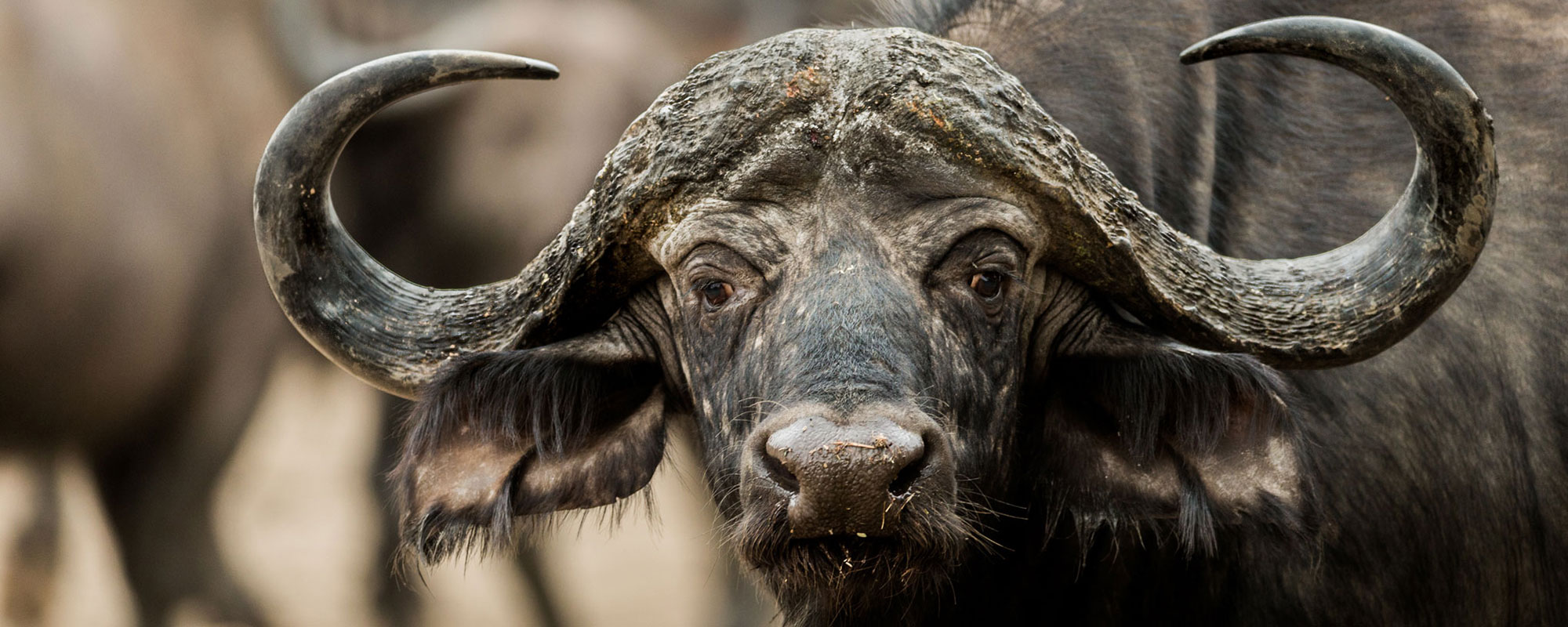 Lying on the southern shores of Lake Tanganyika in the northernmost tip of Zambia, Nsumbu National Park covers an area of just over 2 000km² / 1 255mi². It includes 100km / 62mi of some of the most pristine shores of this vast lake. Its beauty ranges from sandy beaches, vertical cliffs, rocky coves and natural bays to the rugged hills and deep valleys of the interior. The Lufubu River winds its way through the park and pours into Lake Tanganyika.
The western boundary of Nsumbu National Park, or Sumbu as it is called locally, is buffered by the Tondwa Game Management Area. The much larger Kaputa Game Management Area is also contiguous with the national park to the north-west and south-west, and therefore the National Park completely surrounds Tondwa.
Nsumbu is dissected from west to east by the sizable and perennial Lufubu, which also demarcates the eastern boundary of the park up to the river's discharge into Tanganyika. The Nkamba and Chisala Rivers are ephemeral and smaller than the Lufubu, draining Tondwa Swamp into Nkamba and Sumbu Bays respectively, the former through an attractive valley with abundant wildlife. Much of the park is covered by combretum thicket but along the lakeshore there are many strangler figs and candelabra trees along with the strange and interesting boulders balanced on top of one another.
LATEST NEWS
Nestled along the mighty Zambezi River, Lower Zambezi National Park is a true gem in Zambia's tourism crown. This pristine wilderness area offers a unique and unforgettable experience for nature enthusiasts, adventure seekers and wildlife lovers alike. From breath-taking landscapes [...]
Will you be part of just a handful of trail runners to take part in the exclusive inaugural Kafue Wild? This 21km / 10km race has been opened for the first time after informal trials in 2021 and 2022 with [...]
Conservation South Luangwa, which patrols a colossal 1.4 million hectares and relies solely on private donations and grants, had an immensely successful 2022 in terms of conserving wildlife, preserving habitats, deepening the team's skills and fostering even stronger bonds with [...]