ACCOMMODATION IN NORTH LUANGWA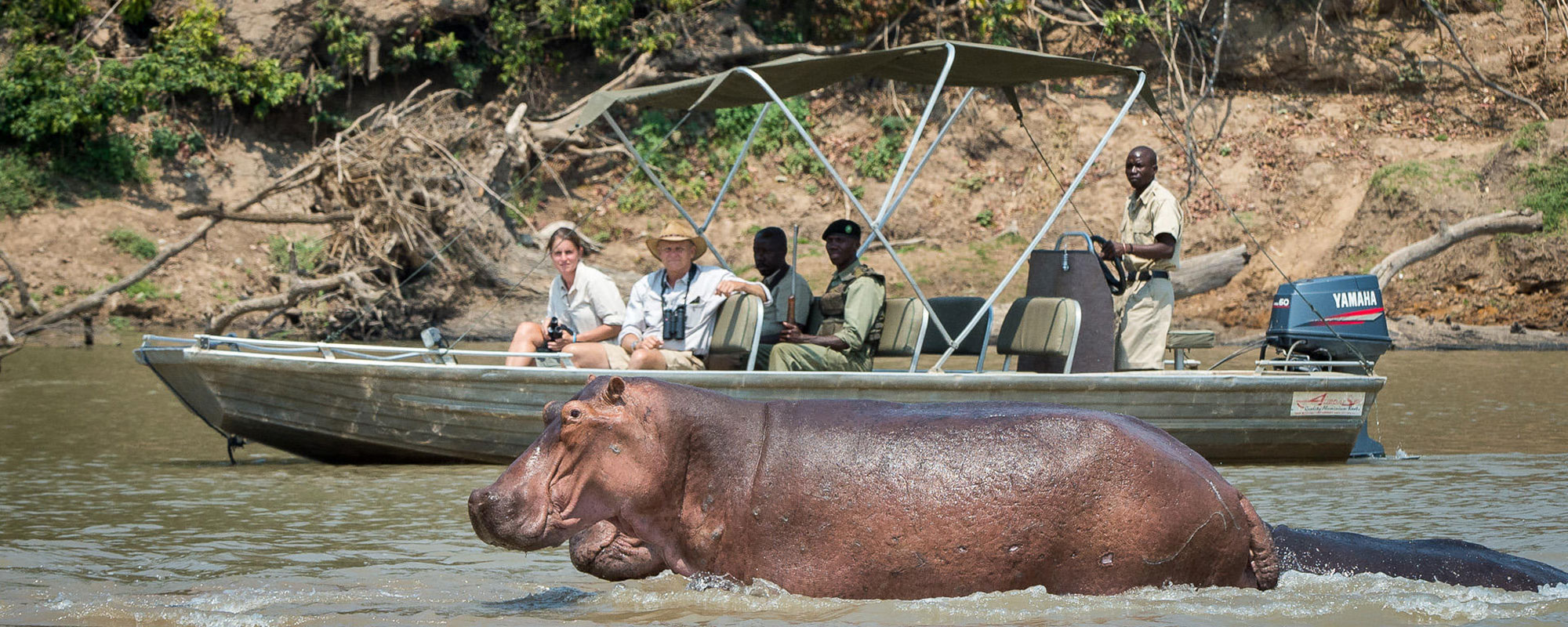 Known as the untamed sister of the South Luangwa National Park – North Luangwa affords you remarkable opportunities to explore Africa as it was thousands of years ago.
Situated in the northern region of the Luangwa Valley, the park's main appeal lies within the vast variety of wildlife – which features the Big 5, wild and varied vegetation, and incredibly, the profound lack of human disturbance.
To protect and preserve the environment, access to the park is strictly monitored and controlled. Authorities only allow a handful of operators in the park, and no permanent lodges are permitted. Despite this, accommodation is readily available within the park – with a few satellite safari camps situated along the scenic bend of the Mwaleshi River – providing tranquillity, peace and incredible views of the river. It's a one-of-a-kind raw and unfiltered African experience.
Please note that "Rates From" could be fully inclusive (may include activities such as game drives and walking trails for example) on some listings and not on others. Contact the establishment you are interested in for specific rates.