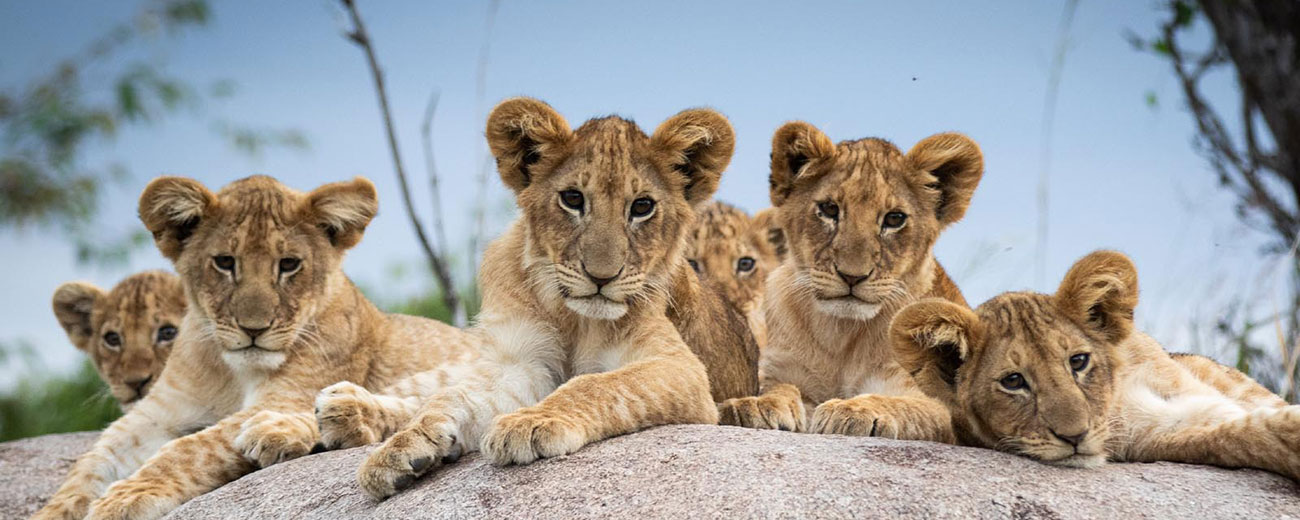 We specialize in inbound business into Zambia, Zimbabwe and Malawi.
OUR SERVICES INCLUDE:
On the ground knowledge, advice, support and updates about the Tourism products and services in Zambia, Zimbabwe and Malawi
Tailor made packages including the booking of accommodation, internal flights, activities and road transfers
A variety of already developed packages selling different combinations of properties and areas through the 3 regions
A Professional and Personalized Hands on Service on the Ground ensuring that clients are only linked with reputable services that have been personally checked by ourselves
Meet and Greet of all our clients at Kenneth Kaunda International Airport prior to immigration and seeing them through to connecting domestic flights, or our transfer service to take them to their hotel if staying in Lusaka
Our core focus is middle to upper-class FIT travellers, including small family and friends groups, wanting a quality and a professionally handled trip to Southern Africa. We do also handle conference and incentive groups and can put together an incredible programme combining safari, adventure and adrenaline.
People and Places opened its doors in June 2012 and specializes in inbound business in Zambia, Zimbabwe and Malawi. Owner run by Emma Seaman whose career spans nearly 20 years in the Hospitality Industry in Zimbabwe and Zambia, including Meikles and Victoria Falls Hotels, both members of the Leading Hotels of the World and Wilderness Safaris Zambia.
Emma is ably supported by her husband David Seaman, who is the founding director and runs Tours Africa Meet and Greet and Airport Transfer business out of Kenneth Kaunda International Airport. Over the past 20 years, Emma and David have forged strong relationships with local hospitality service providers in Zambia and Zimbabwe as well as invaluable on the ground experience and knowledge. They have become well respected over the years for their professionalism and commitment to the industry.
During our first year of operation, we have handled a number of individual and group bookings for Zambia, Zimbabwe, Botswana and Malawi and have found that our very personalised and hands-on service has led to further referrals and bookings through word of mouth positive feedback.
ACTIVITIES
Canoeing Safaris
Fishing Trips
Photographic Safaris
Walking Safaris
Wildlife Safaris
SERVICES
Book conferences
Build Custom Itinerarys
Travel Advice
INCLUDES
Accommodation
Domestic Flights
Drinks
Meals
Qualified Driver