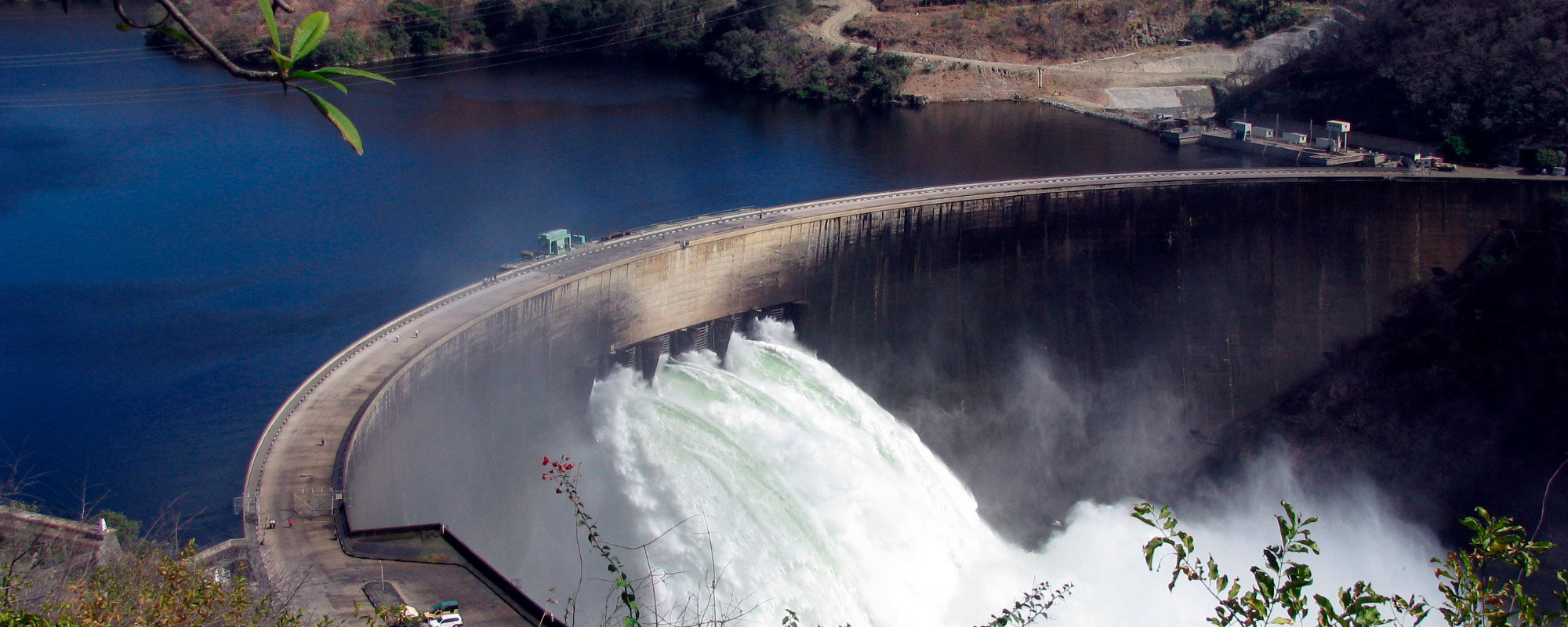 SIAVONGA
Siavonga is known as the 'Riviera of Zambia' as the town is spread out along the northern bank of Lake Kariba and is host to local and foreign holidaymakers all year round.
The 'riviera' image is enhanced by an affluent Zambian community as business people from out of town invest in holiday homes in the area. The spectacular Kariba Dam wall is nearby, which is also the Kariba border crossing into Zimbabwe. Only a 2.5-hour drive on good roads from Zambia's capital, Lusaka, it is both a popular weekend getaway as well as a conference destination for the Lusaka business community. Photographers and artists are enthralled by the creative opportunities offered by this inland ocean.
The Zambezi Valley is very hot in the summer months (October to March) but luckily cooled by the summer rains. In winter it has warm, dry days and cool nights (April to September).
LAKE KARIBA
Although Lake Kariba is a vast body of water body (282km / 175mi long and up to 100m / 328ft deep), it is more correctly a dam, as the water is held back by a huge dam wall (128m / 410ft high and spanning 617m / 2 024ft across the Kariba Gorge). It is the largest man-made reservoir in the world. This engineering feat was completed in 1959 when the Zambezi River was dammed in a joint electricity-generation project between Zimbabwe and Zambia. Between the two power stations on the north and the south banks of the Zambezi River, 1300 megawatts of power can be generated, making it an important resource in the region. A welcome by-product of this construction is the associated tourism industry, mostly in the form of houseboat rentals and cruises.