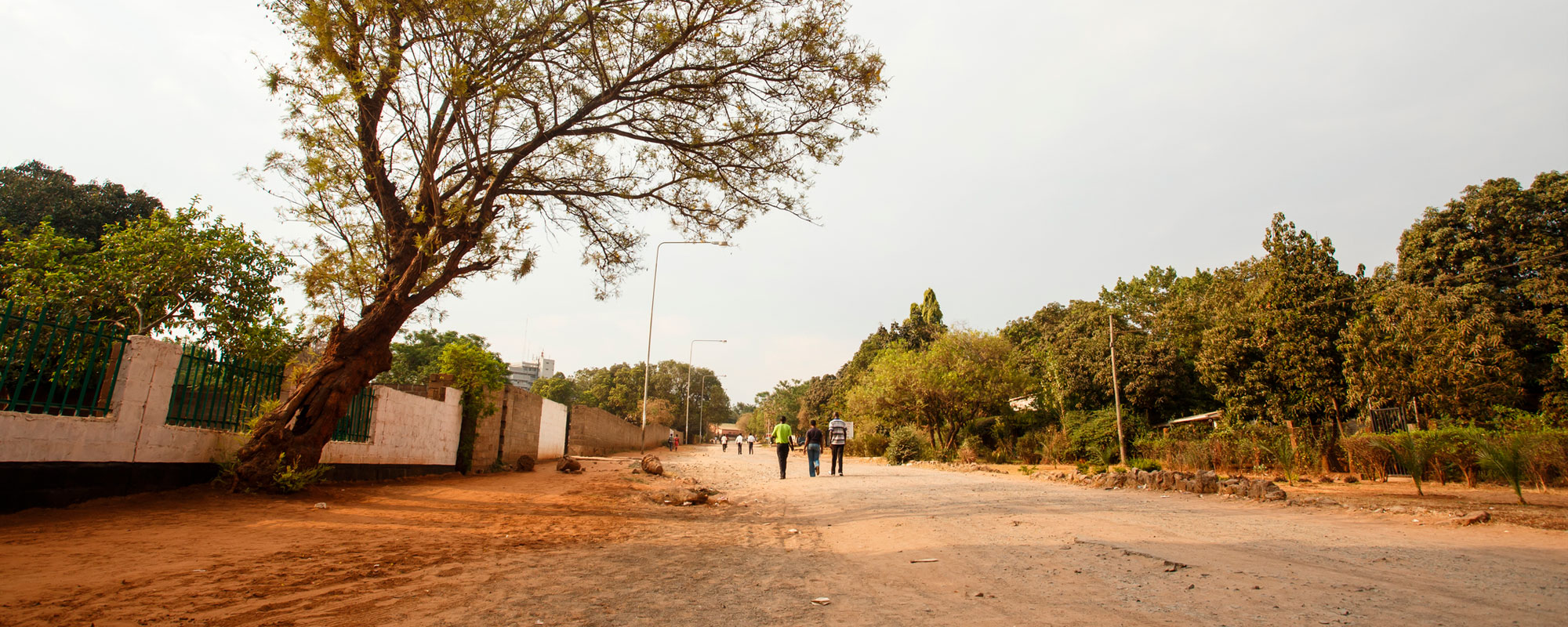 LIVINGSTONE
Named after the famous Victorian missionary explorer, Dr David Livingstone, who explored this area extensively, Livingstone Town was established in 1905.
As a major European immigrant settlement, being close to the Zambezi River crossing over to Southern Rhodesia (now Zimbabwe), the town was made the capital of Northern Rhodesia in 1911. As the capital, it enjoyed excellent facilities far superior to anything elsewhere in the country, as can be seen from the surviving Edwardian buildings that line the city's main road (including one called Stanley House after journalist Henry Morton Stanley who tracked down Livingstone when he was presumed missing).
Livingstone even had the distinction of having the country's first newspaper. The capital was moved to Lusaka in 1935 and the bustling city has become a quiet town but retains a special charm. A major event in 2011 was the installation of the town's first set of traffic lights! The proximity to the Zambezi River and the spectacular Victoria Falls has led Livingstone to become a base for travellers from all over the world wanting to explore this Wonder of the World. Being set away from the Falls makes it quieter and less 'touristy' than Victoria Falls Town in Zimbabwe.
Livingstone is a base for visiting Victoria Falls and for staying at the many romantic and relaxed river lodges along the Zambezi.
You can fly directly into Livingstone at Harry Mwaanga Nkumbula International Airport. 
GETTING AROUND
Hemingways offers 4×4 vehicle hire.

Voyagers / Imperial Car Hire offers a full range of vehicles to tour Livingstone and the Falls.

AJ Car Hire and Tours offers transfers or self-drive car hire.

Makora Quest, Bundu Adventures and Bushtracks Africa also do day trips and transfers.