LIVINGSTONE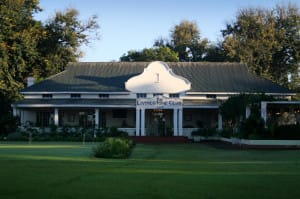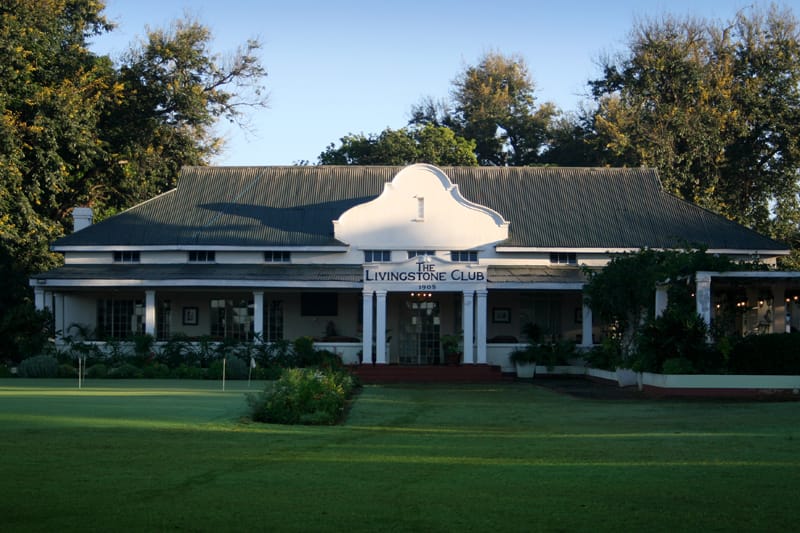 Named after the famous Victorian missionary explorer, Dr David Livingstone, who explored this area extensively, Livingstone Town was established in 1905.
As a major European settlement, being close to the Zambezi River crossing over to Southern Rhodesia, the town was made the capital of Northern Rhodesia in 1911. As the capital, it enjoyed excellent facilities far superior to anything elsewhere in the country, as can be seen from the surviving Edwardian buildings that line the city's main road. Livingstone even had the distinction of having the country's first newspaper. The capital was moved to Lusaka in 1935 and the bustling city has become a quiet town, but still retains a special charm. A major event in 2011 was the installation of the town's first set of traffic lights! The proximity to the Zambezi River and the spectacular Victoria Falls has led Livingstone to become a base for travellers from all over the world wanting to explore this Wonder of the World.
There are several Adventure Companies offering Riverboarding, White water rafting, Canoeing, Horse riding trails, Abseiling, as well as Boat cruises, Quad bikes riding, Kayaking and tours to Victoria Falls, Mukuni Cultural Village and the places of interest in Livingstone.
Many tour companies and lodges offer a booking agency service in Livingstone to help make your stay as easy and enjoyable as possible. You can fly directly into Livingstone via Livingstone airport.
Click here to see a list of restaurants in Livingstone
GETTING AROUND
Hemingways – offers tours, transfers and vehicle hire, as well as wheelchair accessible vehicles.
Imperial Car Hire offers a full range of vehicles to tour around Livingstone, and the Falls.
AJ Car Hire and Tours offers chauffeur driven cars or self-drive hire and takes tours around the area as well as airport transfers.
Makoro Quest, Bundu Adventures and Bushtracks Africa also do day trips and transfers
Kubu Crafts sells fine wood crafted furniture as well as many curios and souvenirs – at Sun International as well as a shop at the airport. The Town Market is also well worth a visit.