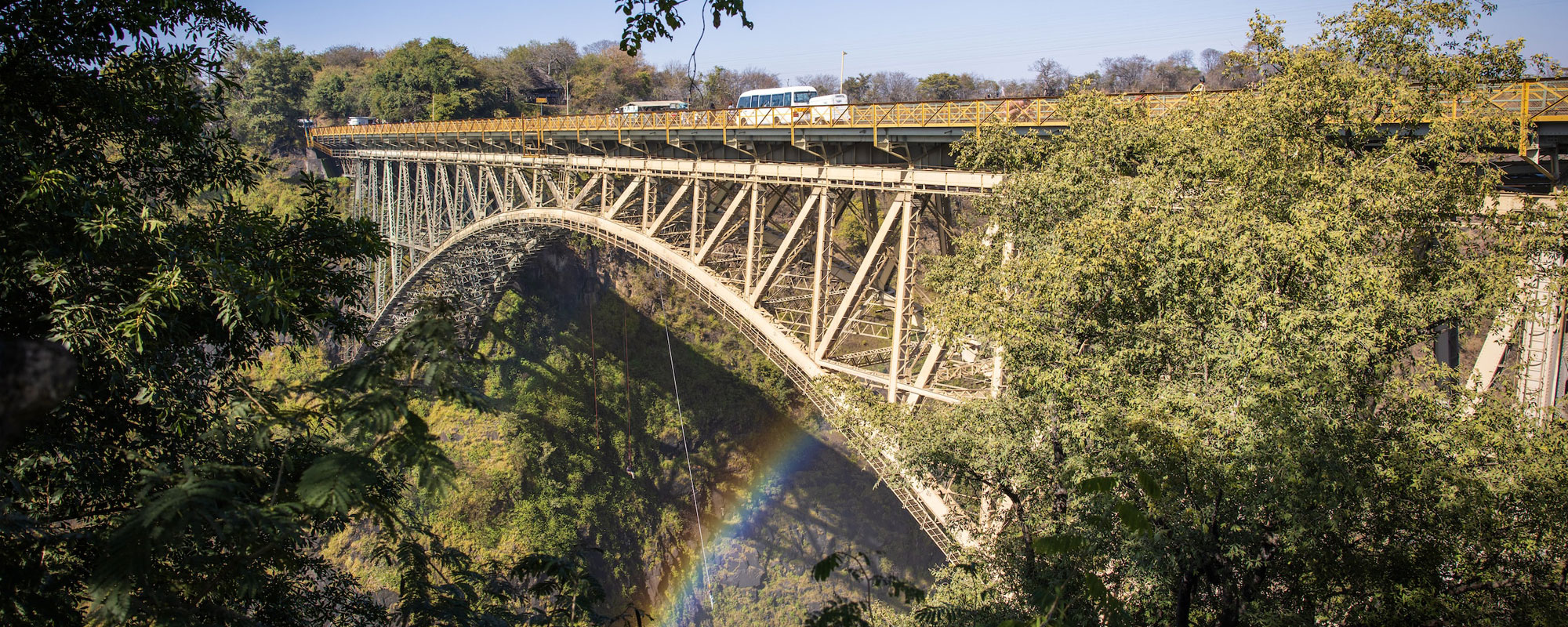 HIGH WIRING, GORGE SWINGING & RAP JUMPING
This is the world's first known commercial high wire. The cable that spans the gorge is 135 metres / 443 feet long and 75m / 246ft above the ground. A full-body harness is attached securely from your back to the cable, allowing you to take a running dive off the edge of the cliff and soar across the deep gorge like a bird in flight.
These activities are operated on a spectacular site above rapid number 7. You freefall for about 50m / 164ft before swinging out into the middle of the gorge. After several pendulum swings you are lowered to the ground where you can take a track back up to the top of the gorge. This can also be done as a tandem with another person. You can purchase the DVD or photos of your jump once you have finished.
The 'flying fox' is a cable slide across the gorge and rather than jumping off into thin air, you slide or 'fly' across the gorge attached to a special harness before being pulled back in again.
If you want to try a change from the more traditional abseiling, then you can also try rap jumping, where you descend the rock face facing the ground and keep pushing off from the rock face as you head towards the bottom of the gorge.