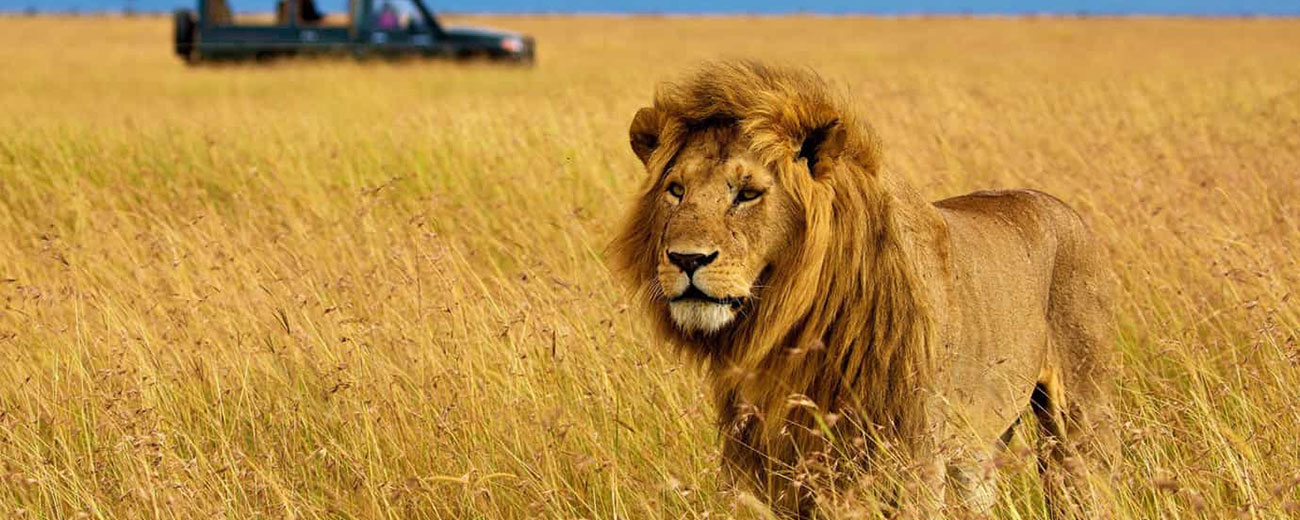 EDWARD SELFE PHOTO SAFARIS
Edward is a safari guide and photo safari specialist living year-round in the Luangwa Valley. He has been guiding in the South Luangwa National Park since 2009, choosing to make it his home, rather than being a fly-in expert for only the busiest months. In this way, he has spent many years observing wildlife, watching the seasons come and go, and building a successful photographic safari business.
Edward runs a range of photographic-safaris, from set-departure group tours using the best camps in the Valley, to single-client private tours for professionals or those wanting one-on-one coaching and assistance. With links to all the camps in the area, there is no one better placed to lead your photographic safari in Luangwa.
WE PAY SPECIAL ATTENTION TO:
Planning each safari to make the very best of the photographic opportunities; Edward knows every corner of the National Park, having spent thousands of hours in the bush over the last 10 years.
Offering advice, coaching and assistance whenever necessary, including tutorials and hands-on camera classes between safaris back in camp.
Making sure you have an excellent wildlife safari alongside your photography; Edward holds both Luangwa's coveted guiding licences, a testament to his knowledge and understanding of birds, mammals and behaviour of the big game.
ACTIVITIES
Photographic Safaris
Photographic Workshops