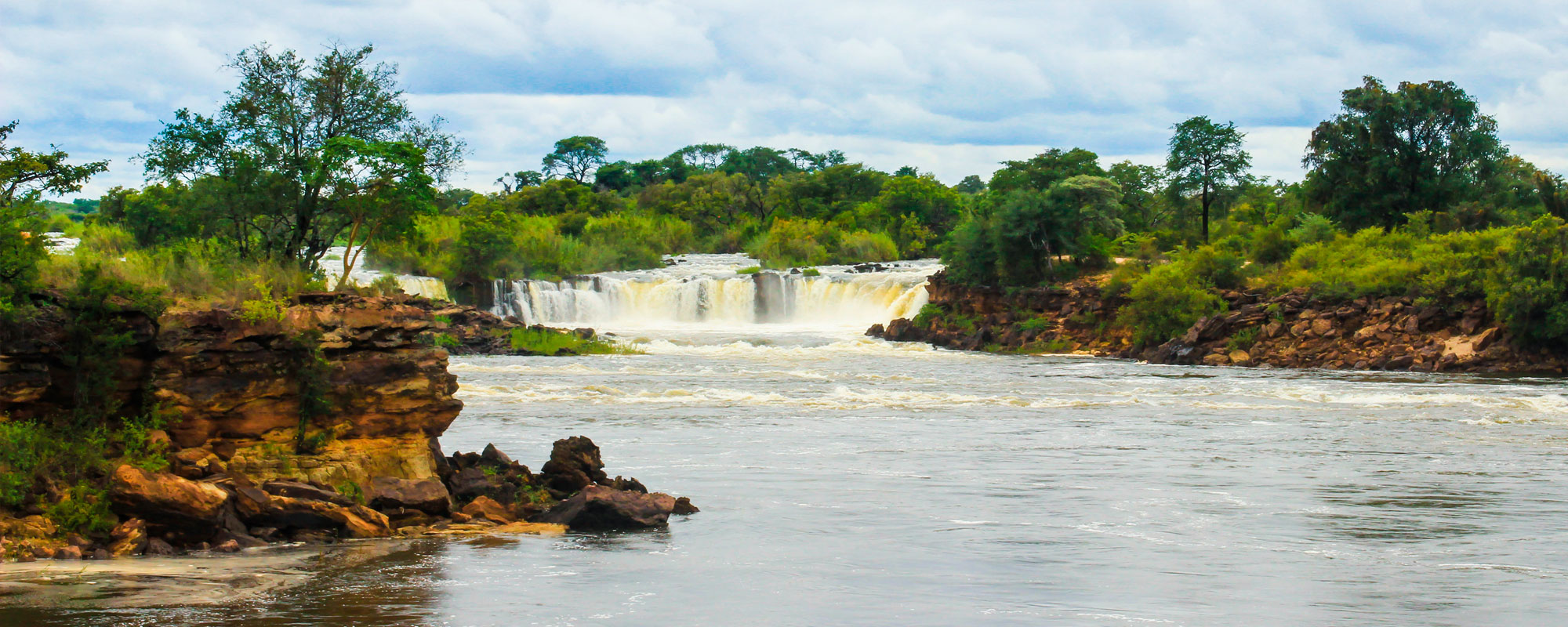 ACCOMMODATION IN SIOMA NGWEZI NATIONAL PARK
Situated in the south-western corner of Zambia is the country's third largest national park: Sioma Ngwezi. This unfenced park stretches across a total surface area of 5 000km² / 3 107mi² making it possible for animals to roam freely.
It is home to a relatively large population of elephants and several endangered species like roan, sable, wild dog and cheetah. Among the common species you will find puku, impala, zebra, giraffe, kudu and so much more. Predators like lion, hyena and leopard also feature here. Avid birders can also have a field-day with more than 300 bird species to spot, including the secretary bird, African fish eagle, red-billed teal and yellow wagtail.
Please note that 'Rates From' could be fully inclusive (may include activities such as game drives and walking trails for example) on some listings and not on others.