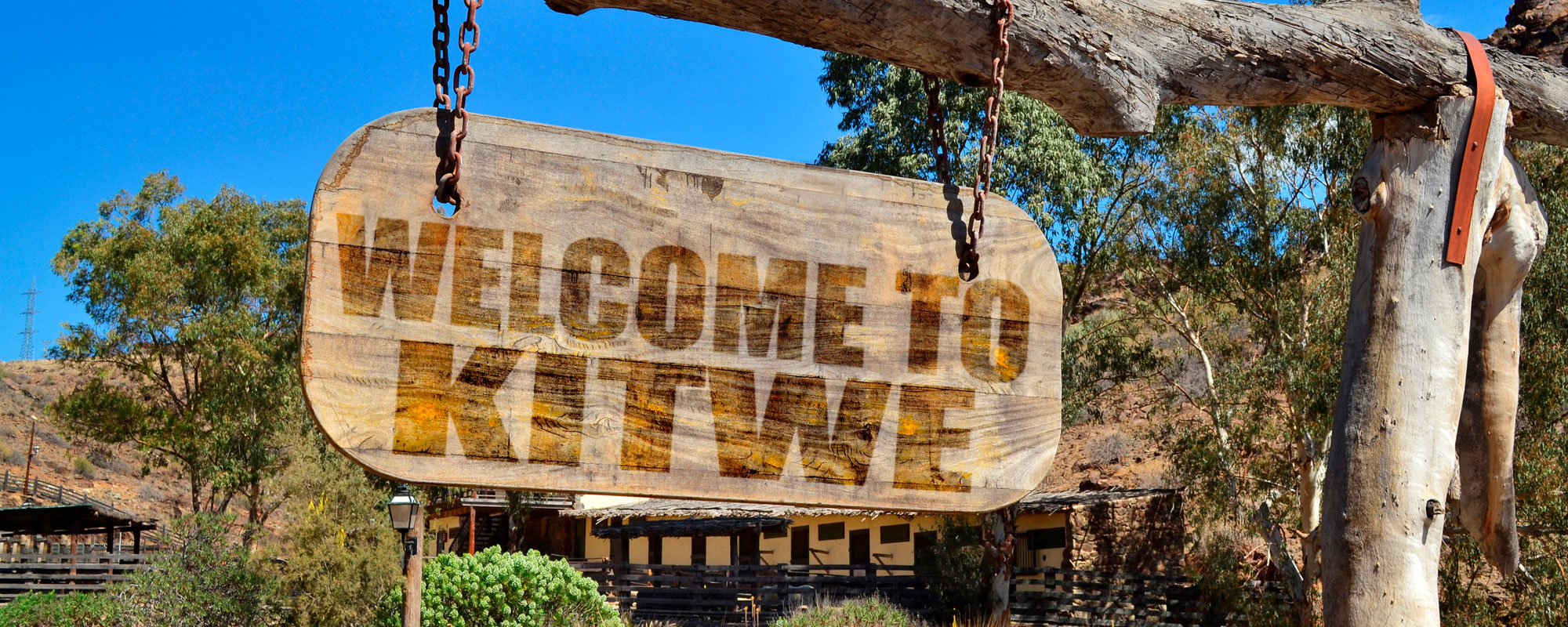 KITWE
West of Ndola is Kitwe, the hub of the Copperbelt and the principal industrial and commercial centre of the area. The city owes its existence to the copper-mining industry but a considerable number of secondary industries have since been established. Planned on modern lines, Kitwe has a large shopping area with hotels, a cinema and theatre (the Kitwe Little Theatre).
With the upsurge of copper prices in the 1950s Kitwe developed from a small township to the second largest city in Zambia, obtaining city status in 1966. It then developed as an industrial and commercial area and later an important agricultural region. Its central position in the Copperbelt area made it the most popular choice for industrial developers. Other industries include furniture manufacturing, batteries, clothing, asbestos and cement production,  and consumer goods manufacturing. Kitwe also has several hospitals.
MORE INFO
Founded in 1936

Second largest city in Zambia

Population of 735 000+
Kitwe is largely undeveloped as a tourist town due to the focus on mining and industry but is blessed with beautiful scenery and has two big rivers within its boundaries. Mindolo Dam, about 7km / 4.3mi to the southwest of the city centre along Kalulushi Road, has a boating club, a swimming pool and a bar.
Makwera Falls and Lake is about 9km / 5.5mi off the Kitwe-Ndola dual carriageway. The lake is a centre for fish farming. The falls are small but picturesque as they tumble from a river over a wide rocky outcrop before settling in a shimmering pool on the rock basement.
If you have an interest in mining it is possible to visit the mines and take a tour down one of the shafts. Enquire at the mining companies' offices.
About 30km / 19mi from Kitwe on the Kalulushi/Kasempa Road is the charming Chembe Bird Sanctuary. Thick woodlands surround a small lake and there are shady campsites at the water's edge. There are communal ablutions, lots of trees, plenty of firewood and well water. You can walk or drive around the lake and into the surrounding woodlands. Row boats can be hired for fishing or bird watching from the lake. To get there, take the Kalulushi Road from Kitwe. Turn left towards Southdowns Airport and travel for 19km / 12mi and look for the Chembe signage.