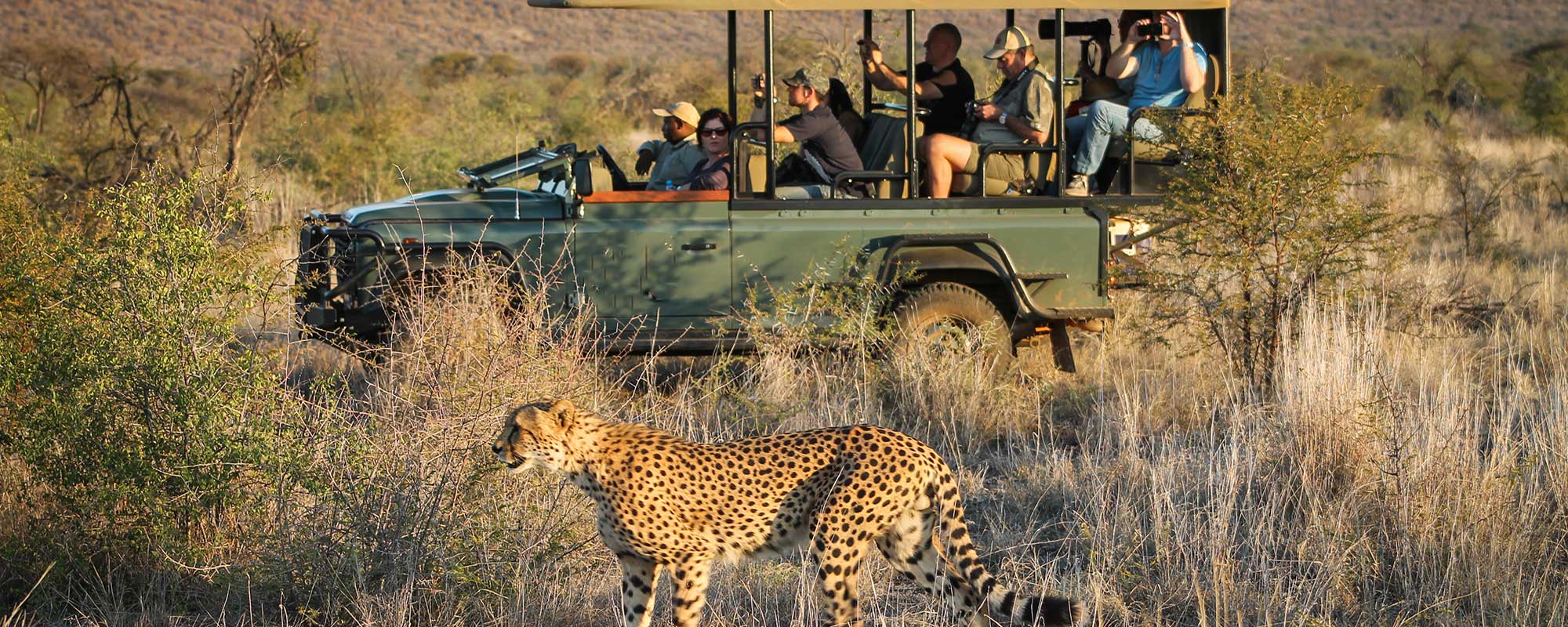 Biggestleaf Travel is based in Cape Town, South Africa. All the staff have travelled in Africa with specialist knowledge of organising bespoke safaris to Zambia's best national parks and wildlife areas.
Biggestleaf Travel specialises in helping independent travellers to Africa create itineraries that are unique, fulfil their interests and suit their budgets. It has close connections with all the major lodges and operators across Zambia.
ACTIVITIES
Wildlife Safaris
Photographic Safaris
Canoeing Trips
Mobile Safaris
Walking Safaris
Package Tours
Additional Tours / Safaris
SERVICES
Book Safaris and Tours
Book Flights and Transfers
Build Custom Itineraries
Give Travel Advice
Book Accommodation
Book Activities
Cross-Border Services
Biggestleaf Travel is a boutique agency founded in 2009 by Robert Bernatzeder, who hails from South Africa with strong connections to Namibia and Germany. Robert and his Zambian-born wife, Roanna, who is a partner in the business, are passionate about sharing the magic of Africa with their clients.
Begun with one laptop in a basement office, Biggestleaf Travel has grown into a full-service travel agency with representatives in the northern hemisphere and a head office in Cape Town. Biggestleaf has grown steadily thanks to prudent management and excellent service that keeps clients returning.
WHAT MAKES US UNIQUE
A complete focus on people to achieve success.
Very sound financial structures especially with regards to cancellations and refunds.
A commitment to the future and being in it for the long haul.
Fully independent TrustPilot client reviews that are verified as completely transparent.
Still owner-managed with no shareholders to appease.
A belief that knowledge is everything and is grown through training, research and travel.
Excellent insurance policies to ensure every client's complete peace of mind.
INCLUDES
Domestic Flights
Meals
Drinks
Departure Taxes
Accommodation
Park Fees
Qualified Driver / Guide
EXCLUDES
International Flights
Medical Insurance