Food and Water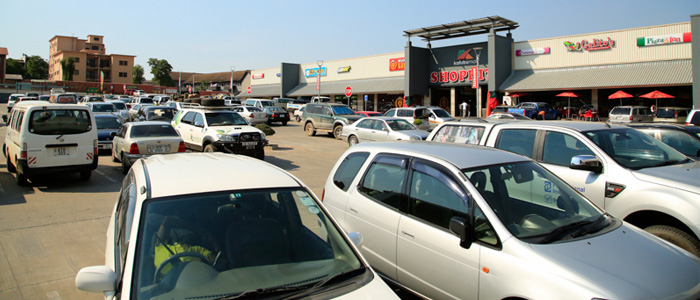 Most major towns have a Shoprite where you can get the vast majority of necessary supplies. The really big towns also have Pick n Pay and Woolworths, both of which sell alcohol too.
Depending on the seasons you will also find small subsistent farmers and local market stalls selling vegetables and fruit on the side of the road. You will find tomatoes, potatoes and depending on the season fruits such as Mangos, pineapple and watermelon.
It's generally ill-advised to drink tap water anywhere in Zambia. You can buy bottled water at most shops both in larger towns and at roadside markets and it's not expensive. You will also find some campsites say you can drink their borehole water, just make sure you ask before drinking it.
Been to Zambia recently? Got any additional information, tips, suggestions or updates for this page? Well, we want you to be part of our efforts to help future self-drive visitors to Zambia.  Please fill out our suggestion form here.