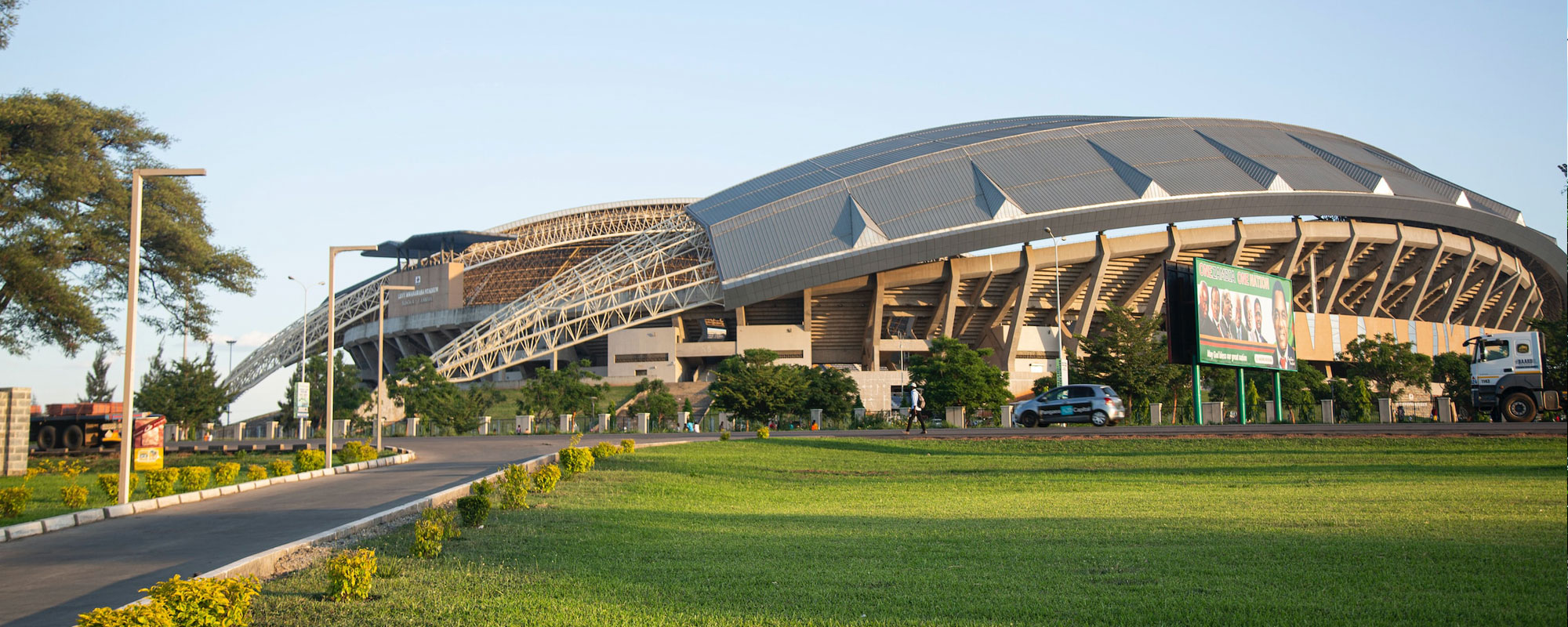 NDOLA
An important commercial centre in Zambia, Ndola lies some 320km / 200mi north of Lusaka. It is the gateway to the mineral-producing region of the country. Like Lusaka, the development of Ndola has been rapid and extensive.
There are many manufacturing industries here, including a major copper refinery that has been shut down. Although copper is still Zambia's largest foreign exchange earner and the mainstay of the national economy, the city of Ndola has established itself as a commercial and light industrial centre of considerable importance, as well as being the junction and distribution centre for the Copperbelt complex. The Tazama oil pipeline from Dar-es-Salaam in Tanzania ends its 1 700 km / 1 056mi journey at the Ndola refinery.
Modern factories, offices and shops line the central business district. A big attraction in Ndola is the annual Zambia International Trade Fair (ZITF).
Other interesting sites include the Copperbelt Museum in Buteko Avenue, the Mupapa Slave Tree (under which Swahili traffickers used to meet) in Makoli Avenue and Lake Chilengwa, which is about 300m / 985ft deep. The Dag Hammarskjöld Crash Site Memorial showcases an interesting part of history when the Secretary-General of the United Nations was killed in 1961, some believe to benefit mining companies in the area. The memorial is outside town off the Ndola-Kitwe Dual Carriageway.
USEFUL FACTS
Founded: 1904
Population: 455,194
Commercial Capital City of Zambia