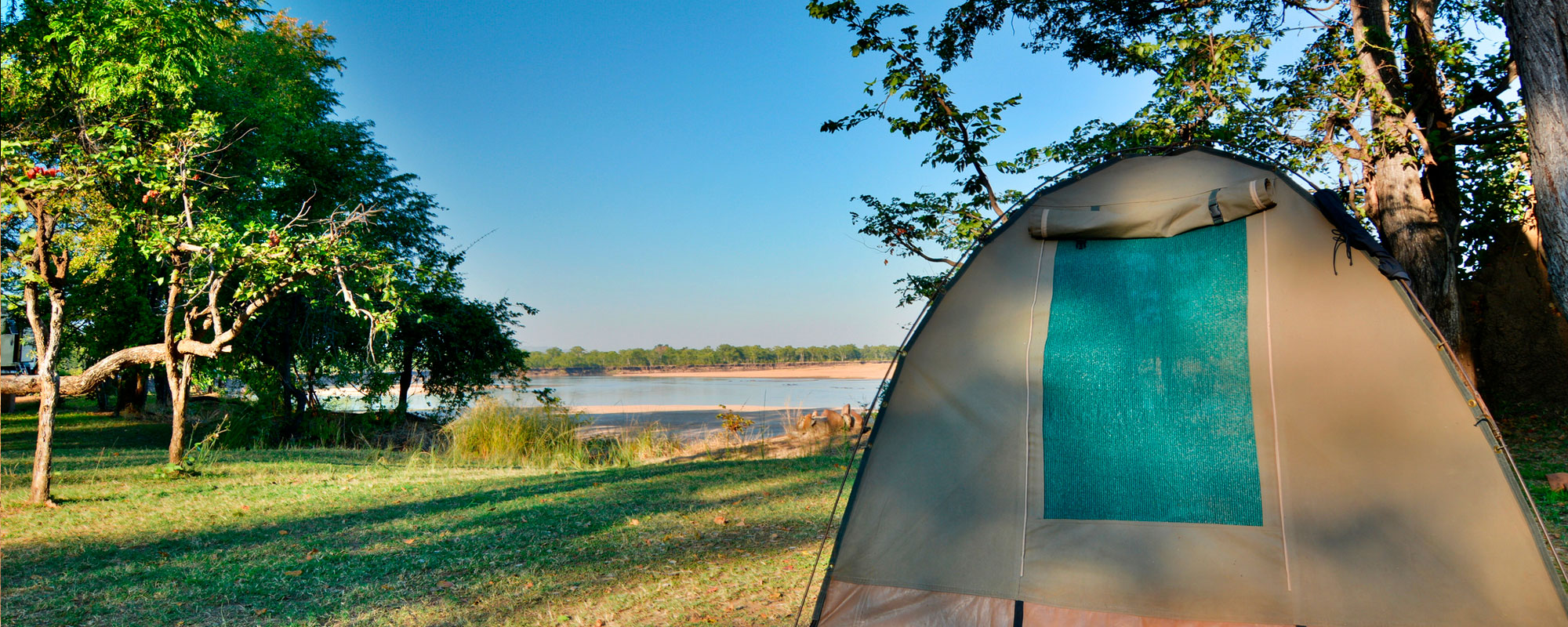 MOBILE SAFARIS
Mobile safaris are different to guided and walking safaris for the following reasons:
      They are usually set departures so leave on a certain date for a certain duration.
      You generally have one guide throughout.
      You move between tented camps everyday or every second day.
      Camps are comfortable but basic with meals cooked over the fire.
      You may share the vehicle with other guests.
      Sometimes the drive between camps counts as your morning or afternoon game drive.
This is an exciting way to explore if you are willing to forsake some luxuries and spend long hours on the road (which has the unexpected benefit of sometimes producing even more sightings). There are different levels of mobile camping: some are fully serviced so you arrive at a freshly erected tent, loo, shower and don't take part in any of the chores like cooking, cleaning or breaking down camp. Others may have light participation but nothing too strenuous or taxing!
OPERATORS OFFERING THIS ACTIVITY