Two new tented properties will soon be available for those looking for more luxury accommodation options in one of Zambia's most beautiful and wildlife-rich areas…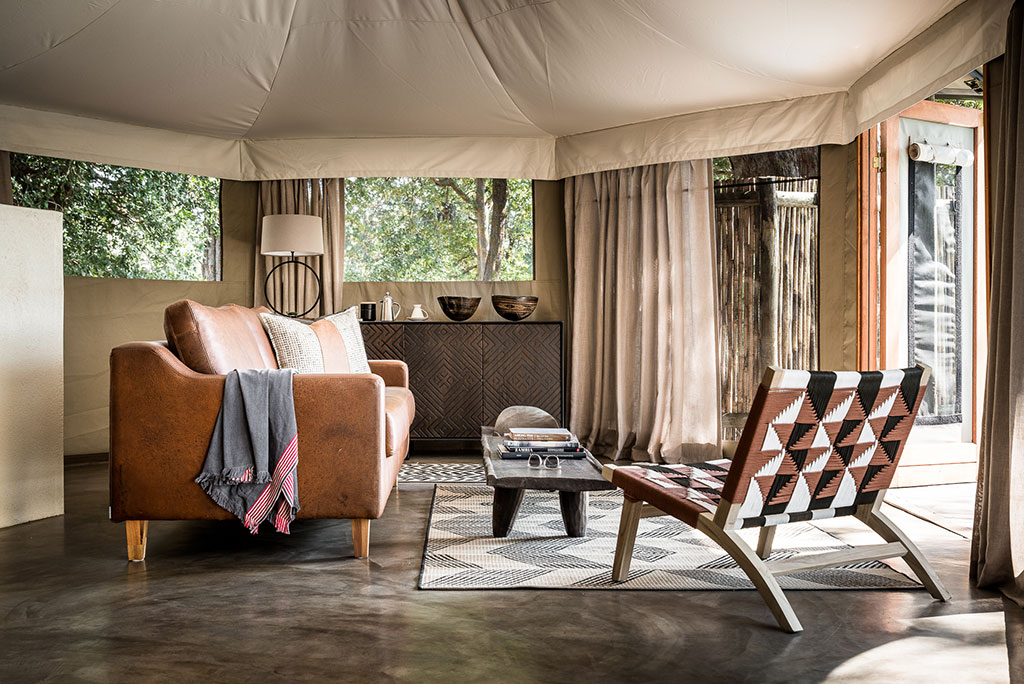 The Davy Family, with their passion for Africa and each family member's unique set of skills, are geared up to introduce two brand new luxury & lifestyle properties to South Luangwa's tourism and hospitality market.
Situated far south of the park and accessible only by flight from Mfuwe International Airport, both properties, Sungani Lodge and Kulandila Camp, offer seclusion and intimacy from their remote location.  
"Everything from the architecture and interior design down to the last detail on each scatter cushion has truly been a family collaboration, says Reservations Manager, Jordan Davy. "It is a joy to tell you that the majority of what you see has been hand-built by local people and created onsite. 
The build started in early 2019 – a mission to preserve the area. To create a home that worked within nature, a space for the family to unite their collective love for the bush and share it with others. 
The initial and implicit impact of the camps revolves around the fact that there is now a presence in an area that had for many years been inaccessible. To assist with anti-poaching efforts is top of the priority list."
Sungani Lodge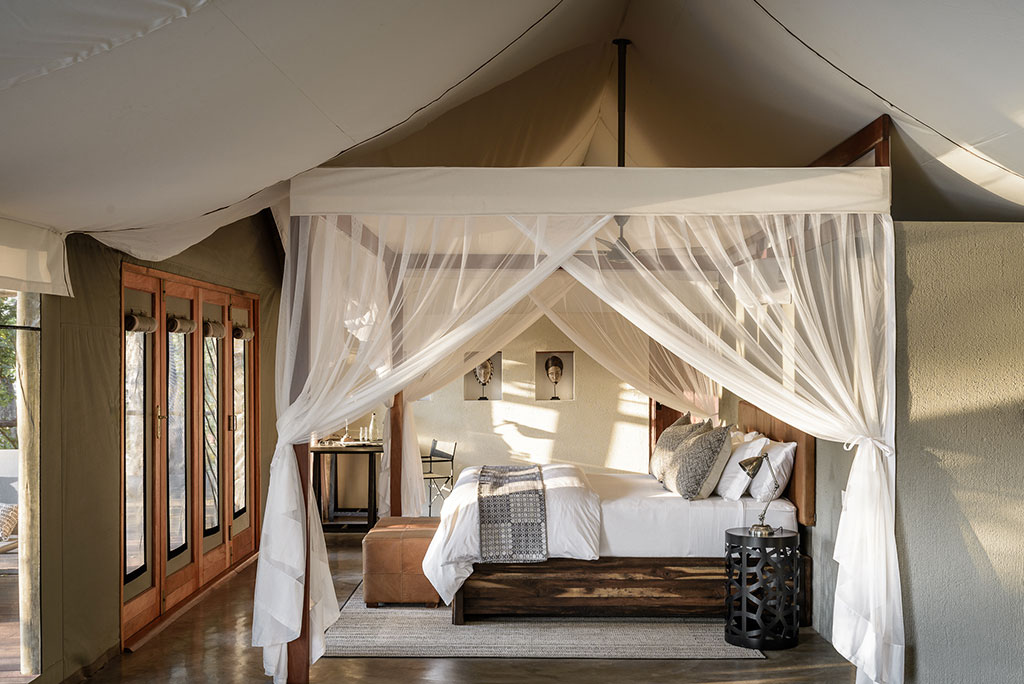 Sungani Lodge is sheltered by magnificent indigenous trees and the lodge blends seamlessly into the landscape. Carefully curated interiors showcase a love of raw materials, sleek yet classic lines and longevity. The entire lodge is built on elevated decking. The relaxed ambiance is complimented by al fresco dining, a superb bar area and lounging areas that melt into the incredible view. The camp is limited to seven custom designed and airconditioned guest tents set atop polished concrete floors. Each tent offers approximately 1150 sq. ft. of indoor space, with an expansive deck and private plunge pool. 
Click here to read more and enquire about Sungani Lodge.
Kulandila Camp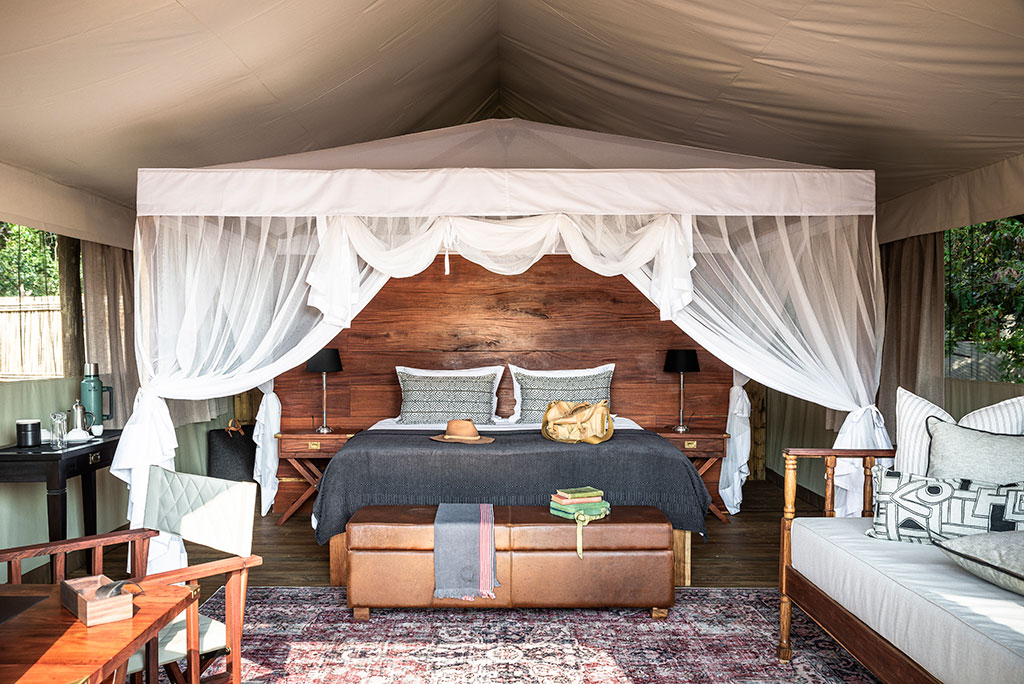 The smaller of the two properties is Kulandila Camp, located on the edge of the Luangwa River and backing onto a lagoon. The open-plan main area and adjoining swimming pool enjoy vast vistas of the Luangwa River. This intimate camp comprises four elevated tents furnished with a combination of gorgeous white linen, teak, brass and textures to create a classic safari feel. The outdoor slipper bath at each tent provides a peaceful sanctuary with incredible views of the Luangwa river. 
Click here to read more and enquire about Kulandila Camp.
Sungani Lodge and Kulandila Camp are expected to open in May 2022.