On the 17th of September, a small team of travel and online marketing experts will be setting off from Cape Town and embarking on an epic six week trip through Zambia (with a few days in Botswana and Zimbabwe en route) on behalf of zambiatourism.com.
Members of the team have been working on zambiatourism.com since the new site was launched in 2013.
The trip will be privately organized and funded by Biggestleaf.
The main aim of the trip is to review and expand zambiatourism.com's existing coverage with a view to ensuring that the site remains the most comprehensive and up-to-date online tourist guide to Zambia whilst also leading the pack when it comes to shining a light on the lesser-known and wilder corners of this incredible, diverse country.
With this in mind, the team's route will see them traversing more than 5,000kms of Zambian soil and visiting most of its best national parks, lakes, waterfalls  and rivers, as well as a few key towns and cities and plenty more in between, including some challenging dirt roads and trails and a whole lot of unspoilt countryside.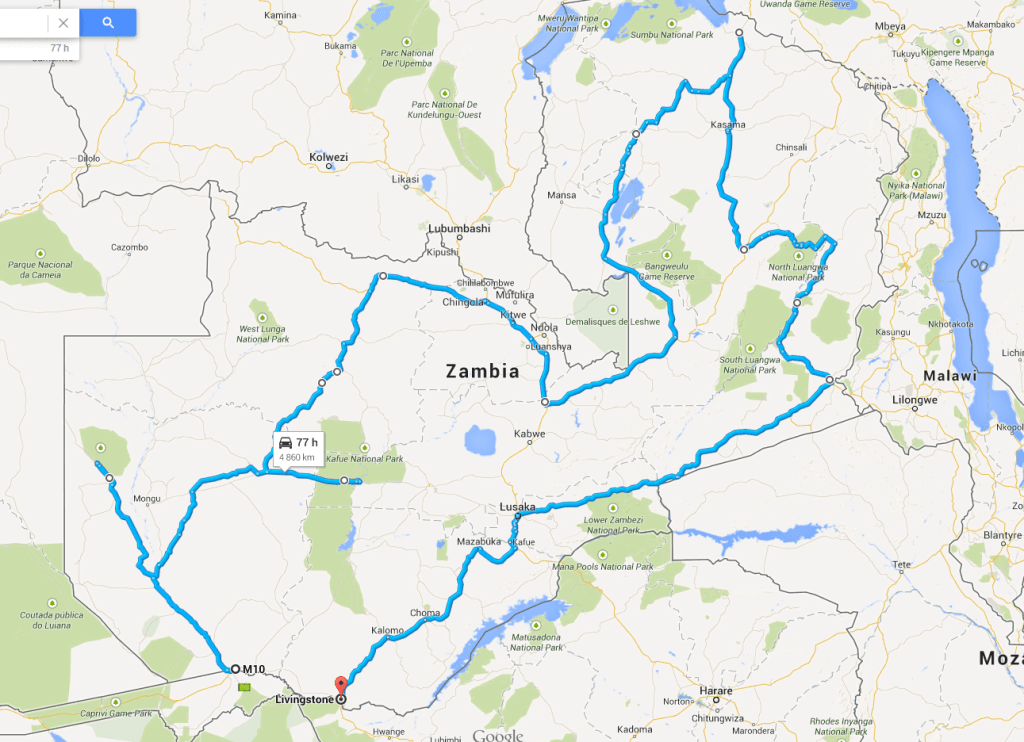 The team travelling from Cape Town includes two seasoned travel writers, as well as a professional photographer and videographer. They will be posting dispatches and images from the road at regular intervals over the coming weeks, all of which you will be able to see here first. There will be extensive high quality video footage to come at the end of the trip too.
The team will be travelling in a Toyota Fortuner, equipped with trailer, roof rack, tents, fridge/freezer, gas cooker, kitchen utensils, plenty of biltong and mosquito repellent and pretty much anything else you might need to survive and camp in the wild.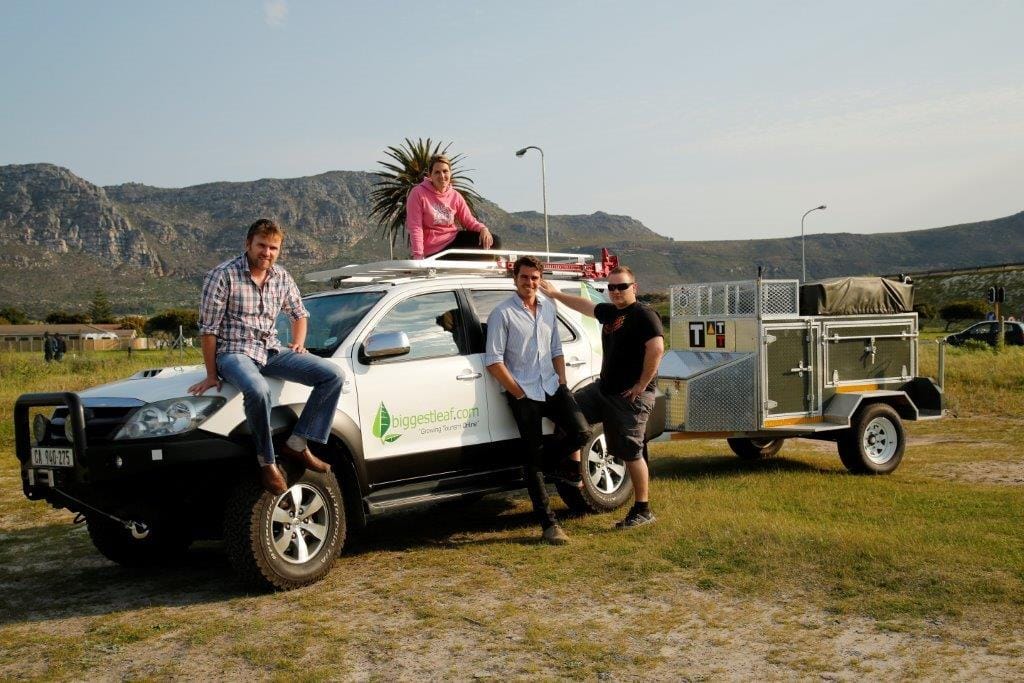 But it won't be bush camping all the way. The team will also be enjoying a small cross-section of the array of idyllic, secluded lodges and camps that can be found right across Zambia.
Throughout the trip the team will also be meeting with a number of local tour operators as well as tourism, conservation and community-based development projects, all of which will help the growth of the website and its holistic view of tourism in Zambia, as well as the country's overall online tourism footprint.
And if they're feeling particularly brave, you might even see some of the team doing a bungee jump or hurtling down the Zambezi on a white water rafting trip .
Watch this space!