Robin Pope Safaris' Mobile Walking Safaris have long been known as the best wilderness experience of the South Luangwa.
Guided by highly knowledgeable and professional rangers, walking safaris offer guests a true taste of authentic Africa and often allow people to develop a much a more intimate understanding and connection with the land.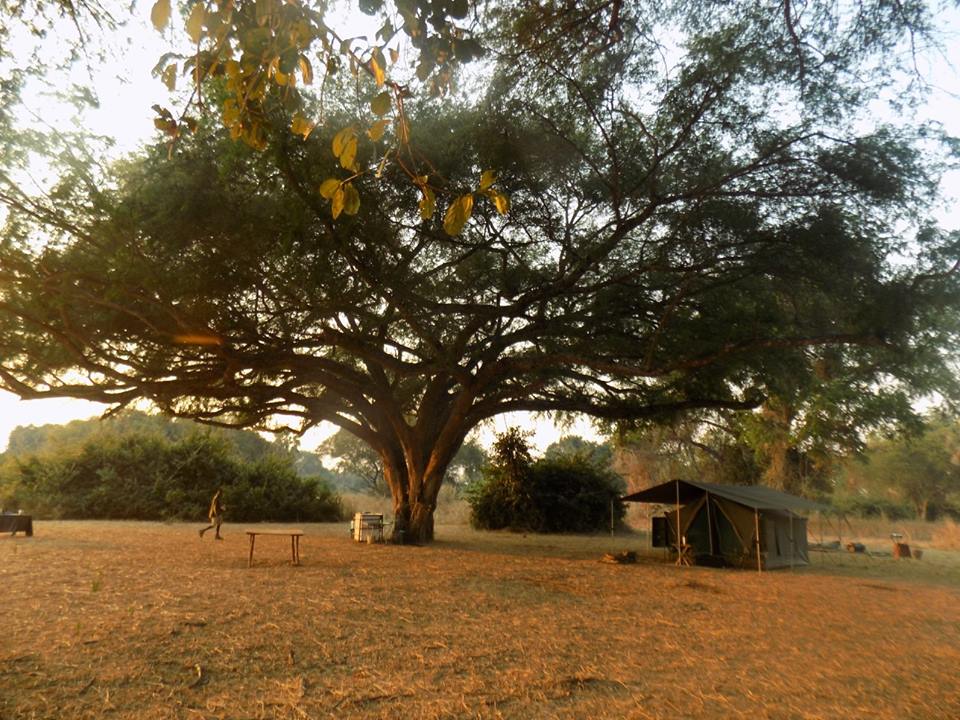 Barry and Rachel Chapman recently returned home after experiencing a 7 night Mobile Safari with Robin Pope Safaris and their tales are enough to make anyone green with safari envy! Rachel shares a few of the highlights from just one of the days on safari with us:
Flying under an elephant's radar:
"As we approached our campsite at about 11.30 we saw a few elephants heading towards the river. As we watched, more and more appeared, with eventually over 30 drinking and playing in the mud and water.

Our spotter Geoffrey gave a quiet whistle, to signal he'd seen something. We turned and about 200m behind us was a huge bull elephant, heading towards the group in the river – and we were right in his path. After a quick discussion, we crept silently to our right, then stayed motionless as he appeared to be looking right at us, before strolling past. Jason explained later that because he couldn't smell us or see us move, he literally just didn't notice us!"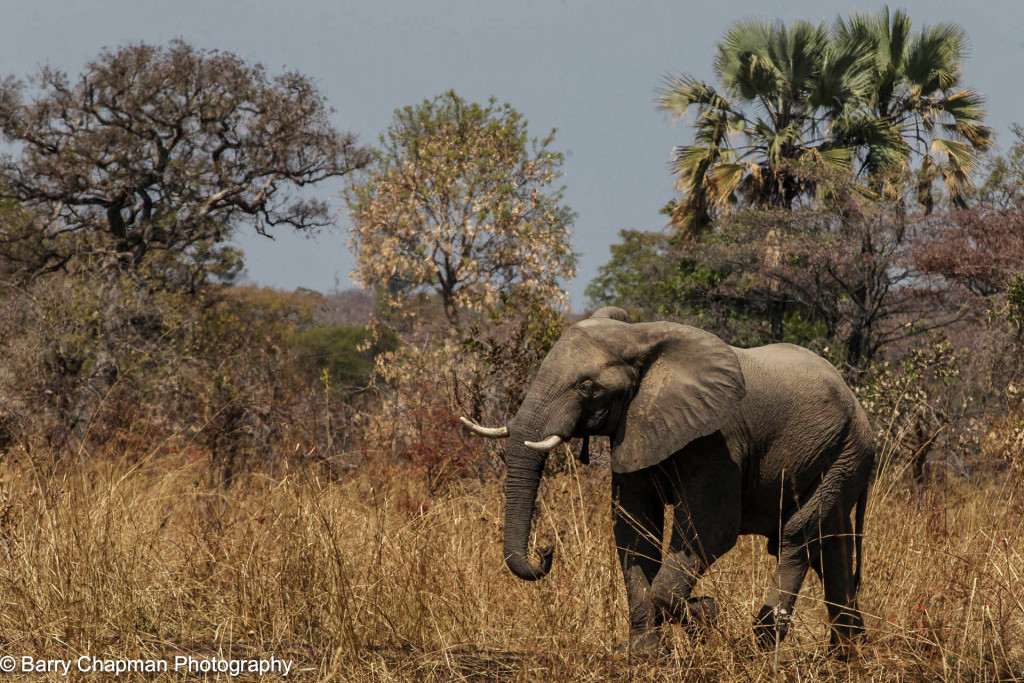 Eye to eye with a lion:
"After a well-earned lunch, siesta then tea and cake we set off for our afternoon walk at 4pm. The lion tracks were still going east so we headed in that direction too.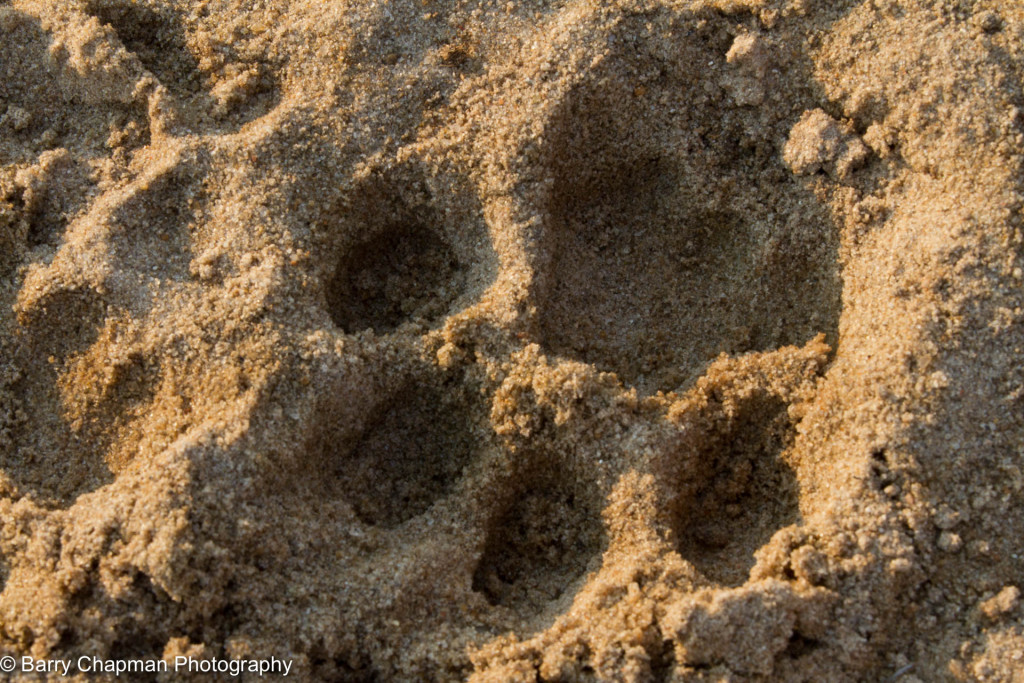 Yona pointed out some buffalo ahead. We moved downwind and a little closer. They looked at us and we looked at them, until a whistle from Geoffrey alerted us to something else. "Under that bush" he whispered, pointing about 300m away. We had found our two big male lions, fast asleep!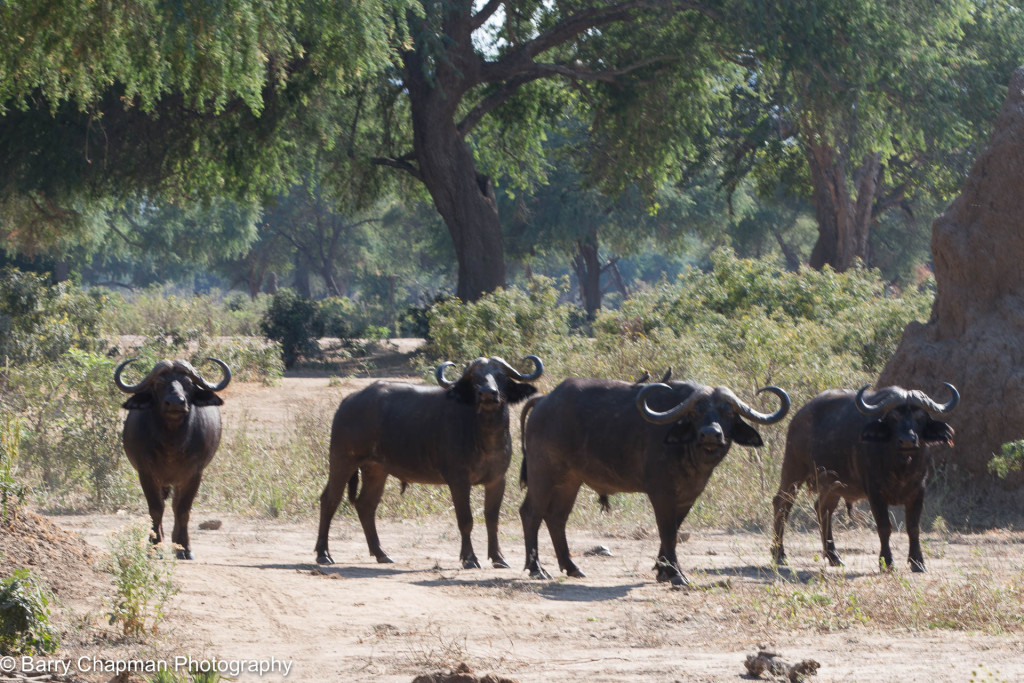 "Let's see how close we can get" whispered Jason. We crept closer until we were about 100m away, then something must have given us away as one popped his head up and looked right at us. A brief staring match took place before he slowly moved away from us further into the grass and that was the last we saw of him."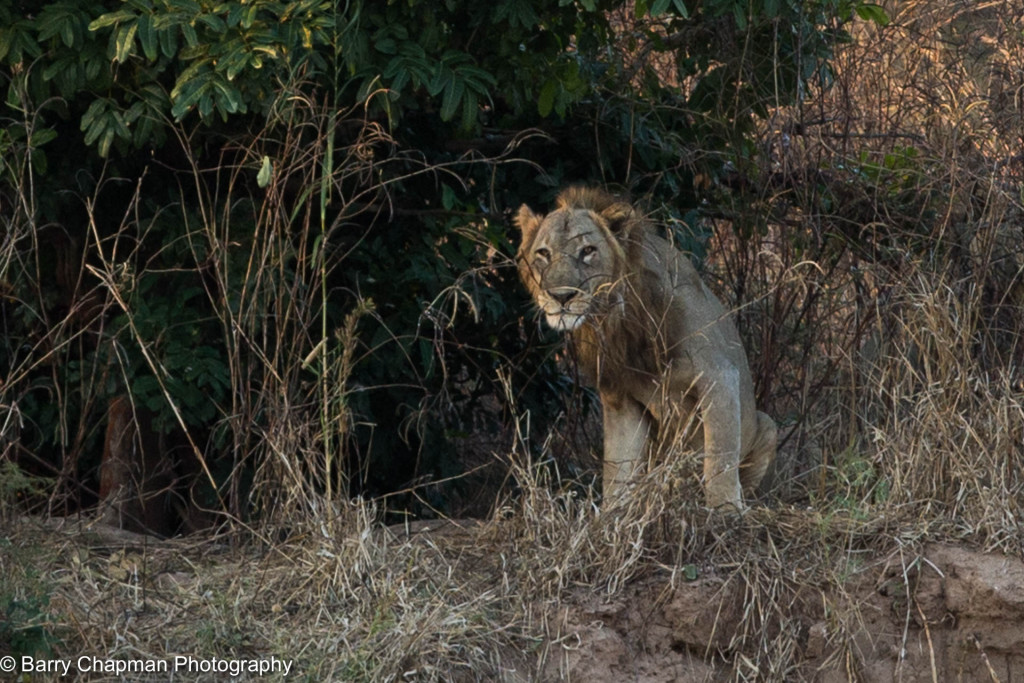 Unbelievable? Not by Robin Pope Safaris standards! Just about every day on a walking safari involves special and thrilling encounters like the one's Rachel and Barry experienced. Find out more about Robin Pope Safaris Mobile Walking Safaris here.