A guest blog by Mary-Jane Lee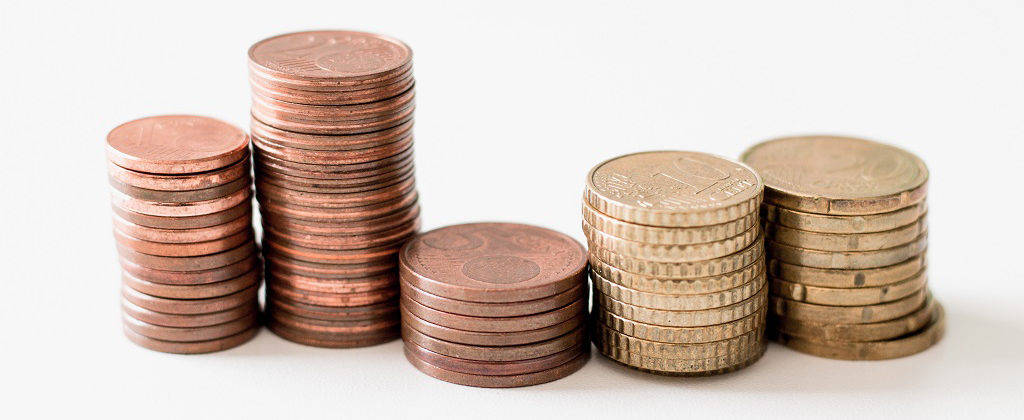 Despite being one of the world's lesser-known travel destinations, almost one million tourists from every corner of the globe enjoy a holiday in Zambia every year. With so many wonderful attractions – including 19 diverse and unique national parks, and over 30 game management areas offering exciting wildlife and safari adventures – it's really no surprise to see so many visitors. What's more, Zambia Invest published that the average cost of a day's travel in Zambia is the equivalent of US$31. This means that with a bit of planning Zambia is an affordable destination for a dream holiday.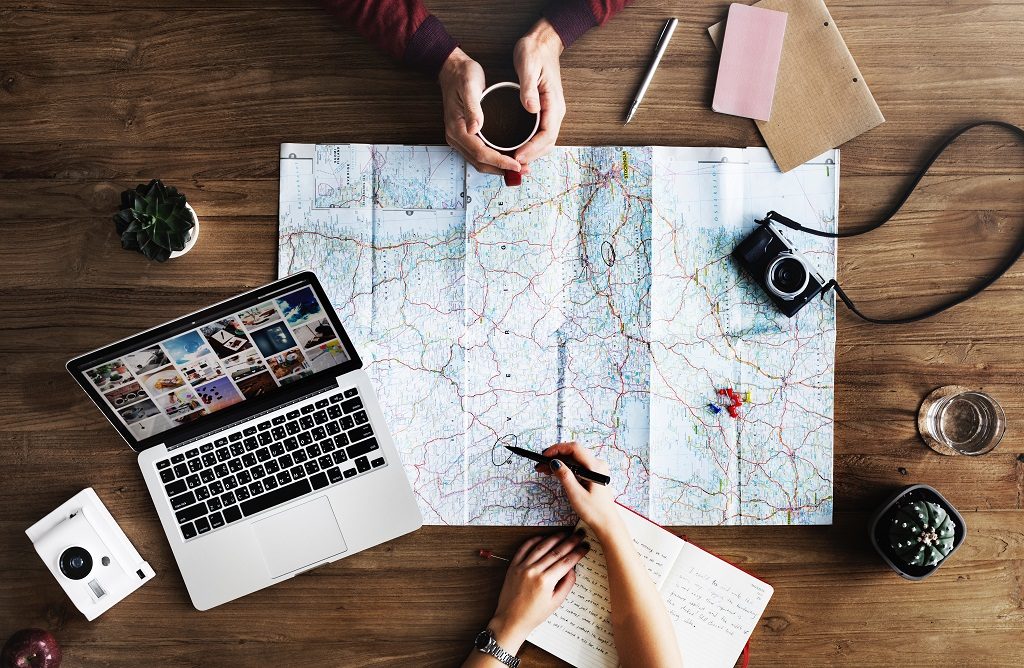 Although the cost of living is low compared to the rest of the world, this figure is slowly starting to increase. For this reason, it's wise for international visitors to think about their budget before they arrive to ensure that they get the most value for their money. Here are some helpful tips about how to stay within budget when visiting this beautiful country:
Set aside sightseeing money
There are so many amazing things to do that it's essential to budget for several sightseeing trips to make your holiday extra special. Excursions to Victoria Falls (the largest singular waterfall in the world) leave regularly from Lusaka and many other locations. The costs for international visitors is US$20 to enter the falls from Zambia's side – which is an affordable price for one of the world's most beautiful natural sites. What makes it even better, children under the age of 16 only need to pay half price, while children under six go in for free – ideal for a family holiday too.
However, there are plenty of lesser-known sights to see and destinations to choose from, including the Zambian part of the Nyika National Park. The Livingstone Museum in Livingstone costs about US$3 for a fascinating experience. It's also open every day of the year except Christmas Day and New Year's Day. Whatever your preference, it's wise to research the costs and to organise your internal travel and activity reservations well in advance so that you can see as much as possible – without any unpleasant surprises.
Shop around for hotel deals
Shopping around to find a good deal on accommodation is always a great way to pinch those pennies. Mid-range and private accommodation in Zambia can cost up to US$30 per night, but if you book in advance you can get a bed for under US$10per night in some places. With loads of great hotels, lodges, hostels and other accommodation options, sprawled all across the country, it's worth using an online price comparison tool to find out where you can save cash. Remember to also consider your food costs. The average cost for your meals per day is US$12, while bottled water will cost around US$2 per day.
The peak season for Zambia – the dry season – runs from June to November, while the wet season starts closer to the end of the year. This means travel between December and May will offer you lower prices as this is out-of-season. However, if game drives and safaris make up an important part of your trip then it would be best to stick to travel dates between May and October for the best game-viewing conditions.
Consider other transport options
If you fly to Lusaka with the hopes of catching an internal flight to your next destination, it can get expensive quickly! Costs for internal flights and private charters start around US$300, so this is where alternative transport methods come in handy. Many bus companies operate coaches out of Lusaka. These are generally safe and comfortable, running from Lusaka to Livingstone around nine times per day and allowing you to save lots of cash. There are also a few car-hire companies, trains and even river transfers.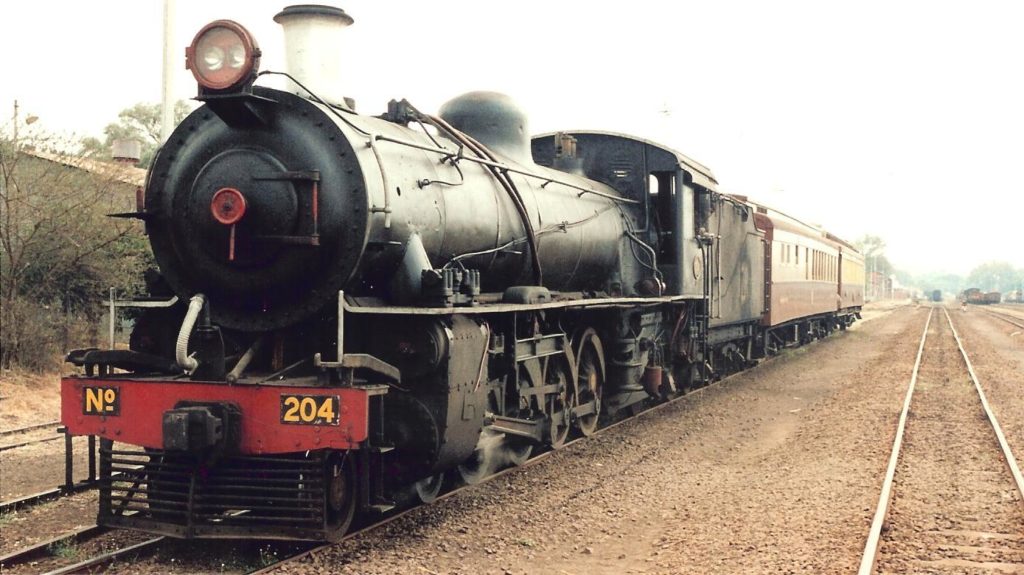 Zambia is fast becoming a more popular African holiday destination thanks to its wide range of things to do – no matter your interests and preferences. From amazing sites of natural beauty like the Victoria Falls to awe-inspiring museums, lodges, amazing hotels and so much more. Zambia truly has unlimited appeal and memorable characteristics. By checking out prices, shopping around and being an organised traveller, your experience doesn't have to be an expensive one. Your budget holiday to Zambia is just a few clicks away.