To be in the heart of the South Luangwa National Park at peak flood time, with the river as your only access to the first camp built in Zambia, is quite the safari experience.
During Robin Pope Safaris' annual River Journeys, guests get to explore parts of the valley which are normally inaccessible to the traditional game vehicle while staying at three different camps – Luangwa River Camp, Nsefu, and Nkwali. For eight days, safari lovers have the opportunity to twist and turn down the many lagoons and channels spotting Africa's biggest and smallest river dwellers.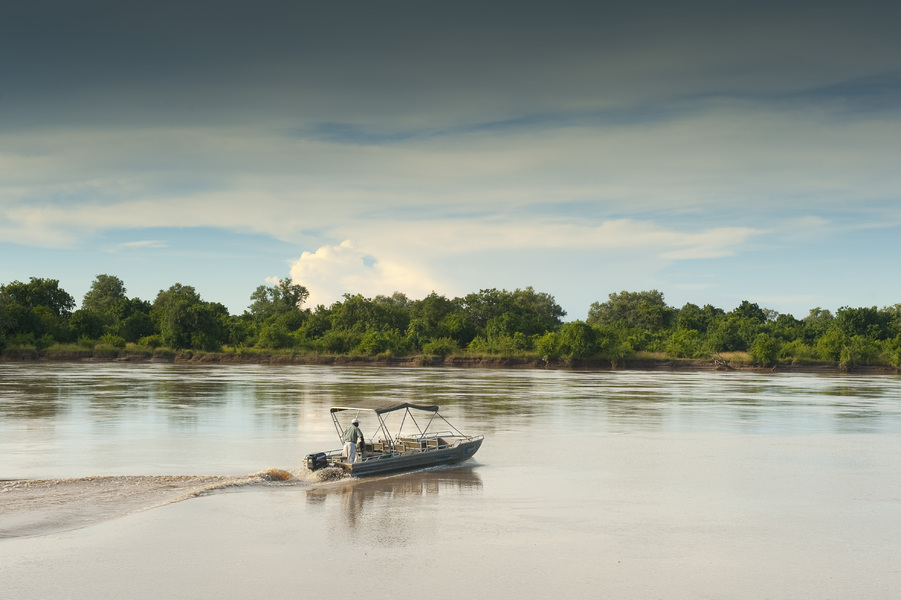 The rains are almost at their expected seasonal level which means we're ready for River Journeys down the Luangwa!
Here are a few quick reasons why you should be ready for one too:
1. It is a genuinely relaxing way to experience a safari as you tranquilly float through the many lagoons, especially during sunrise and sunset.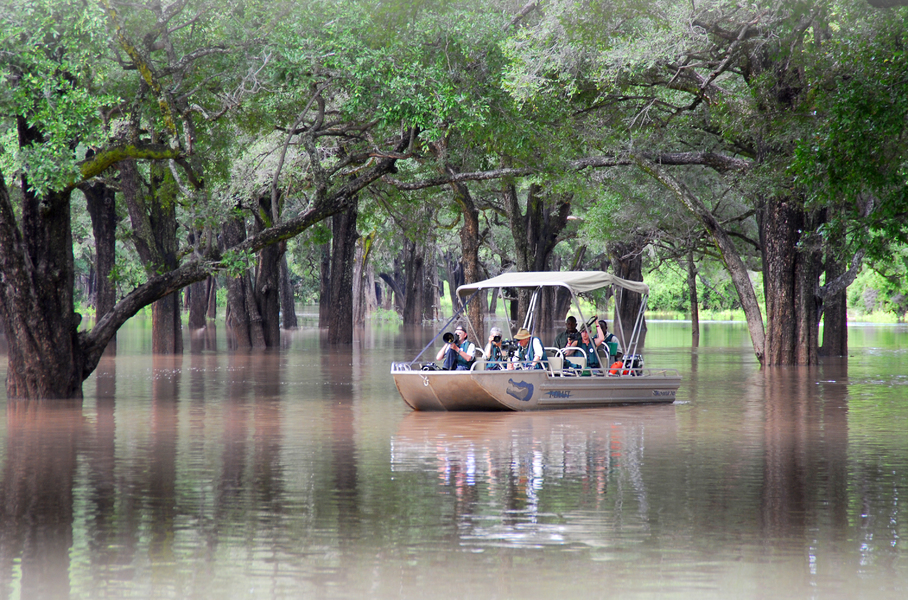 2. It is a unique vantage point to witness wildlife in the water as well as the animals that surround the channels. We're even talking about the occasional lion and leopard sighting.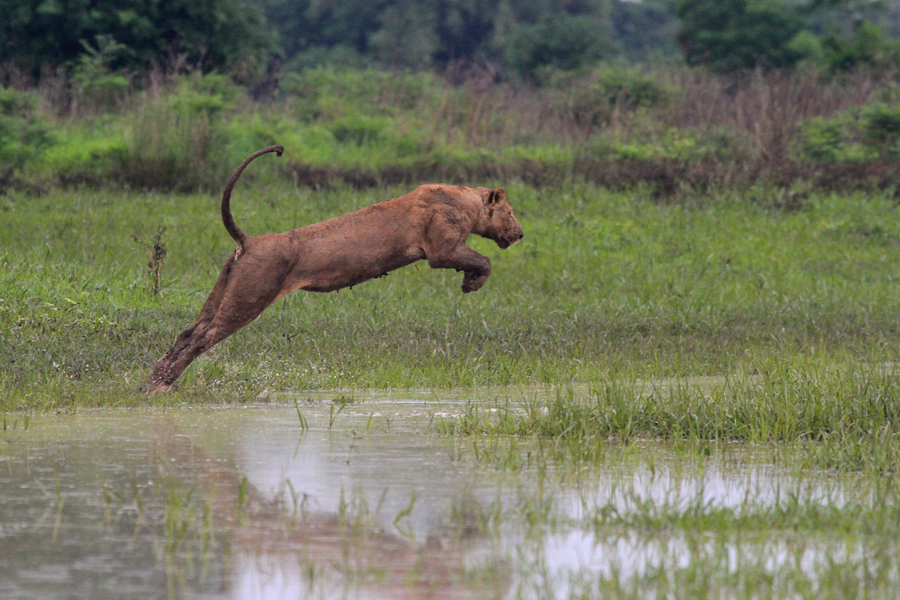 3. It is a quieter and smoother form of travel compared to a traditional game drive. This makes it less-invasive to the wildlife and allows for some special encounters with animals that you can't normally get too close to.

4. It is a time of prosperity. Every animal is in great condition during the rainy season. The impala leap higher, the elephants swim joyfully, and birds are busy building nests and raising their young.
5. Speaking of birds, there are plenty for birdwatchers to spot on a boating safari. South Luangwa National Park boasts approximately 400 of Zambia's 732 species, including 39 birds of prey and 47 migrant species.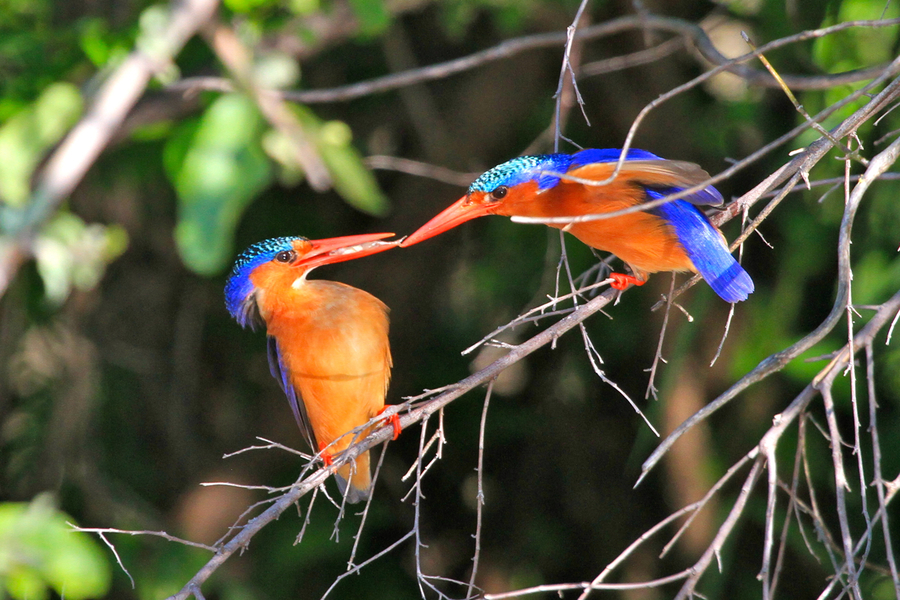 6. You are almost guaranteed to witness a good old-fashioned summer thunderstorm. One that flashes with ferocity through the doom-laden skies and echoes throughout the valley.
7. The dramatic skies and lush, green vegetation make for brilliant landscape and wildlife photography.

8. The Luangwa River is one of the last remaining major rivers in Africa, and even in the world, that has not been dammed by hydropower.
We don't want to give away all the details, so head on over to our website to find more about our specialist River Journey Safari.