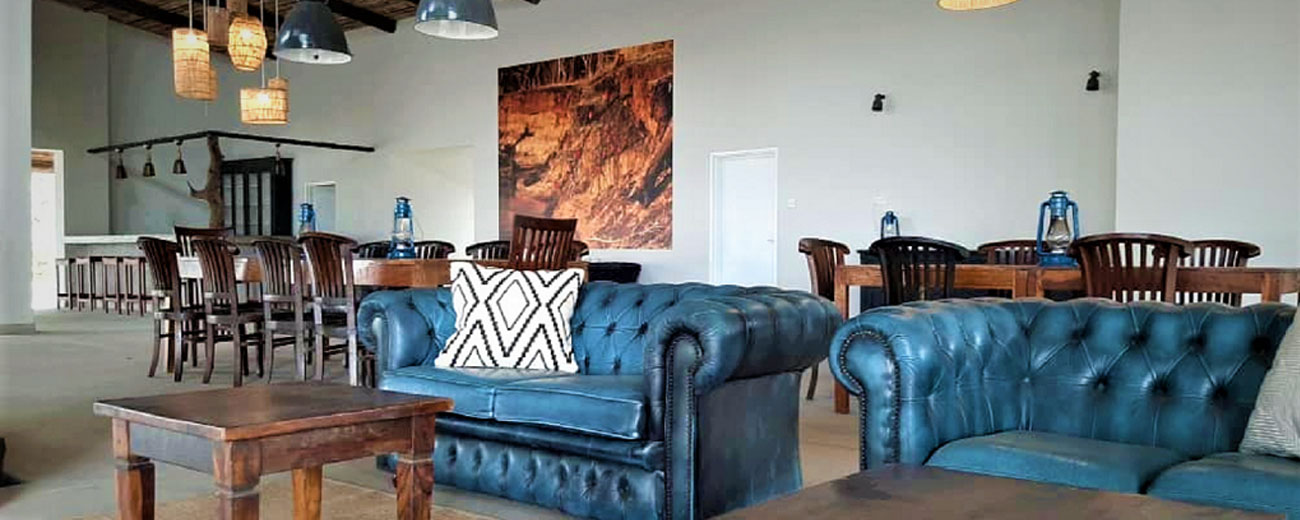 Kiboko Safaris is offering safaris within Malawi and to South Luangwa National Park in Zambia. Kiboko Safaris is also the owner of the beautiful and eco-friendly Msandile River Lodge.
ABOUT THE ACCOMMODATION
Msandile River Lodge is located on the banks of the Luangwa River and overlooking a busy wildlife crossing point.On the property of the Lodge, there is a pool, the main lounge area, a restaurant and a bar.
Beside Standard Safari Tents and En-Suite Tents, we offer chalets for our guests.
All chalets are close to an elephants crossing point and are standing under tree cover to provide extra shade. Every chalet is fitted with a double king-size bed with crisp linen and bedding, a large box-shaped mosquito net, a cupboard, a table plus chair, a fan, a couch, and two comfortable relaxing chairs. In the spacious bathroom, guests find a large inside shower and all amenities provided.
ABOUT THE COMPANY
Kiboko Safaris in one of the leading tourism companies based in Lilongwe, Malawi. It has been operating for more than 20 years and has established itself into a trendsetting tourism enterprise. Kiboko Safaris offers excellent quality but reasonably priced safaris. The highly popular South Lu-angwa National Park in Zambia is one of the favoured destinations. The safaris to this destination include extensive game driving in the national park whilst being accommodated at our own Msandile River Lodge. Trips also depart to both Malawi and Zambia, taking in the highlights of the parks, plateaus, beaches, and other activities to be found in those areas. A few days at Lake Malawi staying in the private "Kuwona" beach cottage belongs to our guests' possibilities, too. In Lilongwe, guests can stay at Africa House or Mitengo House, both elegant and comfortable lodges in a green and relaxing environment. They offer all desirable amenities for long-term or short-term stays.