Written by Katie Birtles from Wayfairer Travel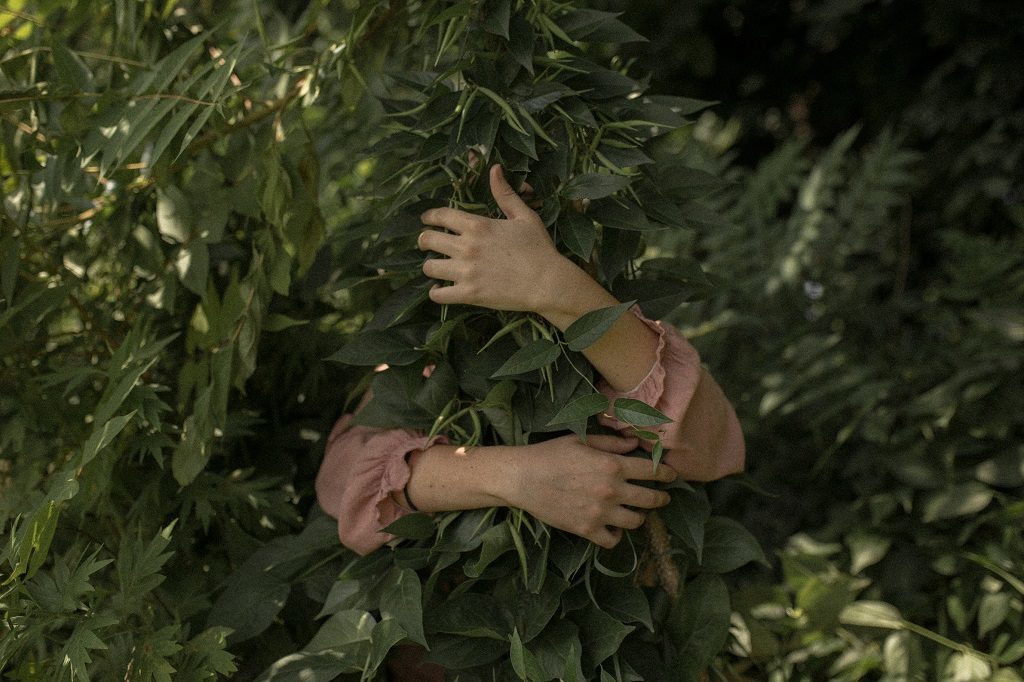 As an emerging leader in conservation, Zambia is a wonderful destination for an ethical safari holiday.
There are several responsible camps and conservation initiatives around the country, however, as wildlife becomes increasingly vulnerable, tourism can become exploitative.
So, before arriving in Zambia, you can take steps to ensure your safari leaves a positive impact on the country.
CHOOSE THE RIGHT SAFARI OPERATOR
The easiest way to ensure you have an ethical safari in Zambia is to choose a good safari operator. Do your research before booking a safari – make sure they hire local staff, are actively involved in the community, and support conservation initiatives.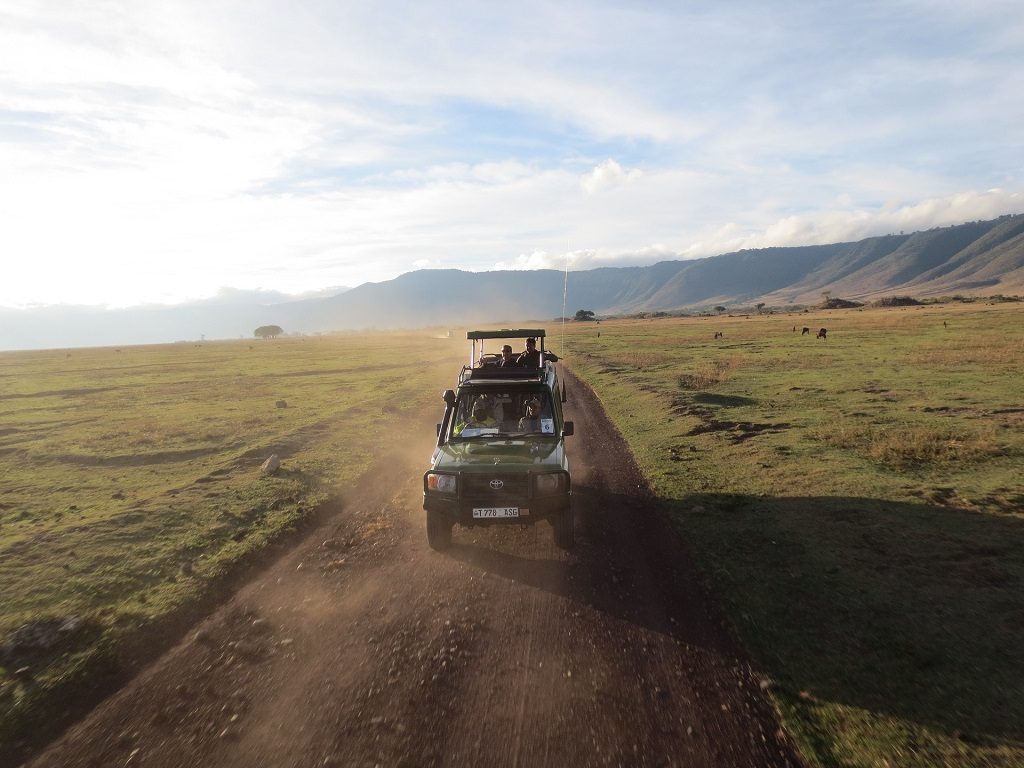 Stay at an ethical camp or lodge within a national park. This way, you can head out on safe, responsible game drives with your lodge, and you'll also be supporting the country's incredible national park system and tourism industry.
Healthy tourism is incredibly beneficial for Zambia, as it provides sustainable jobs and income for local communities. When cultural and environmental conservation equates to more tourism and income, the government and local communities have more reasons to protect their ecosystems.
DON'T DISTURB OR HARM THE WILDLIFE OR THE ENVIRONMENT
The plains of Zambia are not a zoo and the animals must never be disturbed or approached. They should be free to roam around their natural habitat without the threat of human interference.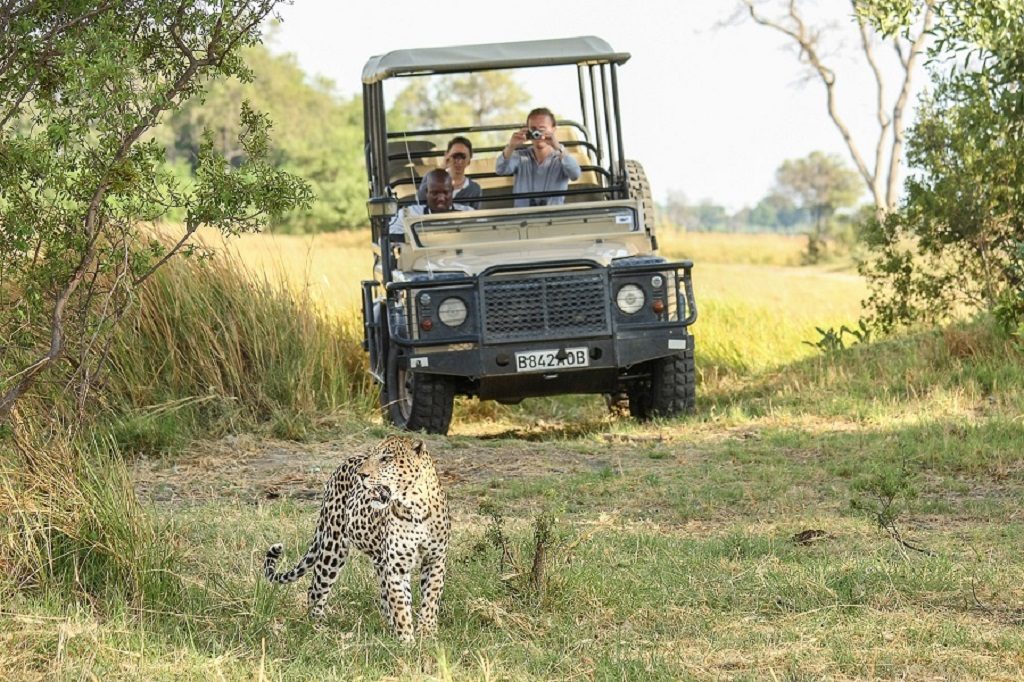 Here are some rules to remember while on safari:
On a game drive, your vehicle should always stay on designated roads and never chase animals to get closer.
Never leave your vehicle on a game drive. Don't call out or wave to any animals and avoid making too much noise.
Always check with your guide before taking photographs. Turn off the camera flash, and keep your devices muted. Sudden movements and strange noise will spook an animal, causing them to run away or charge at you, which can put everyone's life in serious danger.
Pay attention to your guides and follow their instructions. They are experts in animal behaviour, and they will have the best judgement in any situation.
Leave no trace of your visit to the national parks. Take all your rubbish with you and avoid smoking as this is a major pollutant and fire hazard.
Besides the classic game drives, there are other safari activities that allow you to experience the African bush and wildlife with minimal impact.
As the birthplace of the walking safari, Zambia is renowned for this unique activity which allows you to observe wildlife on foot and learn about the intricacies of the African ecosystem.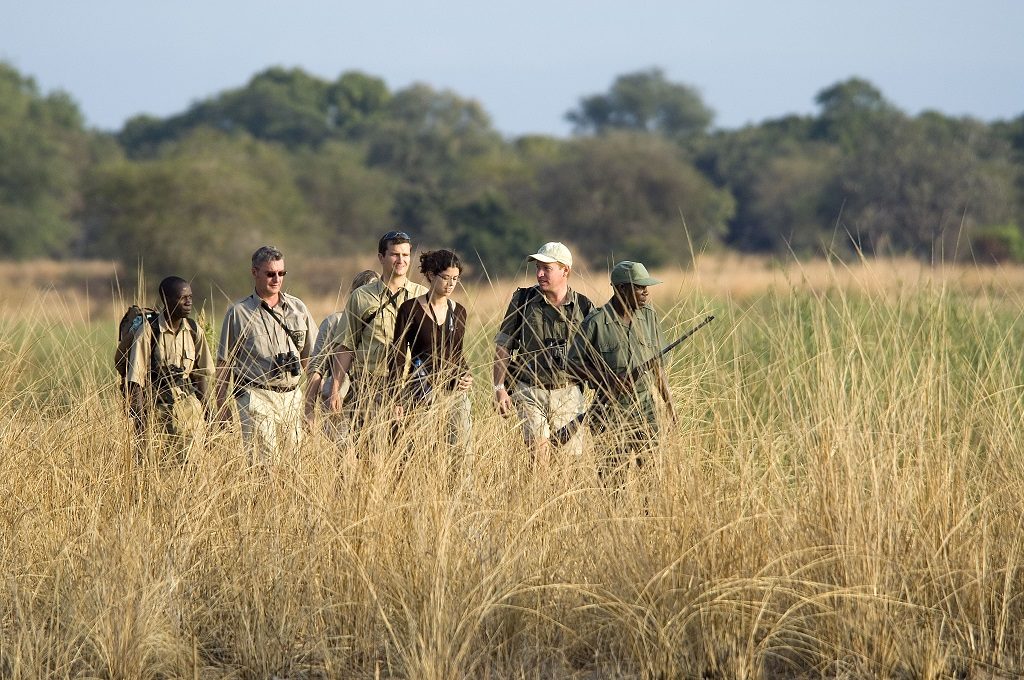 You can also take a river safari, which allows you to keep a good distance between the animals, avoids the carbon emissions of a vehicle, allows you to see more animals congregating around the rivers and lakes, and gives you the chance to spot crocodiles and hippos.
AVOID THESE CLOSE-UP ANIMAL ENCOUNTERS
You should never try to touch or feed an animal while on safari, as this can be extremely detrimental to the animals. Here are some other unethical wildlife encounters that should be avoided on your Zambian safari:
Elephant riding is incredibly cruel. These beautiful creatures are put through painful, inhumane training and spend their exploited lives in chains. Every elephant sanctuary that offers elephant rides is unethical, so be sure to do your research before visiting one.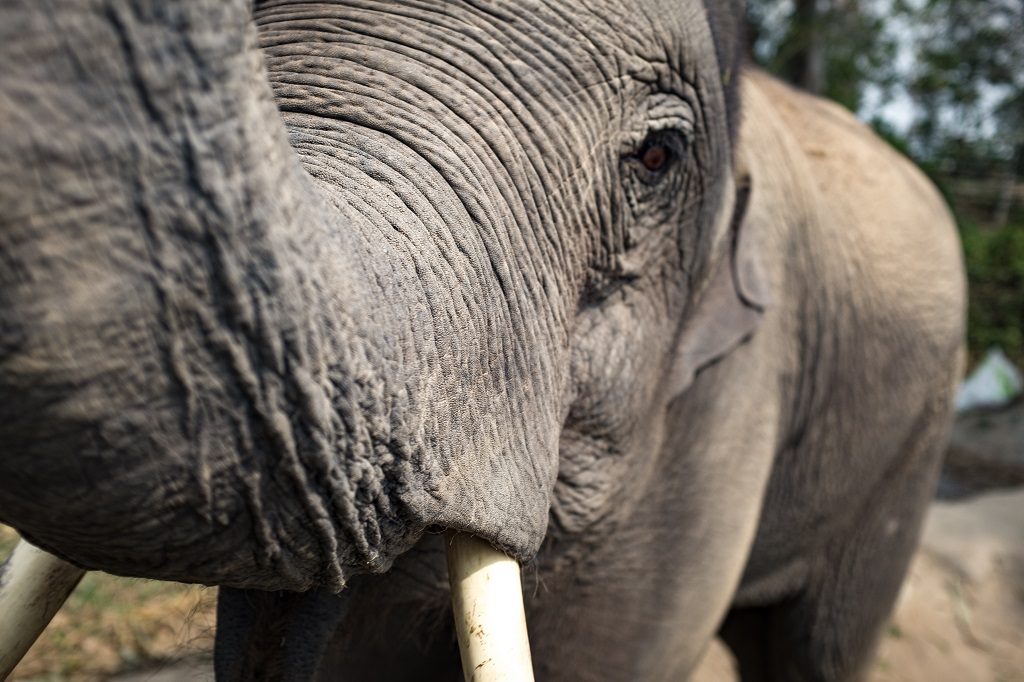 Avoid visiting lion sanctuaries that offer lion cub petting and walking with lions. These lions can never return to the wild as they have become 'imprinted' by humans. They will be kept captive for life or sold to canned hunting farms as easy targets for unethical trophy hunters.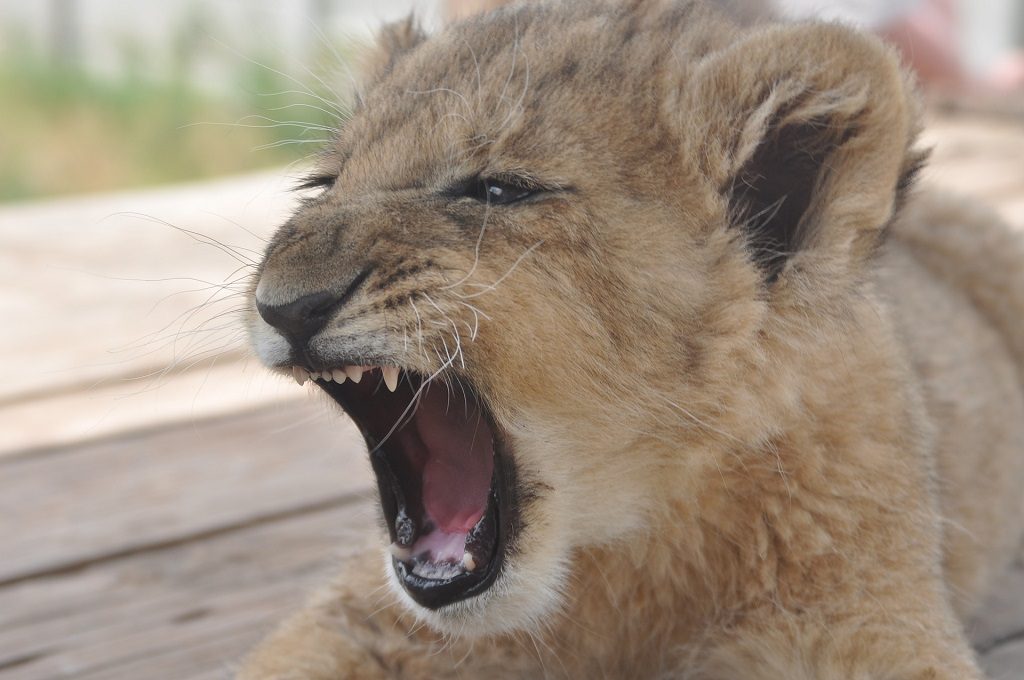 SUPPORT LOCAL COMMUNITIES AND CONSERVATION
Ask your lodge about their involvement in the local community and ask to visit any of the villages and projects they support. You'll have the chance to learn about their traditions and customs, purchase locally-made handicrafts from local markets, and engage in some wonderful interactions.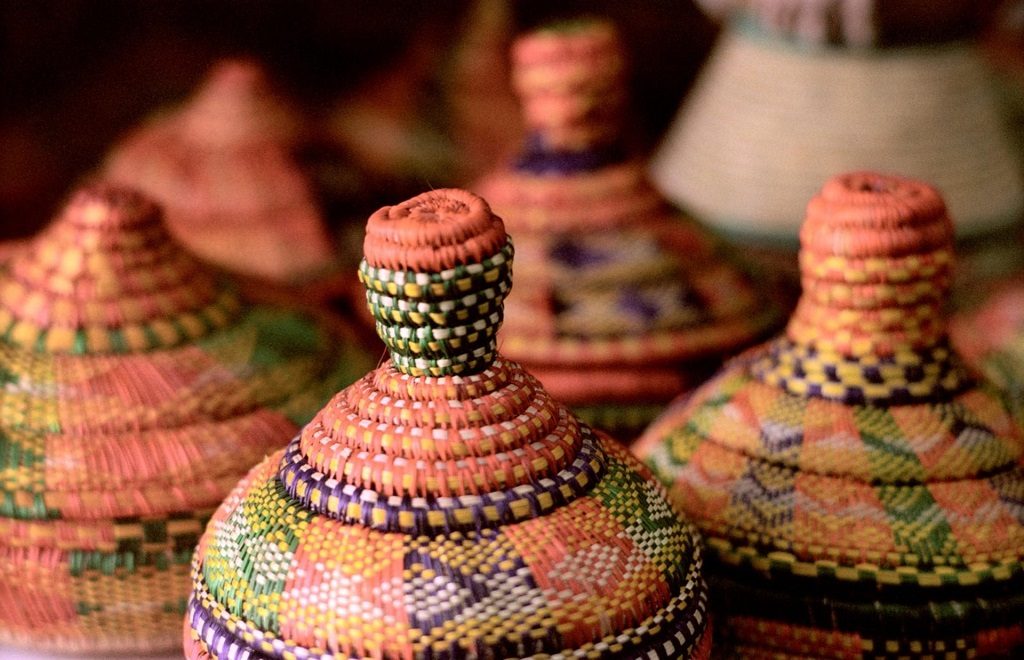 Here are some top tips to remember:
Avoid any exploitative practices. Don't bring sweets for children or give money or gifts to people you don't know.
Read up on Zambian culture before visiting to help build a friendly rapport and avoid any offensive behaviour.
Don't take photographs of people without permission.
Never visit a school while students are present. It's very disruptive to have tourists wandering into classrooms and taking photos while the children are trying to learn.
 BE AWARE OF POACHING
Zambia has an incredible conservation record, with 20 national parks and 34 game management areas spread across the 30% of the country's land that's reserved for wildlife. The country has an incredibly dense and diverse wildlife population, including dozens of rare and endangered species, however, poaching is still a major problem in Zambia.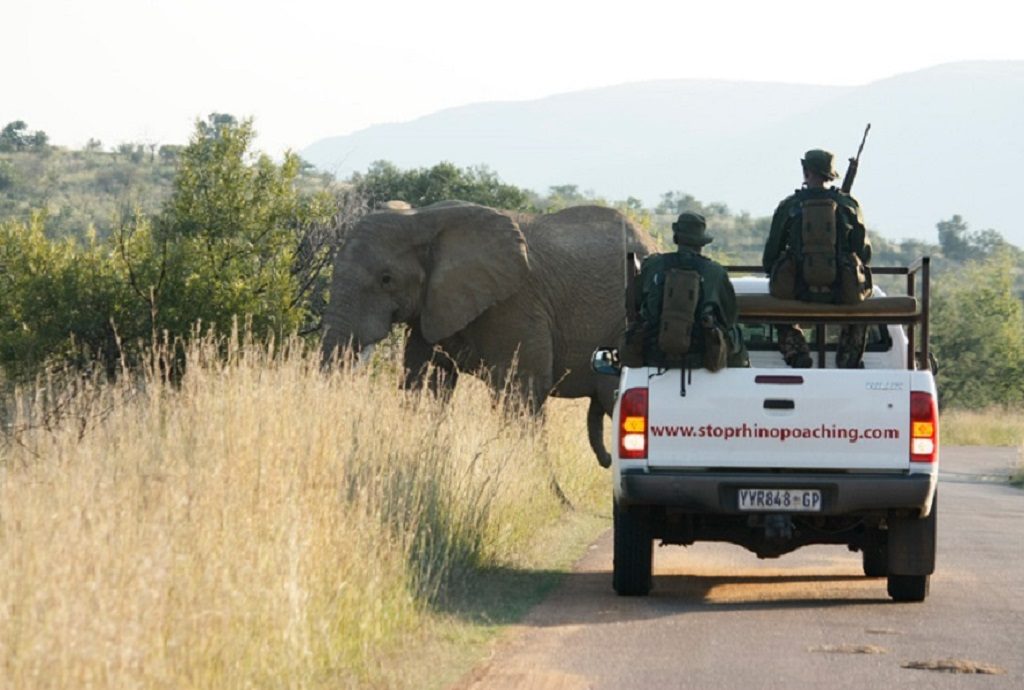 The southwest Kwando region of Zambia has recently been identified as a hotspot for elephant poaching, with an estimated 95% drop in the elephant population. In a region with little tourism, research or anti-poaching efforts, it has proven difficult to manage the problem.
You can help simply by going on safari. Poachers rarely go where there's tourism, as this increases the risk of being caught. You can also support anti-poaching practices by visiting the many national parks in Zambia that work to end this destructive practice, such as South and North Luangwa, Lower Zambezi and Kafue National Parks.
NEVER PURCHASE ANIMAL PRODUCTS
When shopping for souvenirs, it's important to avoid any products made from ivory, fur, bone, coral, turtle shells or turtle eggs. Purchasing these products only funds illegal poachers and increases the demand for these items.
Visitors should also avoid any products made from teak, particularly if it has come from forests in Sioma Ngwezi National Park, as these are the products of illegal loggers who destroy these natural environments.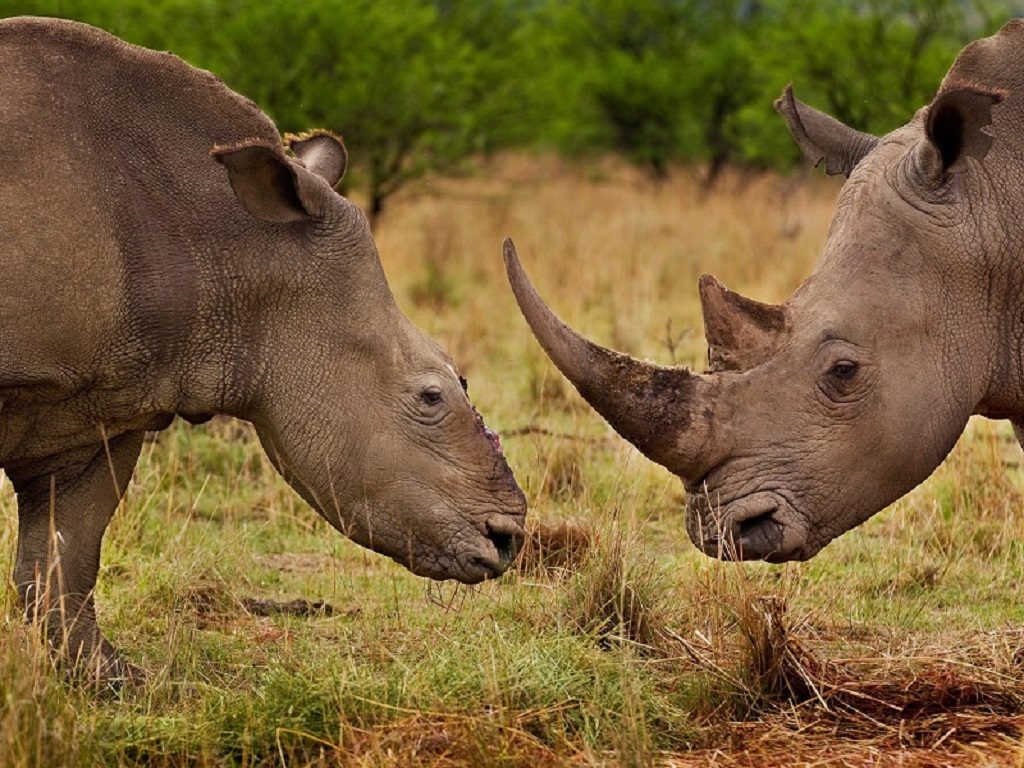 Keep your adventure ethical and preserve our environmental balance.
Written by Katie Birtles from Wayfairer Travel