LIUWA PLAIN NATIONAL PARK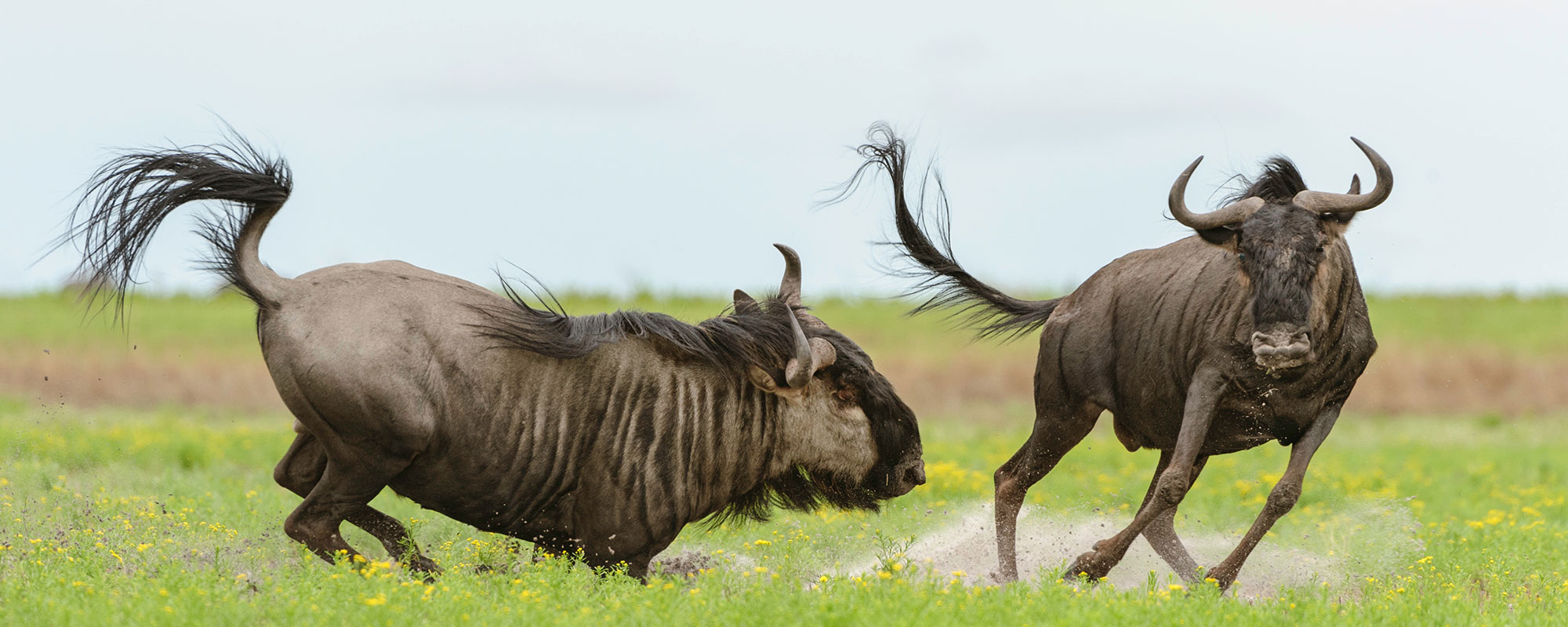 This remote park in the far west is pristine wilderness that to the ardent bush-lover, is its biggest attraction, and the rewards are great indeed.
The game is spread out across the plains and takes some driving around to find but to come across a vast herd of blue wildebeest, prowling wild dogs or a pride of dozing lions in this forgotten piece of Africa is especially fitting because of its completely natural and uncommercialised state.
The birdlife is abundant and the very dramatic storms and lightning rising up on the horizon, contrasting with the green and gold grasslands, create spectacular views and fantastic photographic opportunities in the summer rainy season from about November.
LATEST NEWS
Situated in a remote section of Western Zambia, Liuwa Plains is a land of rolling grasslands, abundant birdlife and the annual wildebeest migration to the area. The area is seldom visited by tourists due to its relative inaccessibility. Dramatic storms [...]
African Parks, a conservation non-profit, and Norman Carr Safaris are proud to announce details of the investment in, and construction of, a luxury camp in Liuwa Plain National Park, Zambia. Mambeti is being funded by Africans Parks donors with the [...]
Towards the end of April I was lucky enough to be invited by Dave Wilson of Norman Carr Safaris on their inaugural trip into Liuwa Plain National Park for a four night safari at the recently upgraded Matamanene Camp. What [...]