As a former author for Lonely Planet guidebooks, I have travelled to many countries in East Africa and Southern Africa. Zambia is a standout country for me and has always rated as one of my favourite destinations.
So, when safari tourists rated Zambia as the best safari country, and also best for birdlife on SafariBookings, I was not surprised. African travel experts and safari tourists alike also rated Zambia as the best African country for its bush vibe.
Here are three reasons why I love going on safari in Zambia: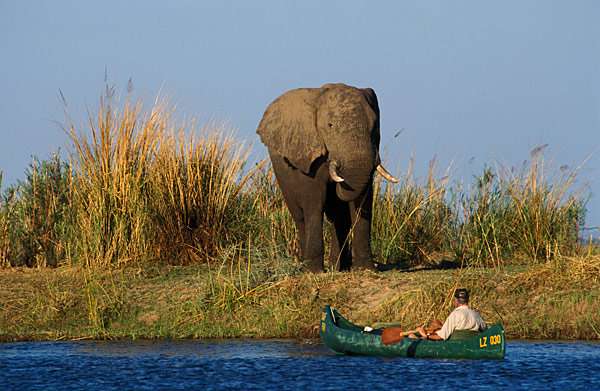 Zambia is wild
Zambia, with its original, natural bush-covered landscape and huge, wild parks with open camps built along wildlife trails, feels like the real Africa. A visit is to truly take a walk on Africa's wild side. Untamed and unconstrained, the teeming wildlife seems to have the run of the place.
Kafue National Park is roughly the size of Belgium, and it feels like a world away from modern living. Going on safari in Zambia is not like in other countries, such as South Africa or Kenya – here you need to be well prepared, as conditions are harsh, unforgiving and tough. Exactly the drawcard for many intrepid visitors. Kafue is also the best place to see leopards in southern Africa.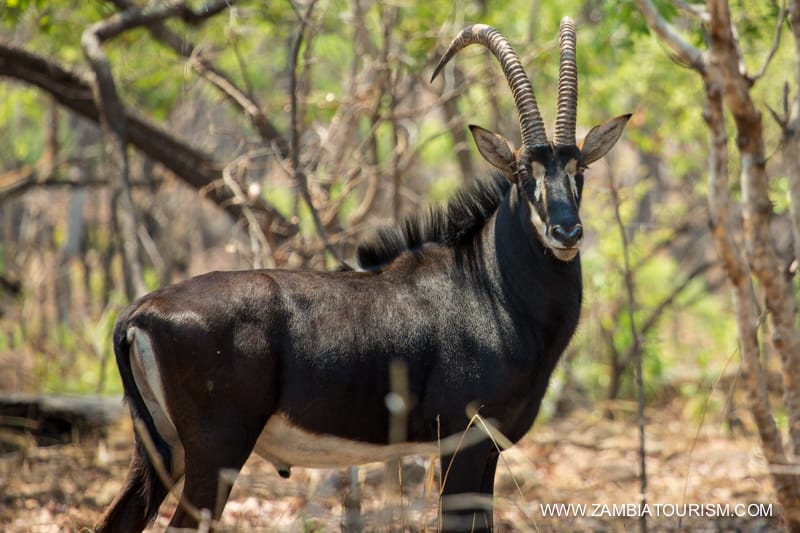 Zambia has many highlights
The country's beautiful, thick foliage and dreamy landscapes make the bush a real highlight of Zambia. Parks such as South Luangwa and the Lower Zambezi are fine places to explore, with the wildlife and birdlife both rating as major highlights. South Luangwa is often considered one of the most beautiful safari parks in Africa, and is celebrated for its diversity and variety of wildlife.
Zambia is also is home to Victoria Falls. The 'Smoke that Thunders' is the largest, most wonderous waterfall on the planet, and the Seventh Natural Wonder of the World. Getting soaking wet from the spray, which can be seen from miles away as enormous plumes shoot into the air, is de rigeur. A visit here will undoubtedly be a highlight of your time in Africa.
Zambia contains many more highlights for visitors: Lake Kariba is one of the largest artificial lakes in the world, best appreciated from one of its uninhabited islands; the country is an excellent birding destination with around 750 species recorded and has many rare and unusual species to delight birders; and there are many high-end camps and lodges, located deep within the superb array of national parks, offering sensational safari experiences.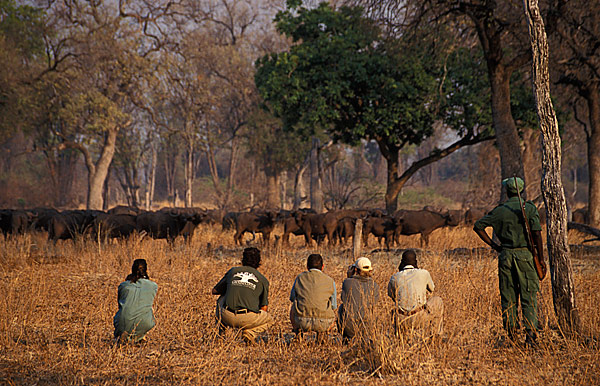 Zambia is built for adventure
There are also parks in Zambia, such as Liuwa Plain, which are incredibly remote and half the adventure (and fun) is getting to them. For those on a self-drive safari, navigating around the parks, and the wildlife is a real challenge. Just finding your way on unsignposted, potholed tracks, not getting bogged, and keeping a safe distance from the larger safari animals, such as elephant herds, is a true African adventure.
And if adventure beckons…Victoria Falls offers a plethora of opportunities for those who seek an adrenaline rush: including bunjee jumping, microlight flights, white-water rafting, jet boating and gorge swinging.
Zambia is undoubtedly unique in southern Africa for its wild experiences and rewards intrepid visitors with a smorgasboard of Africa memories.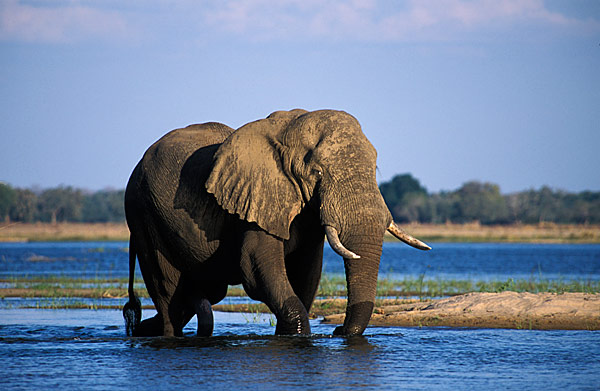 Are you interested in reading the full analysis from SafariBookings, including the ratings of the other safari countries? Please visit https://www.safaribookings.com/blog/best-safari-country-2017
Images courtesy of Zambia Tourism and Africa Image Library.