As water levels continue to rise, the Zambezi River's High Water Season has already begun. Here's what travellers should keep in mind when planning a visit to the Zambezi during prime time…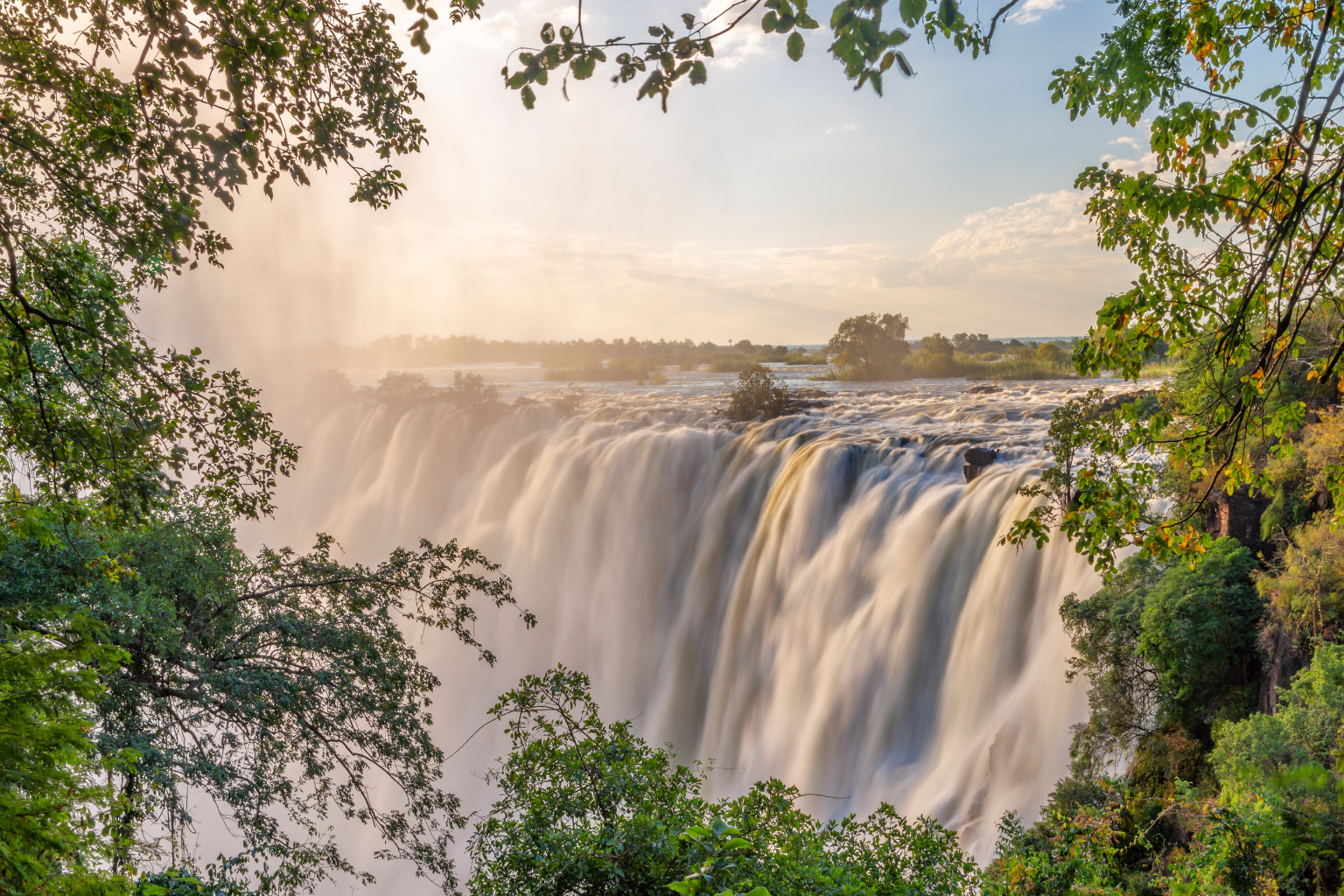 The high water season opens up a number of exciting opportunities for adventure seekers to experience the Zambezi in all of its might. From water-based activities like white-water rafting and river boarding at Batoka Gorge, arguably one of the best stretches of commercially run river in the world, to abseiling and bridge swinging (to name just a few), there is an endless amount of thrill for those who want it.
While this is prime time for many travellers wanting to take advantage of the Zambezi River in 'full force', some water-based experiences during high water season, such as 'Swimming Below the Falls', may be closed due to safety precautions. Be sure to check ahead of booking your Zambezi River experiences.
VICTORIA FALLS ACTIVITIES
Looking for inspiration for your Zambezi River adventure? Click here to view activities at Victoria Falls.
If action, adventure and a small pump of adrenalin are your things, then why not experience it all while visiting the adventure capital of southern Africa?