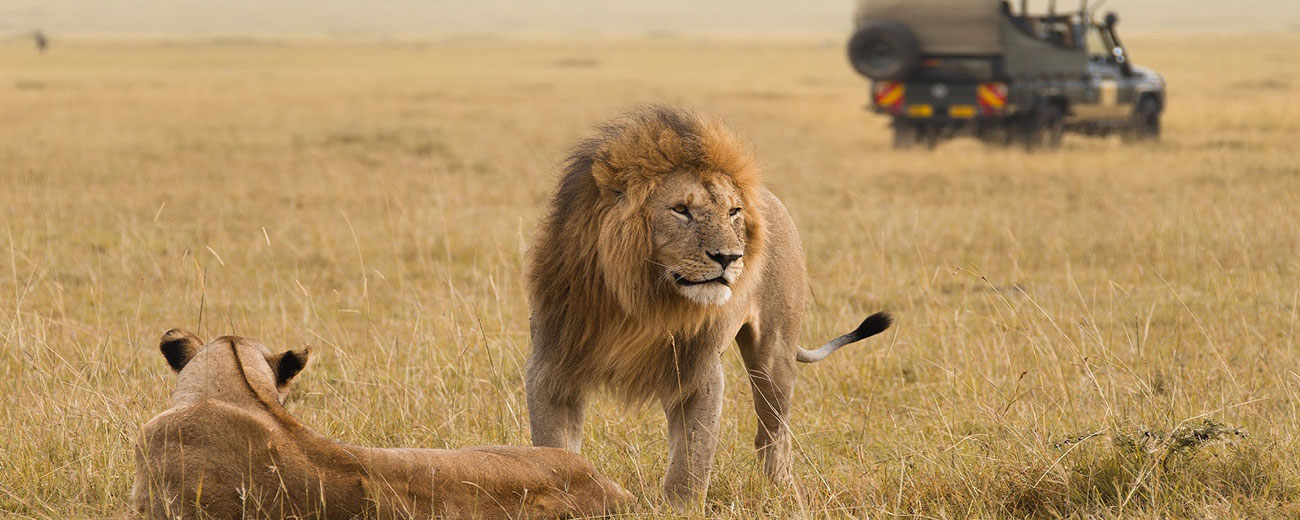 Mambulu! Safaris With A Difference ~ THE specialist for tailor-made safari trips to Zambia.
We are proud to help our guests create custom made safaris off the beaten track of the standard safaris that are offered by big tour operators.
A fully catered tailor-made safari organized by us is more adventurous, more authentic and more comfortable. Your safari trip is personally designed by us and is based on your requirements and ideas and our extensive experience. As a result, you will experience the safari you dreamed of.
Ultimately we would like you to return from Zambia with the best safari experience ever. This is the most common feedback we get from our guests after they return home.
We are your representative of the design and organization of your custom made safari trip. We are fully independent. That is why we don't steer you to a specific area or a specific lodge.
It is our prime goal to design a safari that meets your requirements and that fits within your budget.
We work for travellers with different tastes, preferences and budgets. Safaris designed by us vary from exclusive fly-in safaris to honeymoon safaris to multiple generations family safaris to self-drive camping safaris.
Whatever your preferences and budget, we are committed to designing your ideal holiday.
We hope that you allow us to help you organize your next adventure in Zambia.
Please get in contact with us, even if you don't have definite plans yet. We would like to help you at any stage.
Mambulu! Safaris With A Difference is a young and dynamic, owner-managed safari company based in the Netherlands. We started in 2010 after travelling extensively around the world.
During numerous visits to different African countries, we have developed our passion for this wonderful continent. In 2010 we decided to share our love for Africa and our experience with other travellers.
WHY MAMBULU! SAFARIS WITH A DIFFERENCE?
Adventure, authenticity, comfort
You'll experience the real Africa
Your safari design is tailor-made
Hassle-free travel experience
Quick & perfect organization
ACTIVITIES
Chauffeur Driven Tours
Wildlife Safaris
Walking Safaris
Self-Drive Safaris
Photographic Safaris
Mobile Safaris
Game Drive
Boat Safaris
Bat Migration