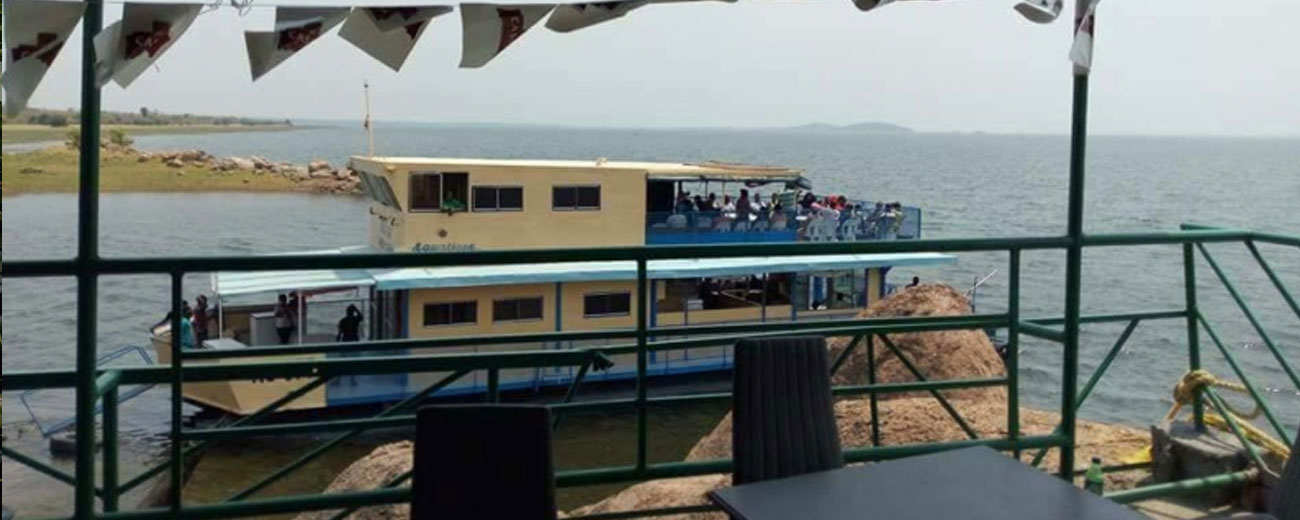 SHILUWE SAFARI LODGE ITEZHI TEZHI
Sitting on the shores of Lake Itezhi Tezhi, Shiluwe Safari Lodge is a relaxing family getaway, located just south-west section of the Southern Province of Zambia. It is the seat of the Itezhi-Tezhi District. It lies west of the town of Namwala on the border of the Kafue National Park. Picture-perfect views inspire you to unwind in comfortable suites, lake view cottages and lake villas at our Shiluwe Safari Lodge Itezhi Tezhi.
We offer restaurants, bars and lounges with options for every occasion and budget. Plan a unique destination wedding in your backyard or your next corporate meeting or event at our versatile lakeside conference centre. It's all here at the lake. Stay, Play and Escape at our Lake Itezhi Tezhi retreat.
We offer the following services:
Accommodation, -conference
Restaurant & Bar, -speedboat/Cruise, -Houseboat
Game Viewing, -Fishing
Full DStv, -camping