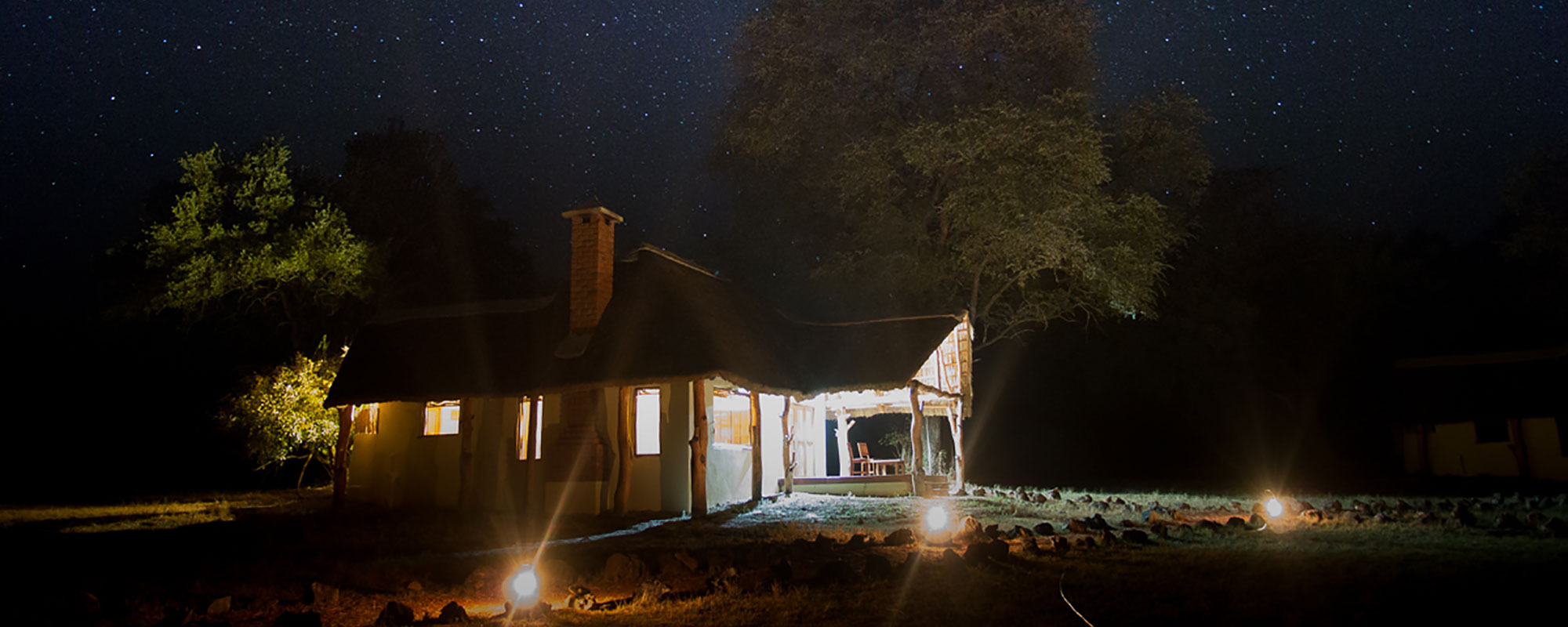 Set in the pristine wilderness of the North Kafue, Kafue River Lodge is a beautifully appointed lodge, run by a very experienced team
The lodge consists of four chalets and the main area. The chalets are large Cottage style facilities, each with two queen beds, a fireplace, a bathroom with a free-standing bath, an outdoor shower and a decking that overlooks the river. We offer a wide range of activities. The region itself bats a very good range of mammal species, and excellent birding and fishing.
When coming to any one of the three Northern Kafue Safaris camps you can expect to find a landscape untamed, an abundance of wildlife, birding and fishing and the beauty of Zambia on full show. Remote, untouched and unspoilt wilderness awaits your exploration along with warm hospitality and the best guides in the Kafue. Enjoy a wide variety of activities and make some memories as you relax at the slower safari pace. Whether you're the tried-it-all-traveller or on your first safari you will find a home away from home and the welcome of family.
Our team have been working together for many years and they maintain a balance of friendliness and professionalism, with a deep understanding and passion for hospitality