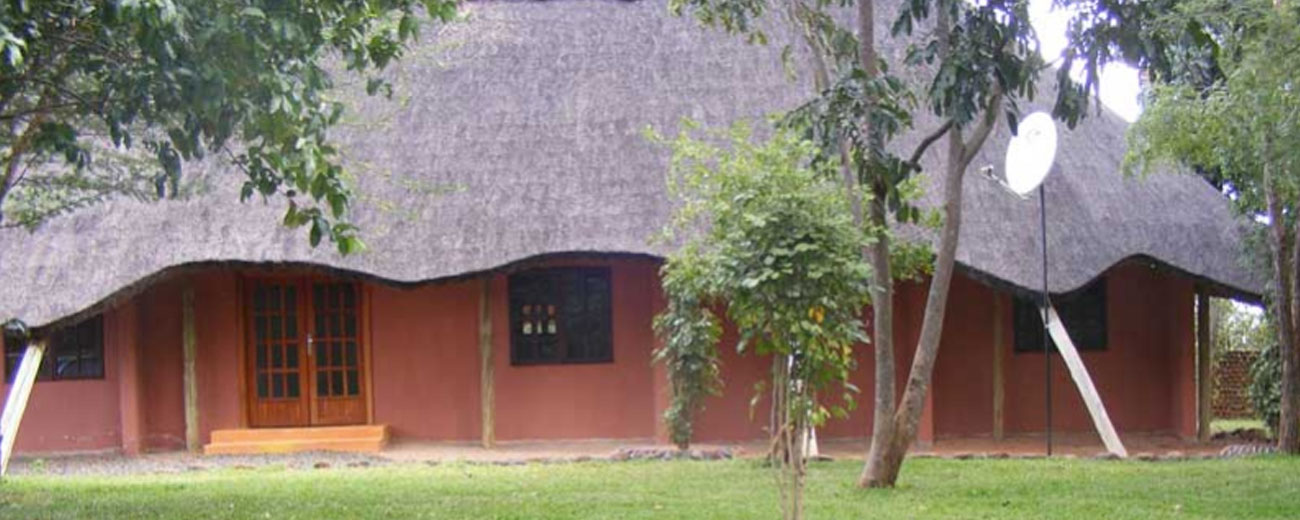 Limbo Lodge is a unique, stylish and affordable accommodation just a 15-minute drive from the famous Victoria Falls. Limbo means "village" and we have created a village atmosphere with our thatched chalets and central gathering area.
We have 10 unique ethnic thatched chalets with coffee/tea making facilities, mini-fridges, free wi-fi, air-conditioning, digital satellite tv and en-suite bathrooms. Our facilities include a swimming pool, conference facility, restaurant and bar.
Our friendly staff and management make your stay a memorable experience.
The price range for accommodation is between US$45 and US$100 per room per night.
ABOUT THE COMPANY
Limbo Lodge t/a Highlands Property Development Limited was established in 2005. It 100% Zambian.
Business type: accommodation and conference facility. 12 grass thatched chalets