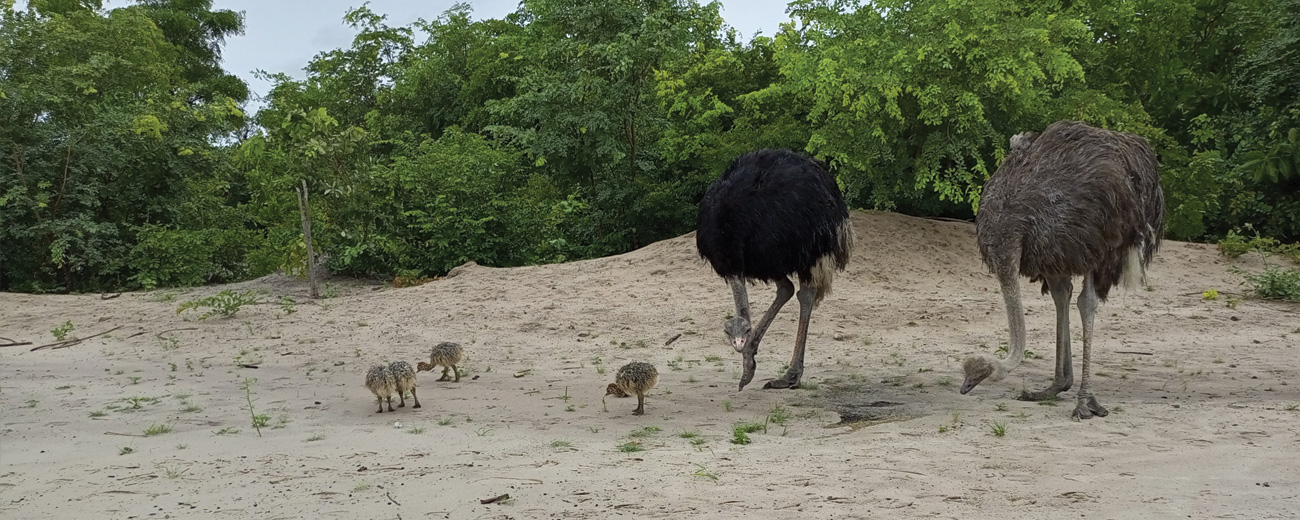 KINAKO GAME RANCH LIMITED
We're a game ranch that 9ffers accommodation and game viewing facilities. We're located at 21 kilometers east of mobgu on the mongu Lusaka road. We house a variety of animal from squirrels to giraffes. Other services offered are tours to the sioma ngwezi falls limulunga museum matoya and many other exciting places the province has to offer.
We've two types of chalets which are executive and family that range between k600 and k1000 per night which includes breakfast and game drive for two. Our rooms all self contained and eco system friendly to allow you to have the best rest and relaxation when you're with us.
ABOUT THE COMPANY
Kinako game ranch was established 5 years and is the only game ranch withing mongu town of western province. We established the ranch to help cushion distance covered to access wildlife and leisure facilities for our local and international community. Strategically located at 21 kilometers from the CBD is suitable for self-drive and pick ups upon request. We've a variety of of animals basically sit on 1095 hectares.with a dedicated team of staff that are ready to attend to your desired needs.