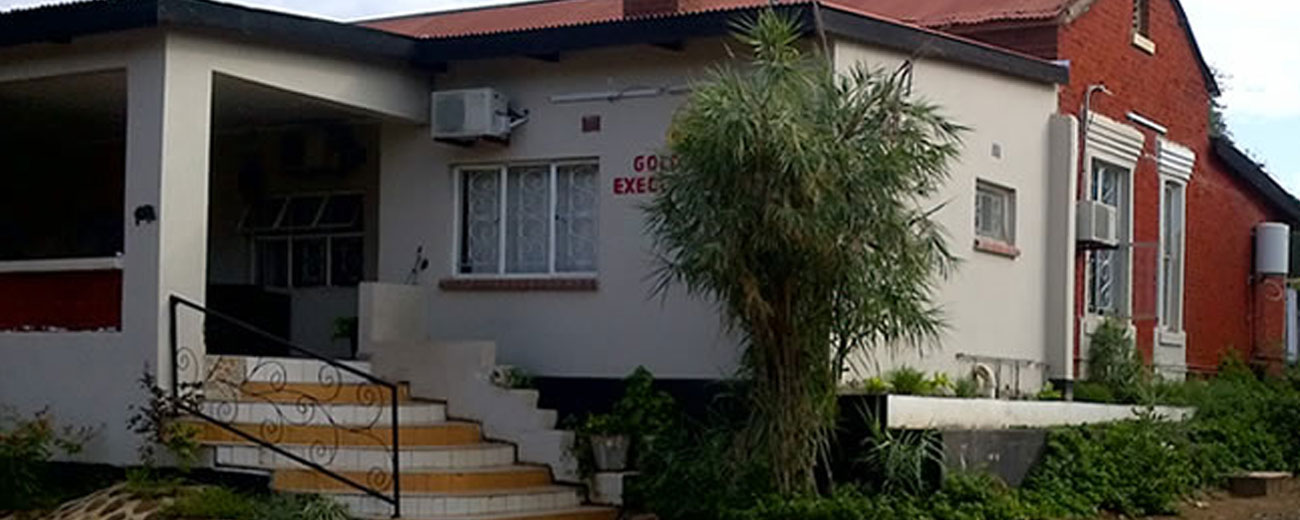 GOLDEN DAYS EXECUTIVE LODGE
Golden Days Executive Lodge offers Accommodation to all our guests at both Lusaka as well as Livingstone locations. We provide Airport pickup and Drop Off. We also have cars for hire for your city movements.
Golden Days Executive Lodge has locations in Lusaka in the Woodlands area with about 30 rooms and Livingstone with 10 rooms. Both locations provide our guests with an excellent quiet and relaxing atmosphere.
Free Secure Parking, Swimming Pool, Wireless Internet Access to all our guests, Airport Pickup and Drop Off, Car Hire for all your convenient city tour, Air Conditioned Rooms, Conference Room, Restaurant and Bar.
ABOUT THE COMPANY
Golden Days Executive Lodge is a luxury lodge offering value with an authentic Zambian twist – accommodation, restaurant, bar and conferencing facilities. A place to sample Zambian food and lifestyle.