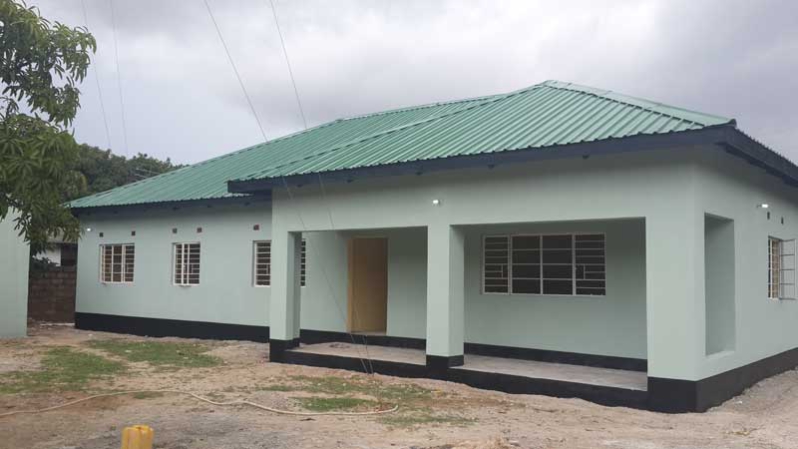 Accommodation Type : Camping/ Backpackers
Area : Lusaka
Months of Operation : All year around
Number of Rooms : 10
Bird Nest Backpackers
Bird Nest Backpackers is newly established Backpackers with a mission to satisfy your stay in Lusaka. We are opening on 1st April 2014 to welcome you with the warmest Zambian smile.
Your comfort and satisfaction during your stay with us is our priority and we will ensure that you leave as a happy guest, that's our promise.
About the company
We have come to know how Tourists are ripped off especially on Safaris. Our Mission is to provide you with the best service and cheapest Quote on Safaris. We are a Local Zambians, so we know of places you can visit while in Zambia.
We have a fully stocked bar and a self-catering kitchen. Meals on order can also be provided.
We will be having Braai (BBQ) every Friday Night Special for Residents only at ZMK10.00 per quarter chicken and chips, and a soft drink. We will also provide daily free local delicacies, as per season, such as cooked groundnuts, sweet potatoes, cooked corn on cob, ripe mangoes, watermelons and variety of snacks.
General Information
Bird Nest Backpackers is situated in the heart of Lusaka city, in an area usually referred to as Embassy Square as it houses all major embassies accredited to Zambia. These includes, Canadian, Germany, Turkish, Tanzanian , Kenyan, Chinese, Indian, and Finish Embassies which guarantees you a good secure area. We are also near major hotels like Intercontinental Hotel, restaurants, Woodlands shopping Mall is 10mins walk, and Supermarkets which are 500m away. ATM and Bureau De Change available within 500m away.
Contact