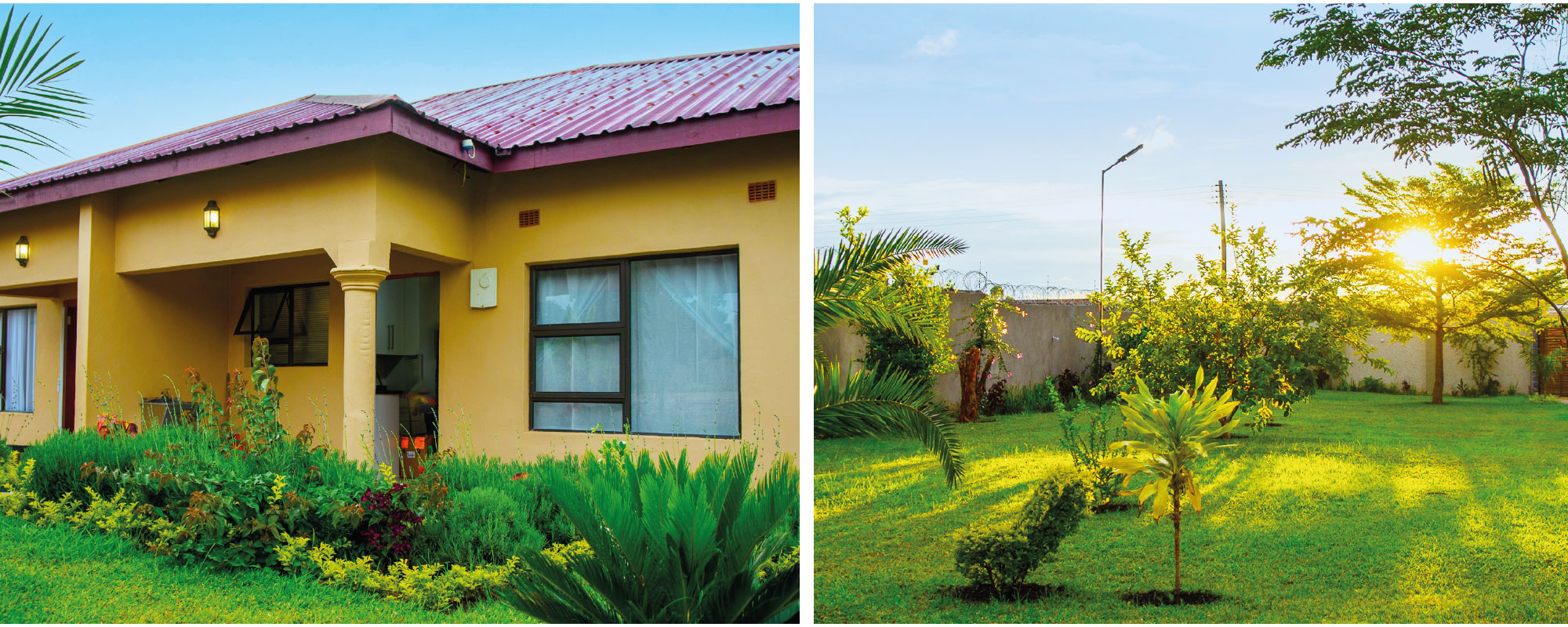 Sweech Apartments is a self catering apartment located in the heart of Roma. It's a beautiful and serene environment that is close to Eastpark, Foxdale shopping centre and other amenities makes it an ideal place to stay.
Our apartments are 3 bedroom and fully furnished catering to your every need. We offer WiFi, smart TV, safe and secure place as well as access to our beautiful gardens. We have cleaning staff and also offer laundry services. We do sell assorted alcoholic beverages to guest and also offer airport pick up and drop off at a cost. Please feel free to get in touch for further enquiries
ABOUT THE COMPANY
Sweech Apartments has been in existence from 2022 . We are a fully Zambian owned business.