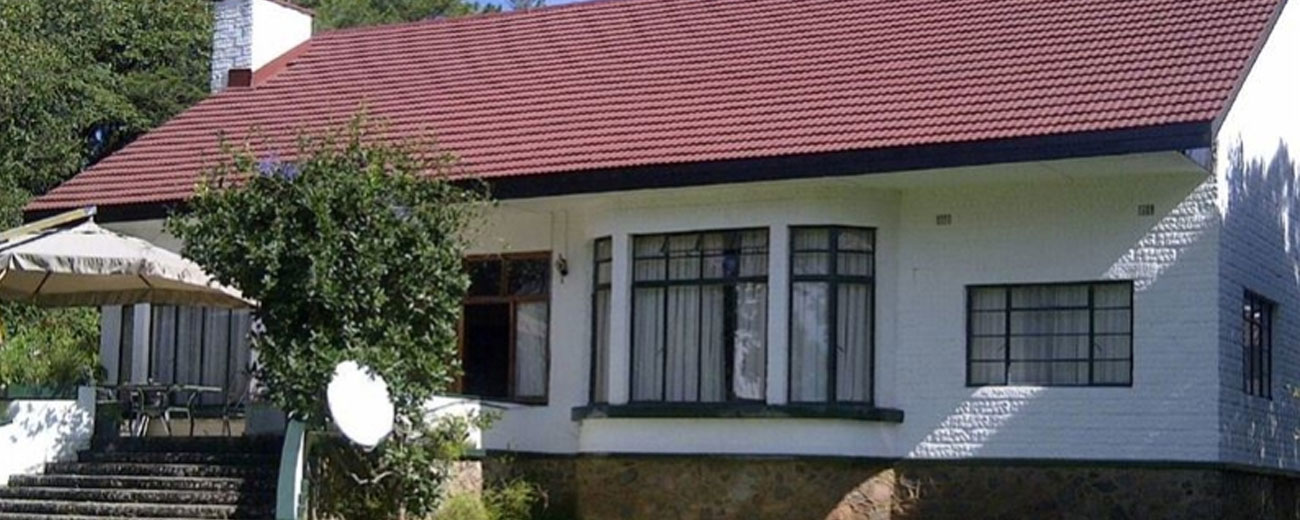 Musenga Place offers a tranquil escape from the hubbub of the Copperbelt and is home to 4 x 2 bedroom well appointed Self Catering Cottages. Perfectly located 3km off the Kitwe, Chingola road for short stopovers or long lets.T he self-catering cottages are surrounded by mature gardens and numerous fruit trees.
All of our cottages are furnished and offer comfortable, clean, secure accommodation with ample parking. Includes electricity, solar lights, a standby generator and borehole water. There is a swimming pool available for our guests to use and our rural location makes it a haven for birds.
Our location makes us perfectly positioned for those travelling onwards for business to Chambishi, Solwezi, Lumwana, Kalumbila and DRC Mines, while those journeying northwards for pleasure towards Chimfunshi Chimpanzee Sanctuary, the source of the Zambezi River, Kabompo River, Kafue National Park northern gate or to enjoy the birdlife of North Western Provence will also find our location a convenient stopover.
ABOUT US
Ntanda Ventures Ltd is a specialist travel company for budget and luxury safaris in Zambia and manages the self-catering cottages on the farm.  Musenga Place was once the largest Egg farm on the Copperbelt and the cottages are built from the converted laying houses. Kerry MacFarlane your host and owner of Ntanda Ventures Ltd was born in Zambia and lives and works on the farm.