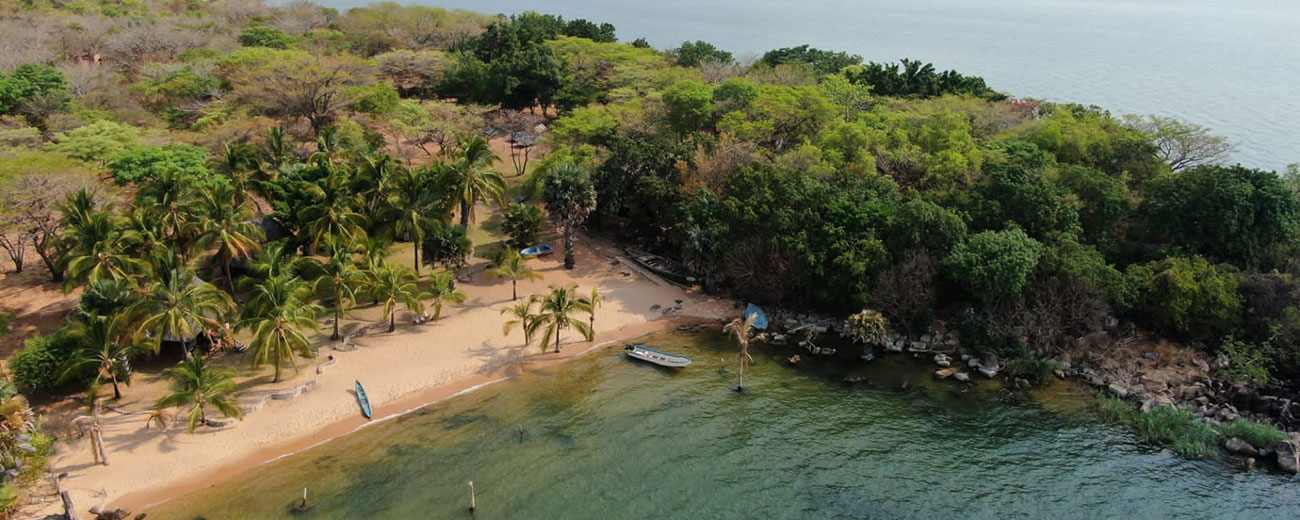 Isanga Bay Resort is situated on the banks of Lake Tanganyika in Mpulungu Northern Province of Zambia. Isanga Bay Resort is right on the lake shore and we are one of the only properties on the lakefront with a natural beach.
ABOUT THE COMPANY
Isanga Bay Resort is quite new although the company has been in the same property since 1982.
ABOUT THE ACCOMMODATION
We currently have 6 chalets on the property. We have three beach bungalows and three lake view rondawels. All of them have lovely views of the lake and its many wonders.