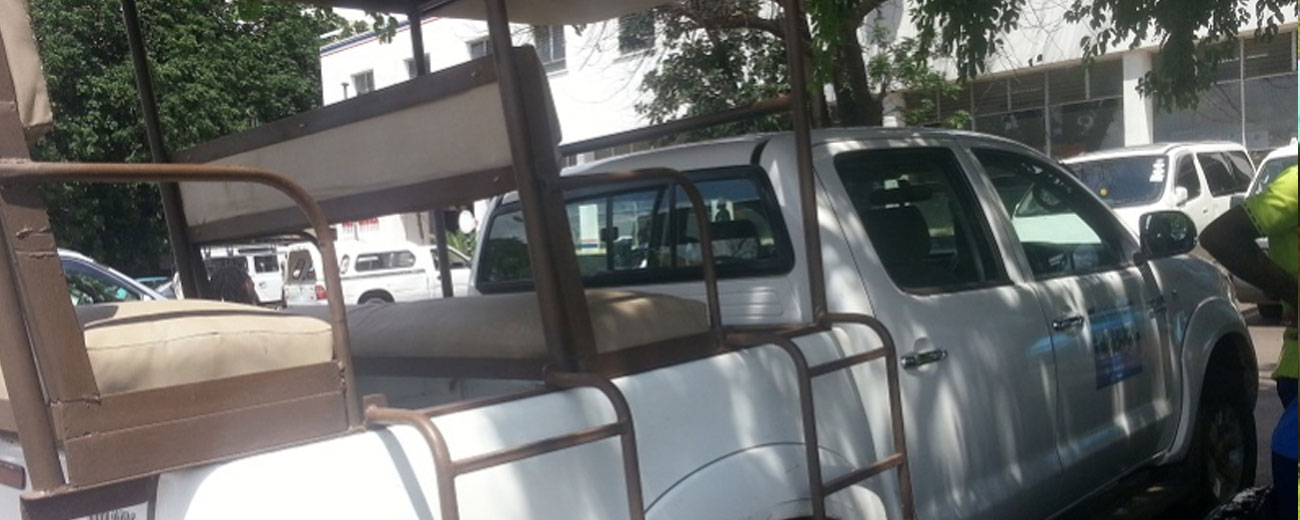 Dew Claw Lodge and Tours is a hospitality entity with upmarket lodging facilities conductively appropriate for all sectors of travellers. The entity has traditional chalets and camping facilities.
Clients are also able to get a nature indulgence through the variegated game and river activities on offer. It's enabling to unwind on in our cosy and comfortable room resplendid with on a traditional decorum after an absorbing game experience. We know where GAME is and we will take you there.
Our chalets are single, double and twin occupancy with en-suite commodious bathrooms.
ABOUT THE COMPANY
Dew Claw Lodge and Tours were founded in 2004 with a vision of showcasing Zambia as the most prolific tourist destination in Africa. With the abundant game and natural resources as our raw material for erecting African styled chalets and game, exploration derives our vision to be truly African. This entity is professionally run and managed.