CONSERVATION LOWER ZAMBEZI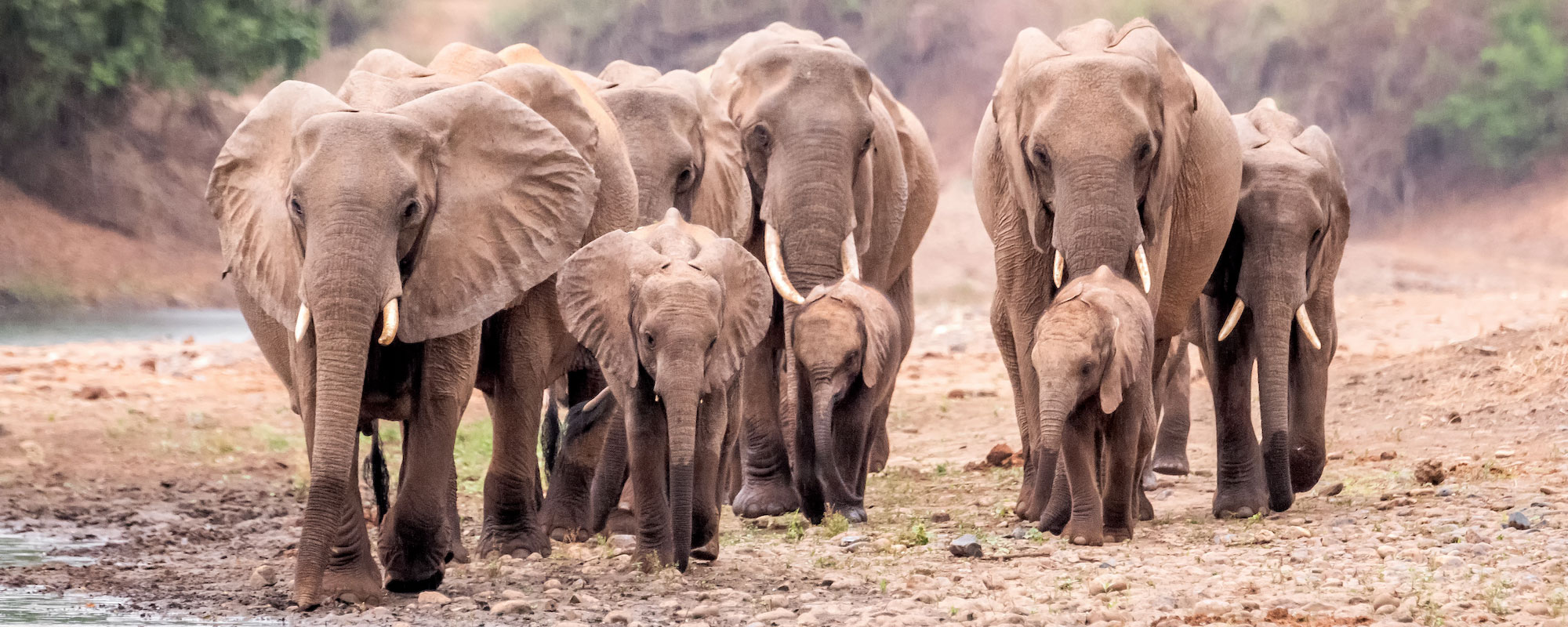 Conservation Lower Zambezi (CLZ) is a non-profit organisation committed to the protection of wildlife and the sustainable use of natural resources in the Lower Zambezi area of Zambia. Established in 1994, CLZ is centred around three main pillars of support – wildlife protection, environmental education, and community empowerment – and actively works towards a vision of a valued, protected and thriving Lower Zambezi landscape. It works in collaboration with Zambia's local wildlife authority, the Department of National Parks and Wildlife (DNPW), to ensure the sustainability of wildlife in the Lower Zambezi Valley and their ecosystems.

What CLZ Does
Wildlife Protection
CLZ supports the DNPW to carry out foot-patrols by teams of DNPW Wildlife Police Officers as well as CLZ Community Scouts. CLZ's aircraft carries out aerial patrols for wildlife monitoring and identifying signs of illegal activity.
CLZ supports a specialised Dog Unit Marine Unit and Rapid Deployment Team that work in collaboration with Investigations and Intelligence Units (IIUs) to ensure a higher rate of success. CLZ also supports a Judicial Programme in partnership with Wildlife Crime Prevention (WCP) to track wildlife court cases and monitor the progress of arrests to ensure correct convictions in wildlife related cases.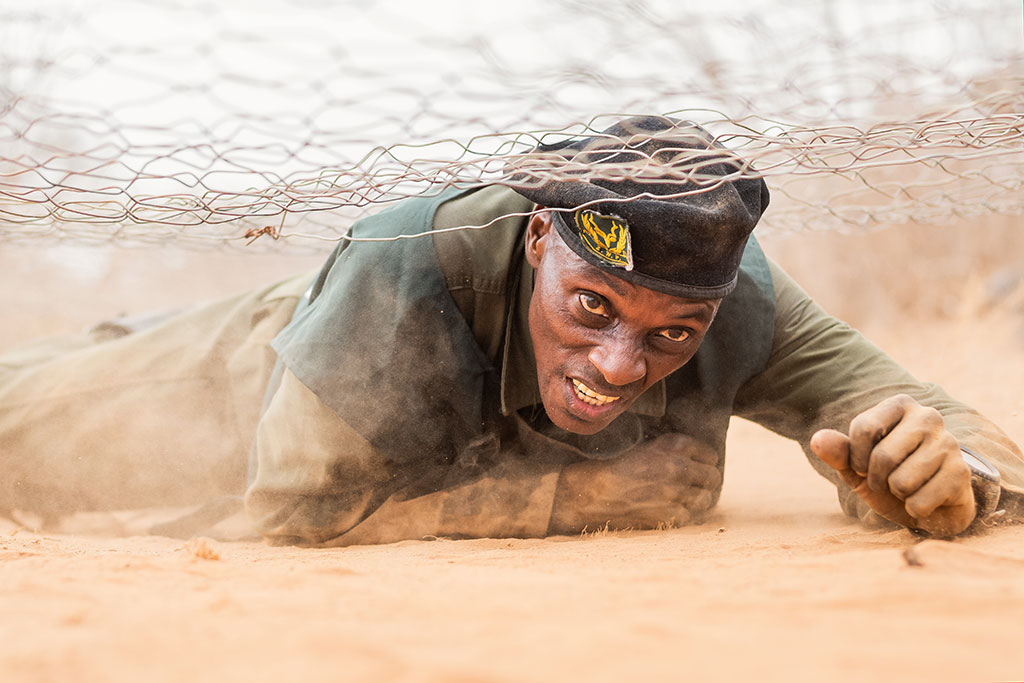 Environmental Education Programme (EEP) 
CLZ's EEP supports the next generation by providing more knowledge and awareness of the environment and its importance. It works with conservation clubs in about 65 schools in the Game Management Areas (GMAs) surrounding the Lower Zambezi National Park. Each year, CLZ also brings students to CLZ's basecamp and provides vital health, sanitation, and HIV/Aids awareness information as well as outreach visits to each community and school that it works with.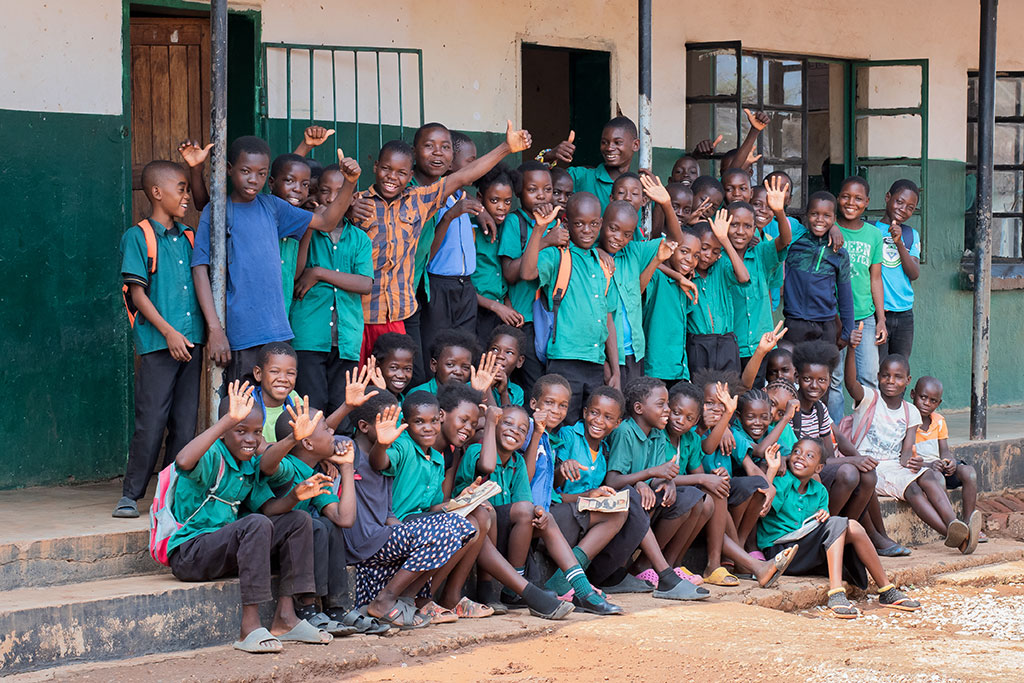 CLZ supports communities in surrounding GMAs in partnership with the local Community Resource Boards (CRBs). It assists by providing solutions to human-wildlife conflict, collecting information on HWC incidences, and providing a communication link between local communities and wildlife authorities.
CLZ also engages in alternative income projects and Conservation Agreements to help the community benefit further both directly and indirectly from the environment. CLZ employs around 88 people, a majority of whom are hired from the local communities.
How You Can Help
It is with the concern and assistance from visitors that CLZ can continue to protect the wildlife and environment of the Lower Zambezi Valley. Please donate and share what you have experienced and learnt in the Lower Zambezi. If we can all work together we can make a difference. Go to conservationlowerzambezi.org to learn more about how you can help.