While 2020 has certainly been a year for the books the world over (and not in the best way) there have been some much-needed good news stories in Zambia. For Tongabezi, the year began with a marriage to Green Safaris, then a 30th birthday celebration and, most recently, two wins and a nomination to add to the awards cabinet.
Thanks to the new and returning guests that paid Tongabezi a visit over the course of last year and gave sterling reviews, the Tongabezi Team now have reasons to celebrate during this rather challenging year.
Traveller's Choice Awards: According to TripAdvisor, Tongabezi now sits in the top 10% of hotels in the world. Winners in the TCAs are calculated based on the quality and quantity of the millions of reviews, opinions and ratings collected on TripAdvisor in 2019, prior to the pandemic. Not only are there over 8.7 million businesses listed on TripAdvisor, but Tongabezi is also a very small and exclusive lodge (which means fewer guests to leave reviews). So you can imagine why the Tongabezi Team are so incredibly honoured to have received this coveted award.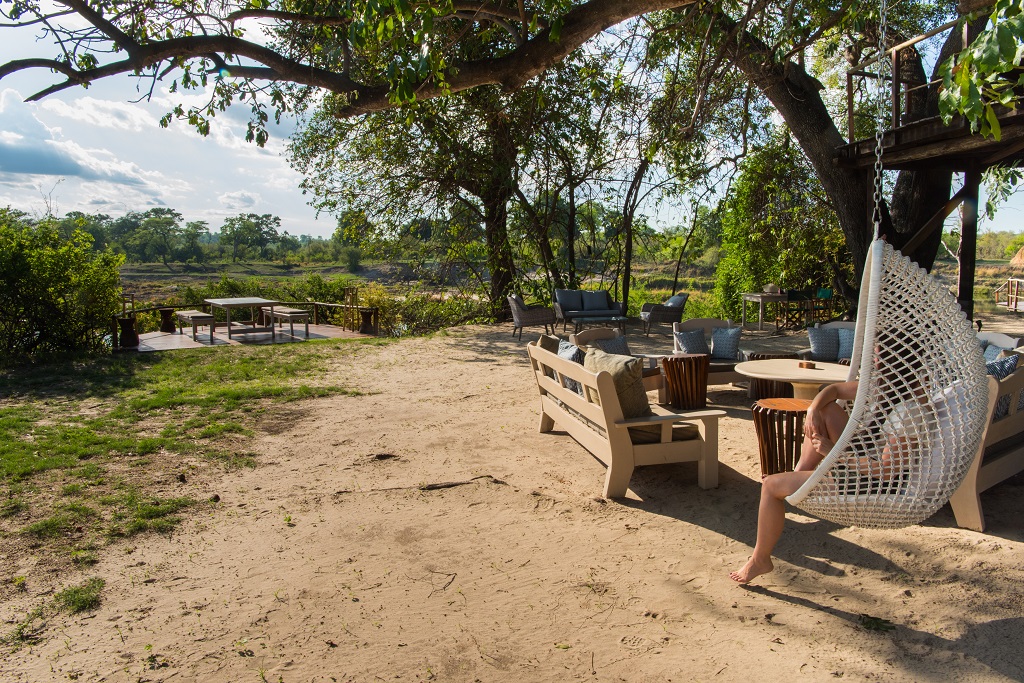 The outdoor hang out lounge on Sindabezi Island © Tongabezi
World's Best Awards: The annual Travel & Leisure survey promises to list the world's best in all things travel, and Tongabezi has been put on that list! More specifically, Tongabezi has been named the lucky number three resort in the whole of Africa. Hotels are rated on facilities, location, service, food and overall value. But Tongabezi can't take all the credit because it is hard to go wrong when your lodge is surrounded by the flawless natural beauty of the Zambezi River and is just upstream of Victoria Falls. How lucky is Tongabezi, to share all of this magic with guests from around the world and to then also get awarded for doing so?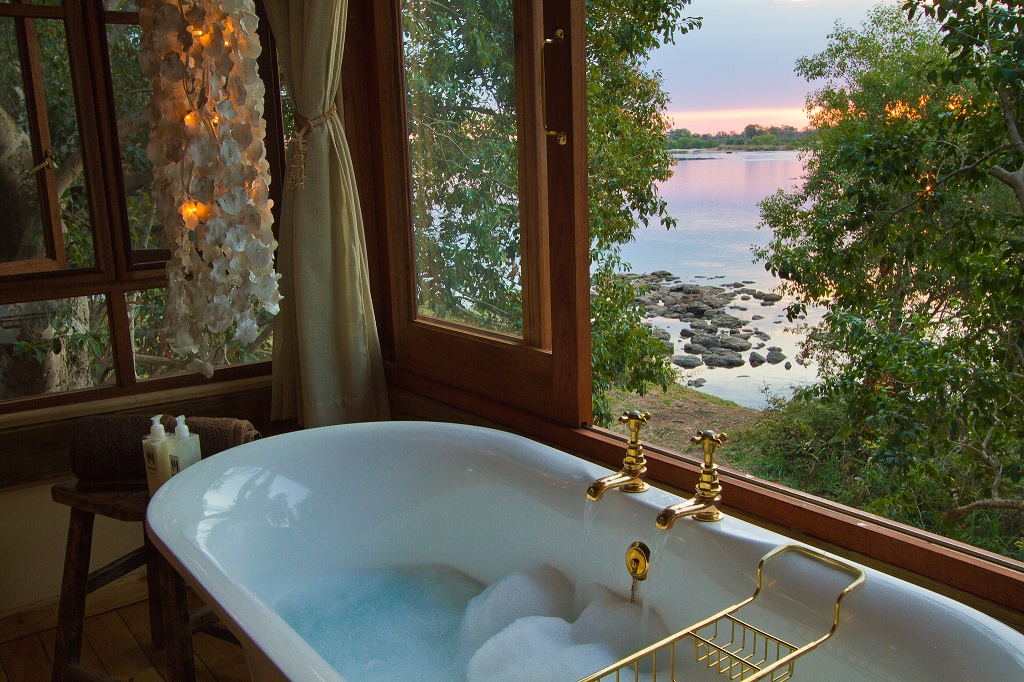 View of the Zambezi River at sunset from The Dog House © Tongabezi
Shape Africa Award: This is a relatively new award programme hosted by We Are Africa and is based on "recognising those individuals whose tireless passion and dedication to changing perceptions of the continent are shaping Africa's future for the better". This is a particularly special nomination for Tongabezi as it pays tribute to their founder, Ben Parker (as well as his founding partner William Ruck Keene) for growing Tongabezi from simple beginnings to what it is today as well as introducing the Livingstone Island Tour and Devil's and Angel's Pool experiences.
At times like this, when the world is changing in difficult ways, it becomes especially important to remind each other that we have value and are loved.
So, we raise our glasses to you, the Tongabezi guests. Cheers!
Want to find out what Tongabezi's partnership with Green Safaris means for your luxury travel experience to Victoria Falls? You can read more about it here.