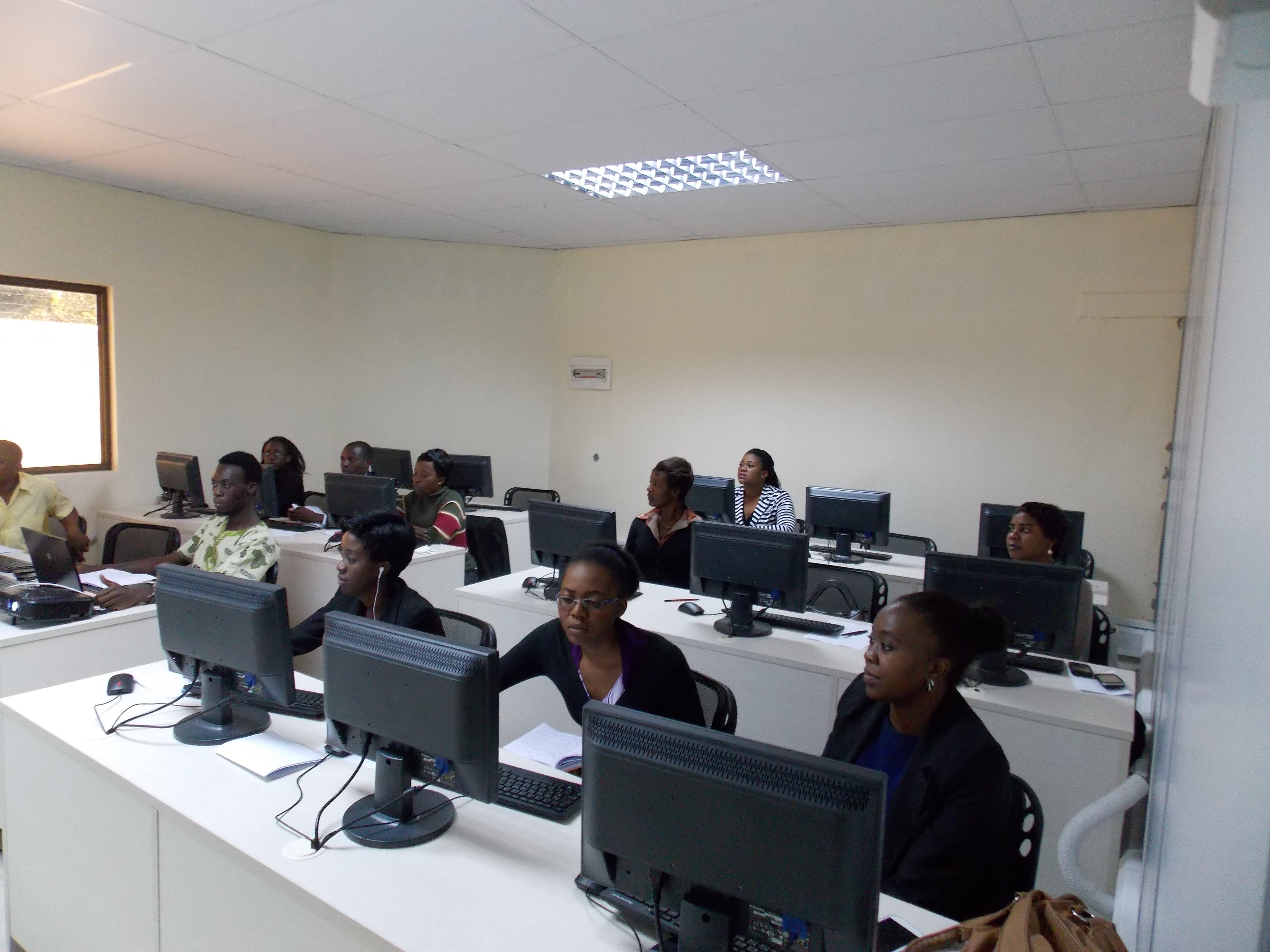 THE Zambia Wildlife Authority (ZAWA) is in the process of automating its revenue collection and licensing system which will soon be rolled out to National Parks countrywide.
ZAWA has spent about $300,000 to secure and implement the system aimed at ensuring transparency, efficiency and effective communication. The system will provide a data and voice network to all the National Parks.
The Authority has since Friday concluded the two weeks training of members of staff on how to use the system, which is currently installed at Head Office in Chilanga in readiness for its implementation.
Through the system, the Authority will be able to conduct e-payments for all entries to National Parks as well as enhance communication and security in all its operations.
Article by ZAWA
Photos by ZAWA PR