Jeffery & McKeith Safaris are a small, owner run safari company based in the Kafue National Park.
Thanks to the vastness of the Kafue and the remoteness of both Musekese and Ntemwa-Busanga, you will have an experience unlike any other in Africa.
Musekese Camp
Musekese Camp opened in May after a prolific rainy season, and the game viewing started on an immediate high and continued in great fashion throughout the season – with leopard being particularly evident plus herds of over 200 elephant making the 'Eden' dambo in front of camp their home in the dry months.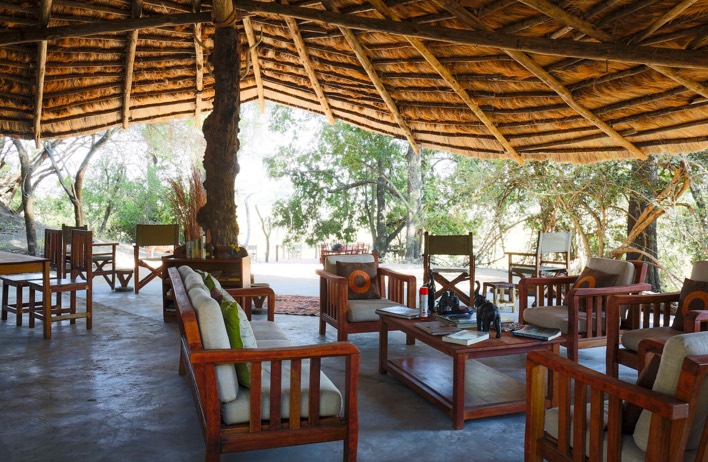 Guest rooms were upgraded, with walk-in mosquito nets hand-made to fit our new king-sized beds. The main area was also revamped with a spectacular (and cool) new stretch canvas roof, bespoke created by the folk at Tentickle SA. Two new guiding personnel joined the team, Ephy and Ason – bringing a wealth of local knowledge and smiles as wide as Zambia with them!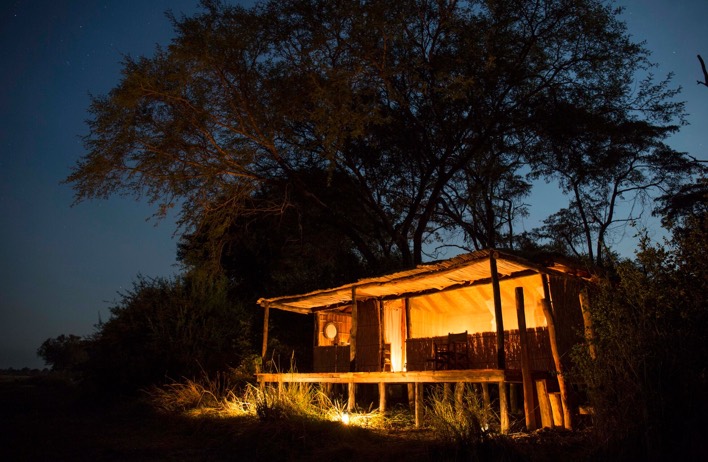 Ntemwa-Busanga Camp
Ntemwa-Busanga Camp opened in July after a main-area deck overhaul and the erection of a beautiful new and airy stretch canvas roof!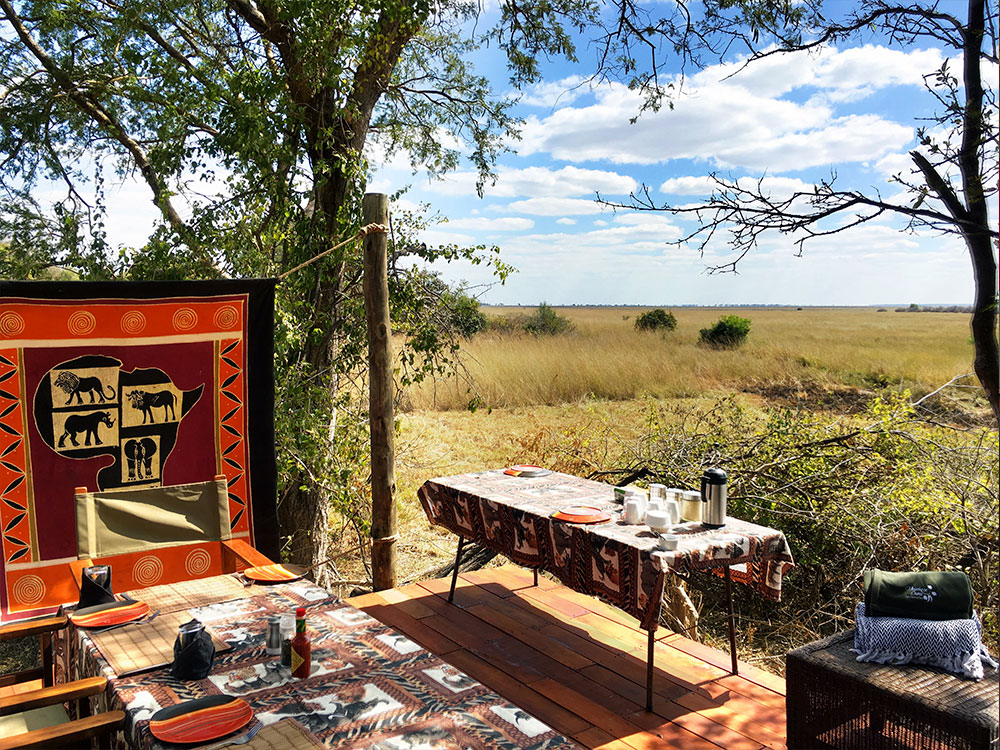 As always, the Busanga Plains offered exceptional wildlife and photographic moments from herds of 500+ buffalo, to sightings of the elusive serval and cheetah. Being situated in the Southern sector of Busanga where there are fewer lodges and infrastructure means guests often have this part of the park to themselves. Picnic lunches at the Papyrus and sundowners at the secret 'long-pool' near camp are just some of the highlights of our offering here.