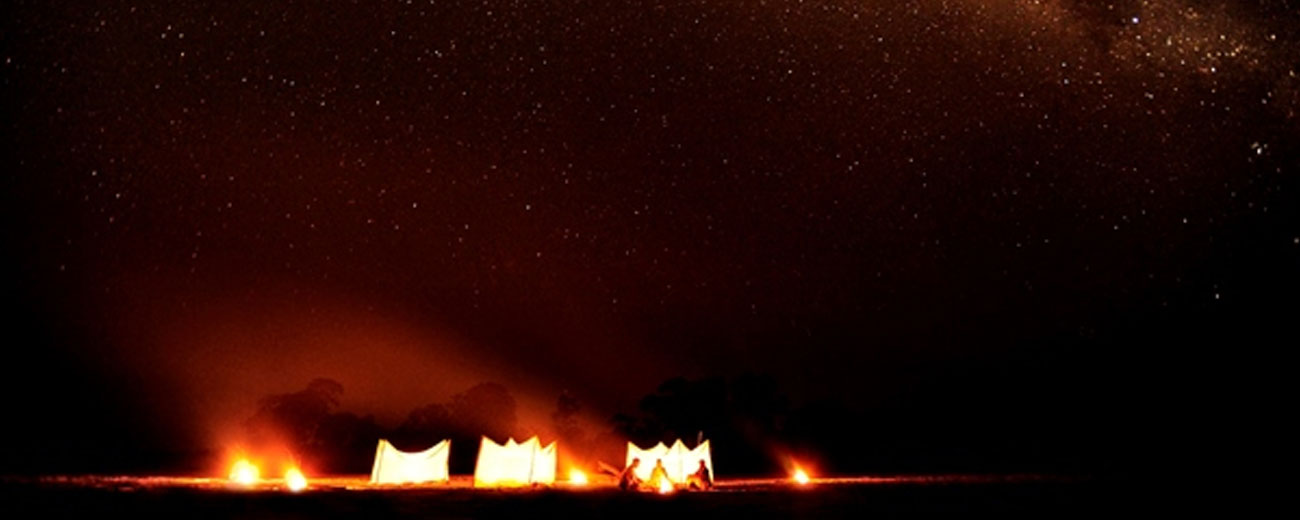 TIME + TIDE NSOLO BUSHCAMP
One of the more historical safari camps in Zambia, Time + Tide Nsolo is the quintessential 'barefoot luxury' experience. Nestled along the banks of the seasonal Luwi River, a permanent river lagoon attracts a daily parade of wildlife that guests can watch from their private decks. With a design inspired by its intimate riverside setting, Nsolo welcomes guests into its comfortable suites, which sit on raised wooden platforms and embody a cosy ambience.
The suites celebrate the beauty of the South Luangwa, each one offering views over the surrounding bush. Nsolo is the perfect camp for guests to experience Time + Tide's "Return to the Wild" Sleepout; falling asleep under just a mosquito net and the stars.
ABOUT THE COMPANY
Venturing to the remotest parts of the continent, Time + Tide's family of safari properties spans Zambia and Madagascar. We offer a modern-day explorer the luxury of time and space and the chance to feel fully alive. Original founders, Norman Carr and the Liebenberg family are credited as leaders in responsible tourism.
We have over 80 years of combined experience in the space. With the opening of Time + Tide Miavana, we honour these legacies by bringing the same ethos to Madagascar. Across land and sea, our people take extraordinary care in sharing our deep appreciation for the land, wildlife and culture.
We've pioneered a more grounded tourism experience, rooted in conservation and synonymous with Africa's history of ecotourism and preservation. Stop. Look closer. Touch the Earth.
ASSOCIATIONS
ATTA (Africa Travel and Tourism Association)
APTA (Association promotion of Tourism Africa)
Traveller Made
XO Private