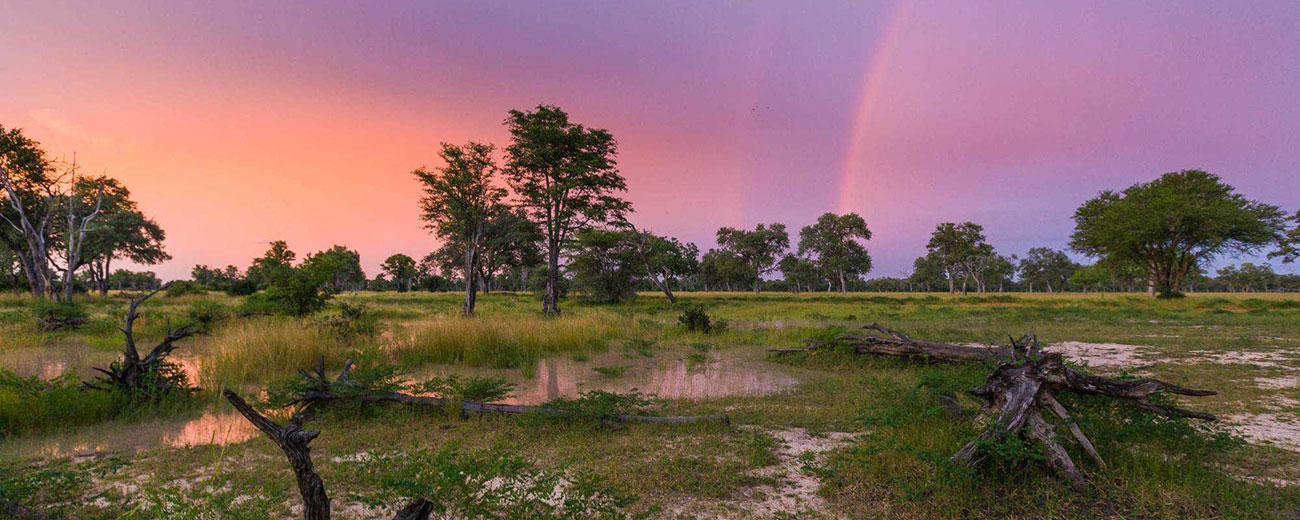 The Personal Touch Ltd is owner- run and has been operating since 2005 in the Luangwa Valley, renting out game viewers in mint condition to lodges or individual travellers needing their own transport in the valley.
The Personal Touch can assist if you are travelling in a big group wanting to do your own game-drives in the South Luangwa National Park. Our cars can seat up to nine persons giving you the opportunity to enjoy the drives with your complete party, making sure nobody misses out on good sightings. There are no time restrictions for self-drives giving you the possibility to enter the park for the full twelve hours (06.00 -18.00).
We work with well maintained Landrovers 110, 300 TDI, converted into a game viewing vehicle to offer the enthusiast safari guest the opportunity to experience a professional game drive in the bush. There is ample space for the guest's binoculars and guidebooks in front of your seats.
WHAT MAKES OUR COMPANY UNIQUE?
If you hire one of our cars for more than three (3) days, our prices include transfers to and from Mfuwe International Airport.
No mileage restrictions!
Professional Wildlife guide can be available if arranged up front. Fees are on request
PERSONAL ATTENTION, our company name has been chosen for a reason
ACTIVITIES
Additional tours and safaris
Photographic Safaris
Wildlife Safaris
INCLUDES
3rd-Party Insurance
Professional Guides
Unlimited Mileage