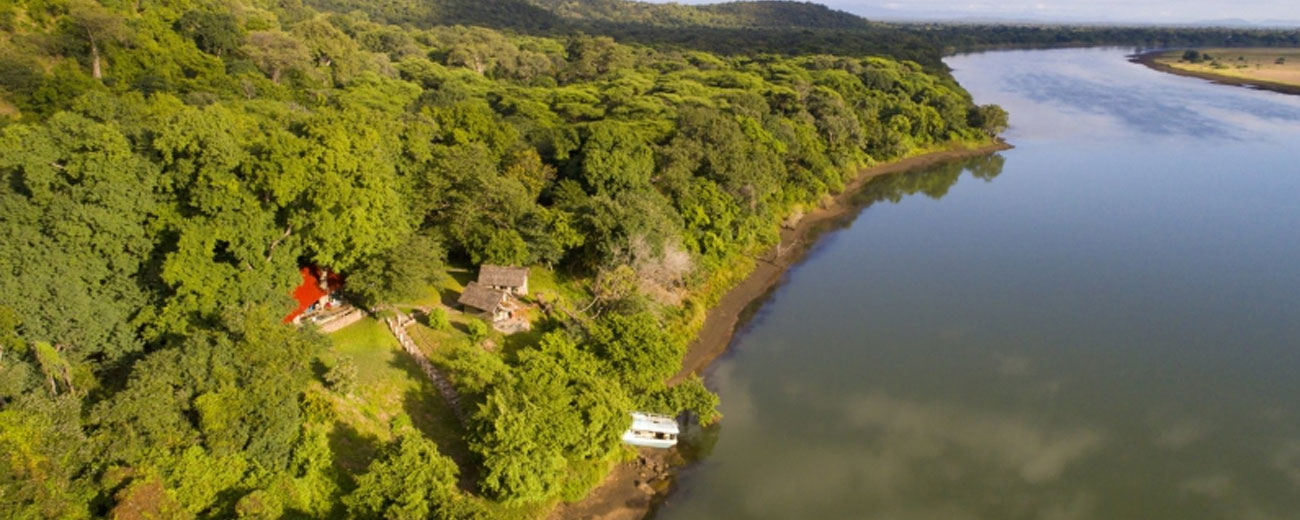 Tamarind camp has a selection of en-suite chalets set amongst well cared for gardens in the shade of large Tamarind trees. The camp is self-catering with all associated facilities provided. Guests need only bring their personal effects, food and drinks.
The staff will assist with varied activities including boating, hiking, hot springs and village tours. The campsite is well catered for with lush green lawns hot showers and excellent river views. With its isolated position within easy reach of Lusaka Tamarind camp and campsite gives visitors a personal and private experience of the mighty Zambezi River.
ABOUT THE COMPANY
Sobek canoe Adventures Limited has its roots in whitewater rafting on the Zambezi, being a part of the first company to run the one-day rafting trip below the falls. This gave rise to our expansion into the Lower Zambezi where we have been operating for more than 20 years.