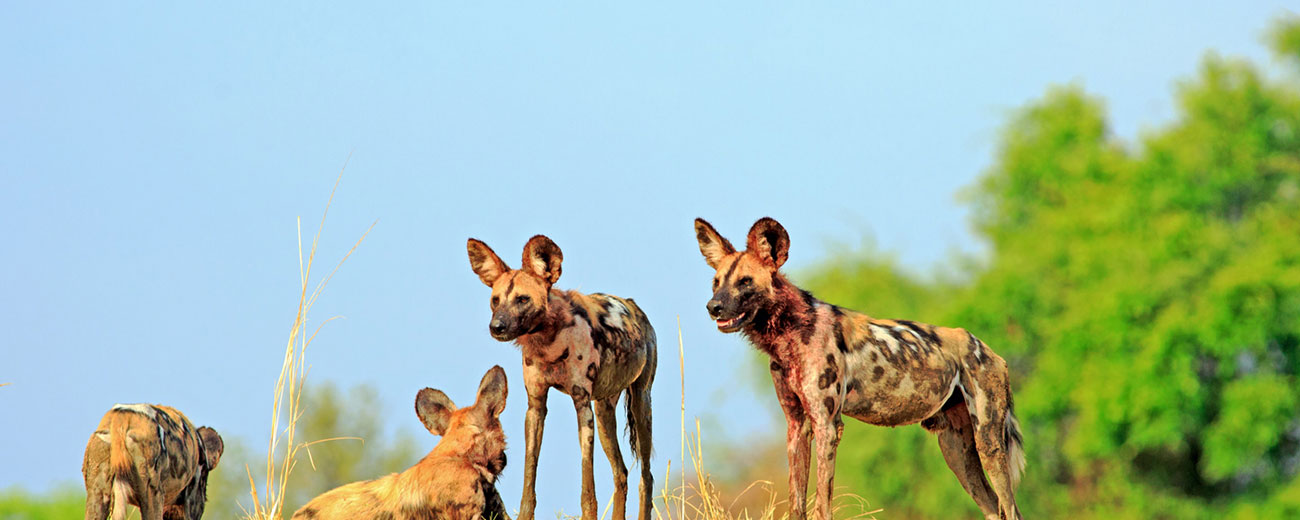 We are specialized in arranging safari trips for Zambia, Malawi, Botswana, Zimbabwe, Namibia and South Africa. We are the only independent ground handling company that specialises exclusively in Zambia and the Southern African Countries.
No one has better all-around knowledge of the Zambia tourism product and how to pull it all together than us. We are a small company and provide very personalized services.
Tafika Travel Advisor is an owner run Tour Operator based in Zambia. We specialize in tailor-making itineraries and travel packages within Zambia and other Southern African Countries. Putting together an itinerary or trip to this part of the world can be very discouraging as there are so many different aspects of the trip.
Based on our in-depth experience, knowledge of the destinations and facilities as well as our personal relationship with the hotels, lodges and activity providers, we are able to advise and guide you and to put together a tailored safari taking into considerations your interests and passion and your budget.
We have a deep passion for Zambia, Malawi, Botswana, Zimbabwe, Namibia and South Africa – its friendly people, its many wonderful cultures and its beautiful and unforgettable nature!
We give a dedicated advise and offer the highest standard of services to our clients by ensuring that expectations are always met and exceeded and that no special needs are overlooked.
WHAT MAKES US UNIQUE?
Flexibility -We provide options regarding the offers we avail to our clientele like private Safaris for 2-30 people at the same fixed rate
Unmatched value – Our prices are very competitive and designed to ensure that both private, tailor-made and group safaris can obtain a budget that suits them.
Unbeatable Experience -Our experienced local guides together with our team on the ground gives you personal expectations and a 24/7
Bonus Policy – We offer 5% discount to our repeat clients and a 5% discount for all safaris in low seasons.
Value for Money
Diverse Destinations – We have a variety of destinations where the clients may choose from
Beautiful Places – We recommends places which will leave memories in our client's lifetime
Amazing Places – We recommends places which make our clients feel at home from home
Wildlife – The word itself explains it!!
Passionate Travel – At Tafika Travel Advisor, we dream, talk and eat Travelling!!!!!
ACTIVITIES
Package Tours
Wildlife Safaris
Walking Safaris
Photographic Safaris
Mobile Safaris
Fishing Trips
Canoeing Safaris
INCLUDES
Qualified Driver
Park Fees
Meals
Drinks
Domestic Flights
Departure Taxes
Accommodation
EXCLUDES
Medical Insurance
International Flights