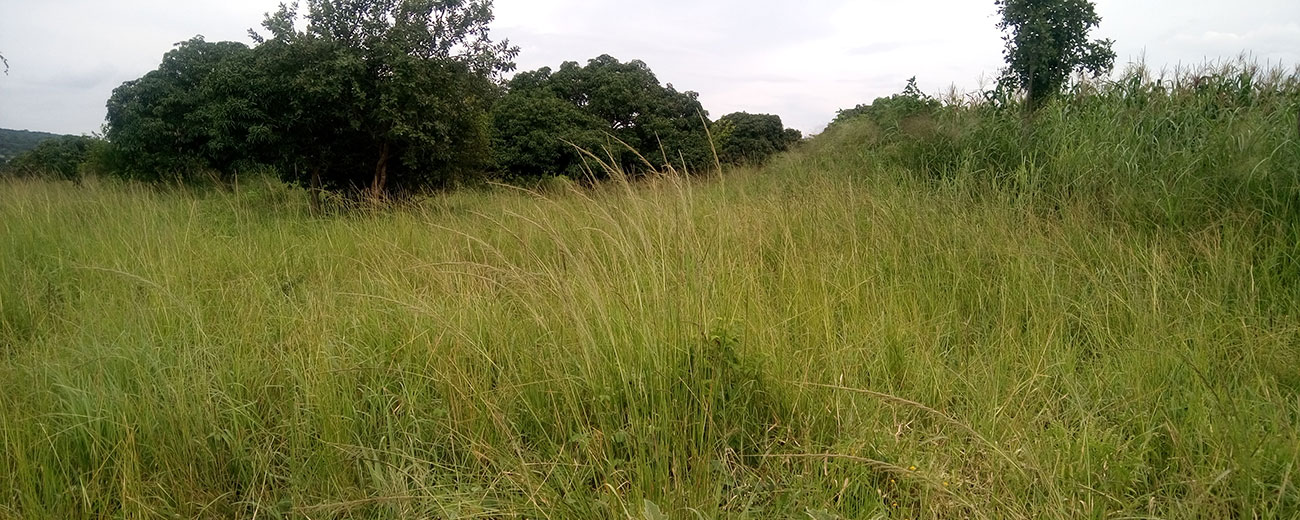 Be a guest to a traditional family in the countryside West of Lusaka. We provide plenty of space for camping in one of the most beautiful natural settings around. The vicinity is a paradise for running, mountain biking and cross country.
You can learn traditional cooking from us, or shop in the village stores around. You can help out on our small farm and animal husbandry if you like. There is not enough water in the dry season, too.
ABOUT THE ACCOMMODATION
There is no accommodation, visitors have to bring their own tent and a solar shower if they like.
ABOUT THE COMPANY
We are just starting.
The camp is a Zambian/German joint venture. The e-mail address is the German associate who can answer all of your questions in English. This way you will know exactly what to expect upon arrival.
The family of six is living a subsistence lifestyle of organic farming and low-footprint housing (sun-dried brick buildings).
This can be a life-changing experience for you