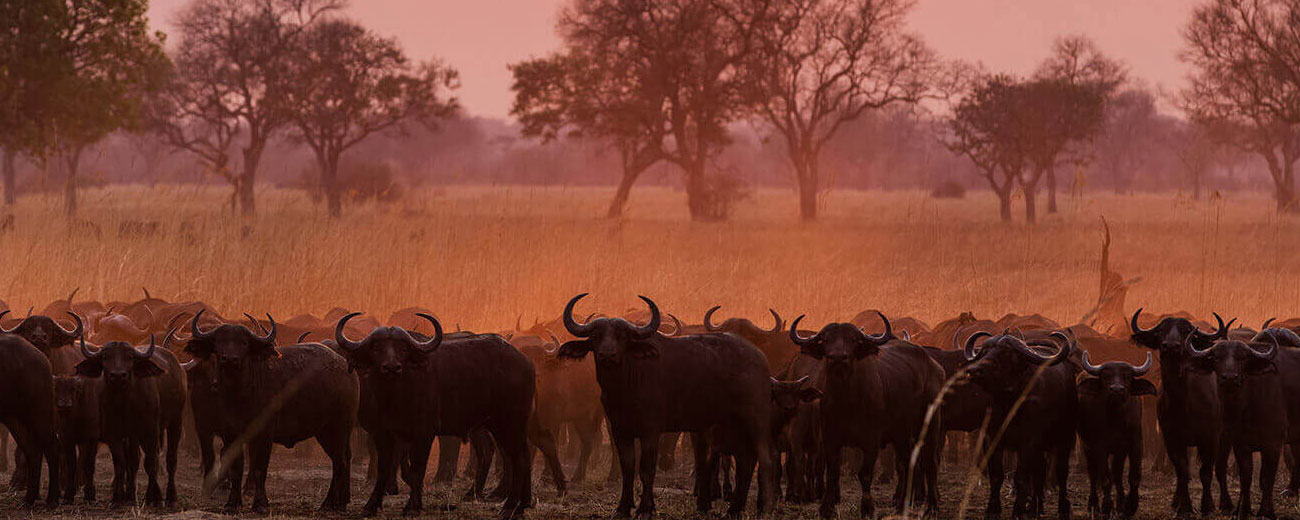 Creating tailor-made Safaris throughout Africa, including Safari tours, accommodation, flights, concierge services and car hire. You can also use our website to book directly with the Safari Lodge.
Our tailor-made itineraries will take you on a journey throughout Africa for an unforgettable Wildlife Safari experience.
Our itineraries can include Safari Tours, wildlife and conservation experiences, accommodation, flights, transfers, concierge services and car hire. Each Safari holiday is completely unique to our client's needs and will be ABTA and ATOL protected, for your peace of mind.
COMPANY HISTORY
We have over 20 years of experience working in the travel industry and have focused on conservation and wildlife experiences for the past 15 years. Our partners are experts in their field and have high values in ethical tourism and sustainable conservation, which is extremely important to us.
We started our own journey sending our clients on life-changing conservation and community volunteering holidays, and Safari Field Guide training courses throughout Africa. We ourselves undertook wildlife volunteering in Africa and our passion for the wilderness grew from there. We want our clients to have that same experiences. We promise you'll never look back…
WHAT MAKES THE COMPANY UNIQUE?
Seeking Safaris provide a unique search facility, to help you decide where you want to go. From what you want to see, to what you want to do whilst you are there. We also offer a choice to our clients. You can use the live availability feature to book your accommodation directly with many of the Safari Lodges, or you can contact us to provide a tailor-made itinerary, where we can book all of your travel needs. We ourselves have travelled to Africa, along with our tour operators, many times and will be able to find exactly the right accommodation for you.
SERVICES
Book Accommodation
Book Activities
Book Car Hire
Book conferences
Book Flights & Transfers
Book Safaris & Tours
Build Custom Itinerarys
Organize Group Travel
Travel Advice