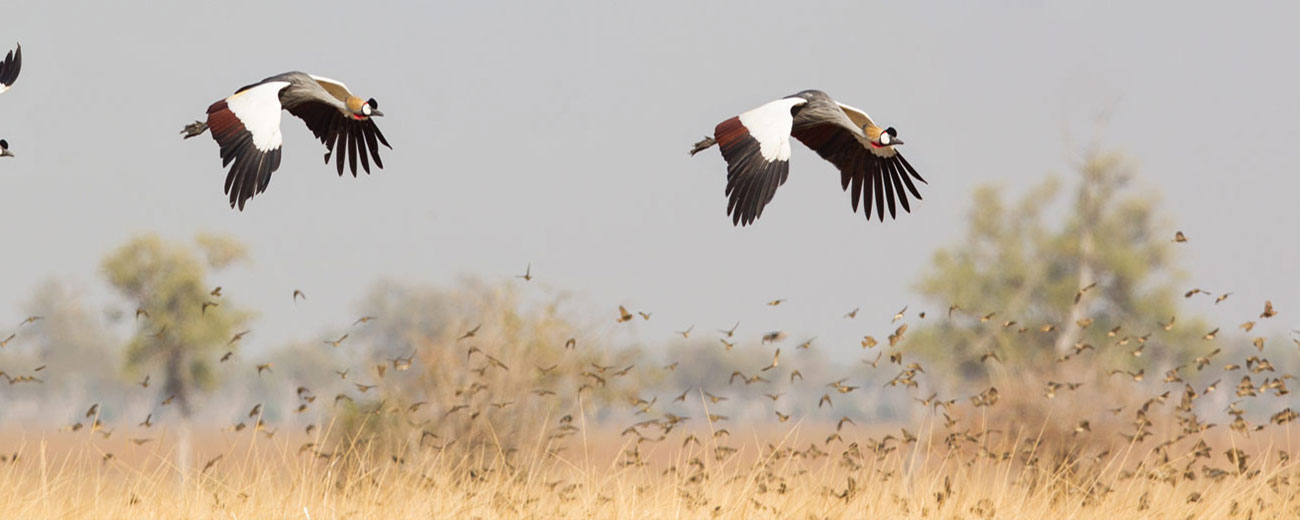 Based in the South Luangwa National Park, Robin Pope Safaris was founded in 1986. Robin Pope Safaris' unmatched knowledge of the area allows them to create the perfect safari, specifically for you. The unspoilt South Luangwa National Park is home to an astounding collection of wildlife; including over 400 species of birds, elephant, buffalo, hippo, lion, leopard and much, much more.
With each camp accommodating not more than 12 people, Robin Pope Safaris' 4 safari camps in Luangwa offer guests intimate luxury. Each camp provides beautiful accommodation, fine dining, attentive staff and some of the best guides in Africa.
Robin Pope Safaris offers tailor-made safaris throughout Zambia, treating guests to private walking safaris, the finest luxury houses and exclusive game lodges. Safaris are available in Victoria Falls and the Lower Zambezi, Kafue and North Luangwa National Parks, and Liuwa Plain in Western Zambia
Guests have a choice of a daily walk or morning, afternoon or night game drive. Escorted by an armed Nation Park Scout, our walks are led by our experienced guides, whose insight into the environment will surprise you. Should you wish, an all-day game drive including a picnic lunch can be arranged.
ACTIVITIES
Carnivore Week
Walking Mobile Safaris
Shoebill Safari
Photographic Workshops
Liuwa Plain
Game Drive
Family Safari Activities
Emerald Season Safaris
Boating the Luangwa
Bat Migration
Walking Safaris
SERVICES
Build Custom Itinerarys
Book Accommodation