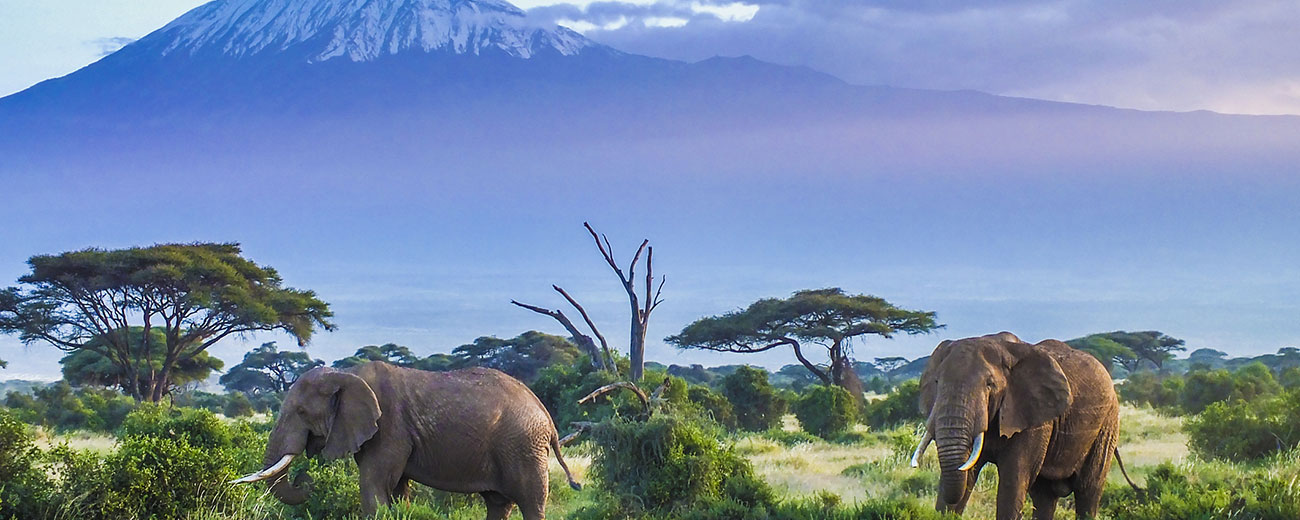 The Luangwa Valley in Zambia holds some of the most remote and unspoiled wilderness areas left in Africa. Deep within this valley, in her most distant reaches, North Luangwa National Park stands unrivalled as a place of seclusion and solitude. This remote sanctuary is a forgotten world.
Handcrafted from indigenous bush materials, the seasonal Mwaleshi Camp, operated by Remote Africa, is one of only two camps in the entire 600 000 hectares national park. The isolated camp, perched on the sandy riverbank of the clear, perennial Mwaleshi River, provides a comfortable refuge, and the perfect setting for the Primal Pathways seven-day retreat.
Each day is different, but in general, we begin by sitting silently before dawn – listening to the sounds of the awakening wilderness, being still and observing the creatures moving around us. We set out on a morning walk at sunrise – tracking game and engaging with the environment on foot. We return to camp for rest, reflection and a homemade meal.
The afternoon walk is followed by quiet time to listen to the sounds of the night, to observe the sprinkling of stars and the movements of nocturnal creatures. In camp a delicious dinner awaits us.
Over the course of seven days, we will offer insight into animal behaviour and the ecology that we encounter, progressing towards a greater intimacy with our surroundings, and culminating in visceral days of silence.
Where many safaris strive to entertain their guests in nature, this experience purposefully removes any theme of entertainment, allowing the individual space to engage with their surroundings. Sometimes conversation enriches awareness and sometimes our silence allows more to be heard.
This journey is for those who seek an uninterrupted experience of the spirit and intelligence of nature.
Primal Pathways is a full service, conservation-driven, safari agency, with a focus on authentic African wildlife experiences. We have been in operation since 2009. Sought-after walking-safari guide, Brent Harris, leads our signature North Luangwa retreat. He offers a uniquely sensitive approach to engaging with this remote wilderness.
Brent has been guiding since 2001 and has been a resident guide in Zambia, through numerous Zambian camps and national parks, for the last eight years. As a private guide, he travels to destinations across the continent.
Alongside his wilderness work, Brent has undertaken solo journeys into the Amazon Rainforest, rehabilitated a Puma in the clouds forests of Bolivia and surfed world-renowned big waves in Hawaii. He is a speaker at international events, inspiring conversations on conservation and the human-nature bond.
WHY US?
Primal Pathways has a unique focus on authentic wildlife experiences. For our safari guests and agents, we seek out operators and camps that stand out for their conservation ethics and who offer their guests an expertly guided, authentic wildlife experience.
Our first hand, detailed knowledge of these safari destinations, as well as our close relationship with the safari operators, sets us apart, not only in Zambia but as a knowledgeable, respected and dependable African safari agent. As a Zambian destination-specialist, we provide service to various international travel agents.
ACTIVITIES
Wildlife Safaris
Livingstone Island Visit
Mobile Safaris
Photographic Safaris
River Safaris
Walking Safaris
Wilderness Retreats
Horseback Trails
Hot air ballooning
Canoeing Safaris
Bat Migration
SERVICES
Book Accommodation
Book Activities
Book Car Hire
Book Flights & Transfers
Book Safaris & Tours
Build Custom Itinerarys
Corporate Incentives
Travel Advice
INCLUDES
Accommodation
Departure Taxes
Domestic Flights
Drinks
Meals
Park Fees
Qualified Driver