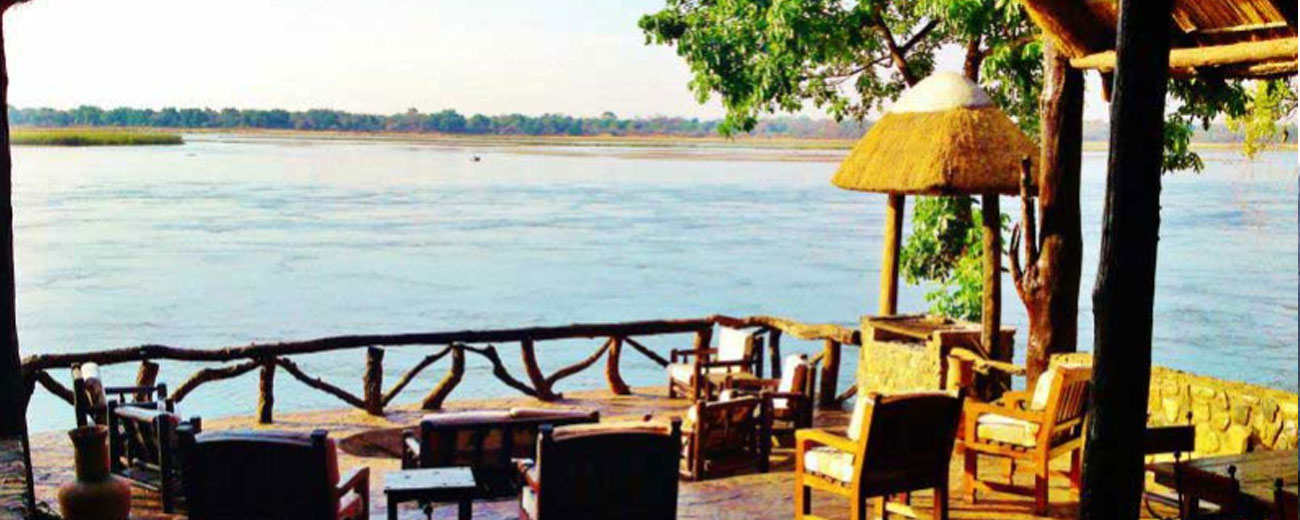 Munyemeshi River Lodge is a family owned business for over a decade. It is the epitome of a natural jungle experience and offers a splendid environment for guests to enjoy.
The luxurious self-catering chalets are spread out along the banks of the Zambezi River each with a view. The chalets have access to fully equipped kitchens with hot water, gas stoves, freezers and cutlery.
ABOUT THE COMPANY
MRL offers visitors an out of this world experience with all the wild animals found in its true magnificence at close range. Breathtaking moments, captivating charm with natural beauty is what is in the offering. I
Up close and personal adventures with nature are shared at MRL leaving you with many tales to tell. MRL offers game viewing (by car and boat), night drives, Guided safari walks, Tiger fishing, sunrise and sunset boat cruises and others.
Join us on guided tours for an unforgettable journey through natures paradise perched in the depth and heart of the true African Jungle.
The Lodge is located in the Chiawa Game Management Area along the Lower Zambezi River. The Zambezi is the biggest river in Zambia and is one of the longest rivers on the African continent. The lodge is about 200km from the Zambian capital city of Lusaka, approximately 62 kilometres from Chirundu and less than 10 kilometres from the Lower Zambezi National Park.